It's a fun way to discover new places with your dog! Take a trip to a pet-friendly trail if you enjoy nature and a break away from the crowds.
When you're visiting a new place, it's easy to get out the guidebook and check off the local attractions. But following the crowd isn't always the best way to get a true feel for the area. If you want to have a truly authentic experience, consider hiking with your dog!
Why go hiking with dogs?
Some of you might be wondering what hiking with your dogs can add to your experience when you're traveling. Over the years, we've found that hitting the trail is a great way to enjoy the outdoors, appreciate the vistas that you can't see from the car, and get a little exercise.
And, because many tourists don't make time for hiking, pulling on your boots allows you to see things only locals usually know about.
There's also a chance you'll meet some fantastic, pet-loving people! Locals hiking with their pets are likely to know of other pet-friendly activities in the area. Ask other hikers what you can do with your dog.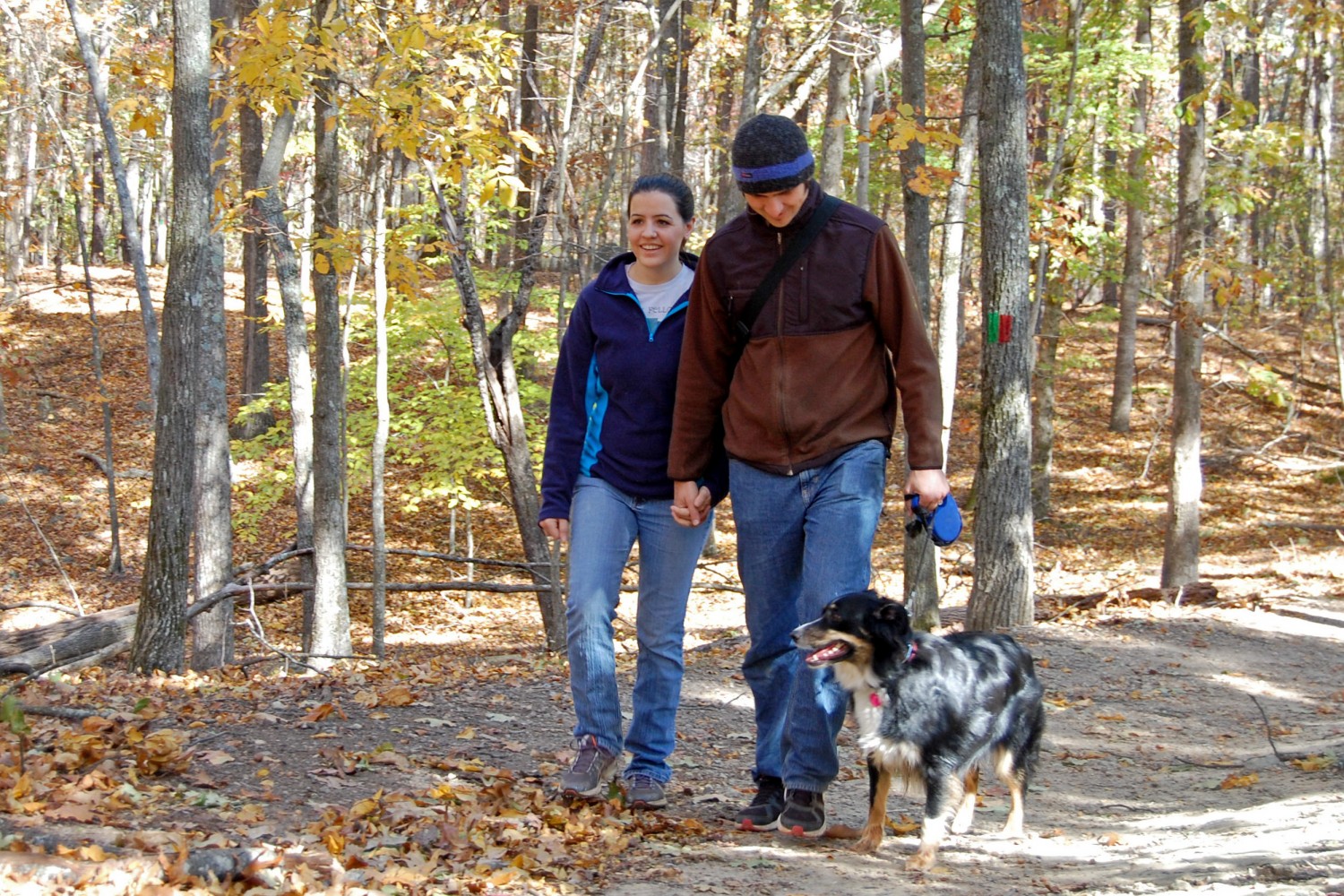 Can You Do it?
The…