Some menswear staples are timeless: the blue jean and henley. The lace-up boot, the trucker jacket, etc.
So when a company like Huckberry comes along and (nearly) perfects one of those workwear-inspired essentials, it's worth paying close attention.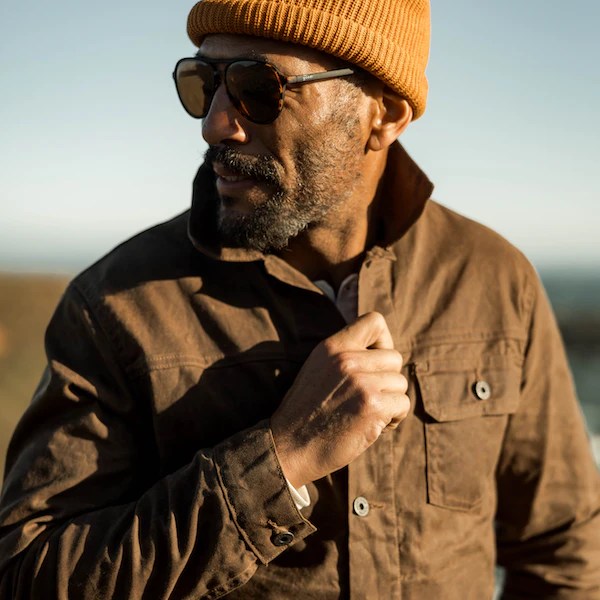 Trucker jackets are functional in their own right. They have a button-front, a hip design that allows for greater mobility while driving, a point collar, and chest and hip pockets. It's road-ready and easy enough to make, but harder to perfect.
Perhaps that's what makes rugged retailer Huckberry's take on the trucker jacket so impressive.
Flint and Tinder, the in-house brand of Huckberry, is known for its cool, reliable products. They consistently deliver the Flint and Tinder Waxed Trucker Jacket, which has a high sales rate.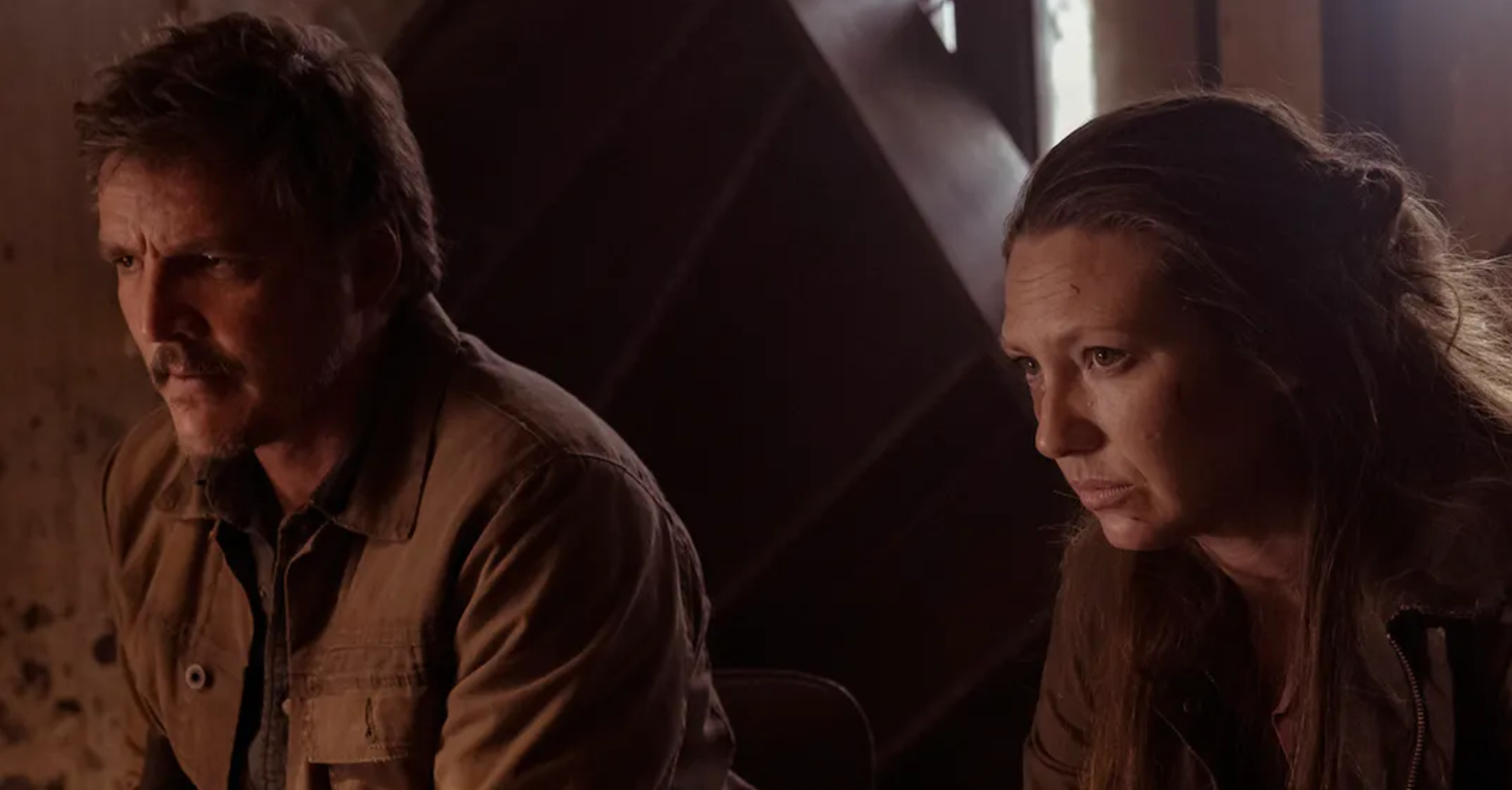 You very well might recognize the jacket as Pedro Pascal's jacket from HBO's The Last of Us, but more than 3,000 reviews speak to its status as Huckberry's number one all-time product.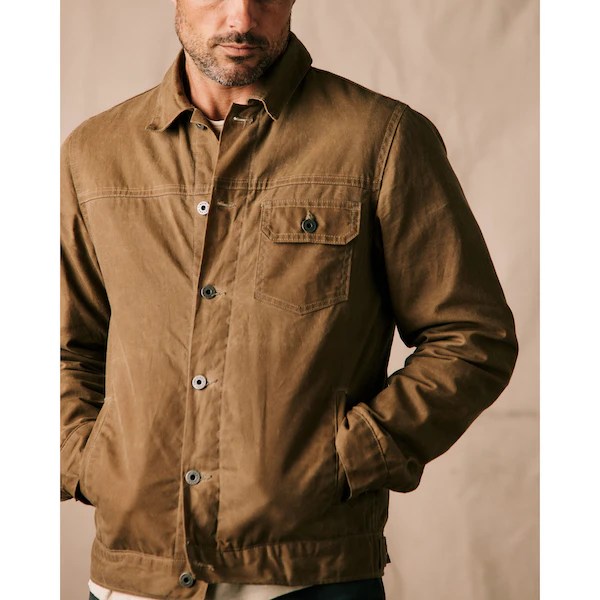 Huckberry already has a penchant for delivering a little bit of everything that's cool enough for both the modern adventurer and city dweller in equal measure, be it a dive-ready watch Zodiac watch collaboration or a limited-edition pair of Huckberry x Blundstone boots.
This trucker jacket is the perfect choice for any situation that calls to mind cozy autumn bonfires, crisp fall breezes, a glass of whiskey, and the promise of an open road. (Or a trail lined with blazing fall foliage).
For a company that's been stocking, selling and designing utterly cool gear and menswear for more than a decade (tested and inspired by its San Francisco and Austin offices), the Flint and Tinder Waxed Trucker continues to reign supreme.
Fervor over the silhouette has grown over time, to the point where Huckberry just launched a women's version of the Flint and Tinder Trucker Jacket. Some colors and sizes tend to sell quickly, such as a limited edition ripstop version of the trucker jacket that was released earlier this fall.
The fact that it happens to make for a highly functional USA-made fall jacket (at an agreeably priced $298) isn't to be overlooked, either.
The exterior of the sailcloth should be waxed Martexin. The first waxed items, worn by sailors hundreds of years ago, were sailcloths that had been treated with a waxed (then homemade) treatment to withstand wind and waves.
That Huckberry works with New Jersey's Martexin to churn out a hard-wearing jacket made from "the good stuff" speaks to its durability.
Oh, and another thing about this ridiculously durable jacket: It's lined in warm blanket flannel, and there's also a spin-off lined in wool for burly warmth to rival even your favorite Filson jacket.
The color palette is rich, with shades that are suitable for any season: deep shades of whiskey inspired tan, brown and black, as dark as night blue, charcoal and black versions, and a beautiful olive version which develops an attractive patina.
The Flint and Tinder line is no slouch across the rest of the board, either: The success of the waxed trucker jacket has led to a legion of other Huckberry waxed jackets, like the hunting and field-inspired Flint and Tinder Waxed Hudson Jacket, as well as an unlined F&T waxed trucker.
It's the basics that make the Flint and Tinder Waxed Trucker Jacket so popular — like stylish colors, tough-as-nails fabric, custom hardware, a wide array of sizes and that warm flannel lining — but there's something deeper beneath the surface.
This waxed hat has a unique character and literally changes with wearer. The promise of adventure is always close by (or just a cold beer or a dram whiskey).
Huckberry fans seem to be looking for something different in an age of corporate logo vests. The Flint and Tinder Waxed Trucker Jacket is a great example.
You might just have the jacket you need to get you on the road.