"At the end of our Gear Test this year, I asked newbie and Teton Valley, Idaho, resident Kailey McKenna what she thought of the week. 'It was like a river trip, but we didn't go anywhere,' she said. After eight Gear Test Weeks, I'd never thought of comparing our organized chaos and the slowing of time with a flotilla, let alone a stationary one focused on catching up with friends. It gave me a new appreciation for my adult winter camp." —Betsy Manero (from the 2024 Gear Guide Editor's Note)
While this winter camp boasts the usual array of wild stories and fond memories, that's just the bonus—or the core… I guess it depends how you look at it. We tested 311 different pieces of equipment by the end the week.
And so ended the "play hard" portion of the job. The hard work began. It was then time to write, edit, rewrite and lay out the reviews. (60 ski, 30 splitboard, 26 tour boot, 10 binding, 44 apparel) Plus curate all the images, and determine what makes these pieces of equipment different.
The finished product is 148 expert-reviewed pages of backcountry ski and snowboard gear. 2024 Gear Guide. Here's a sneak peek: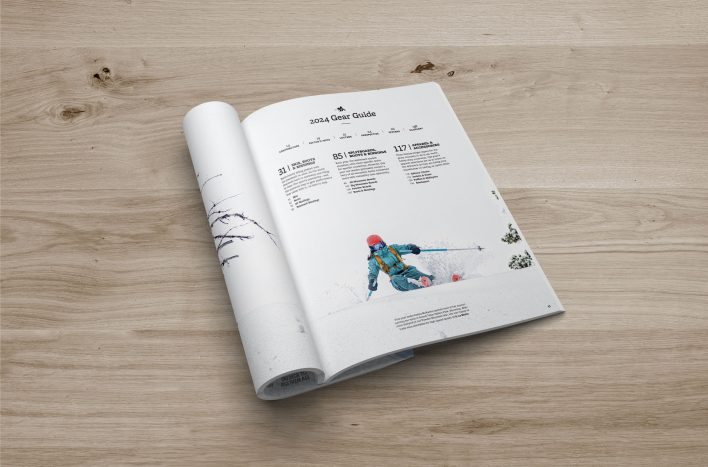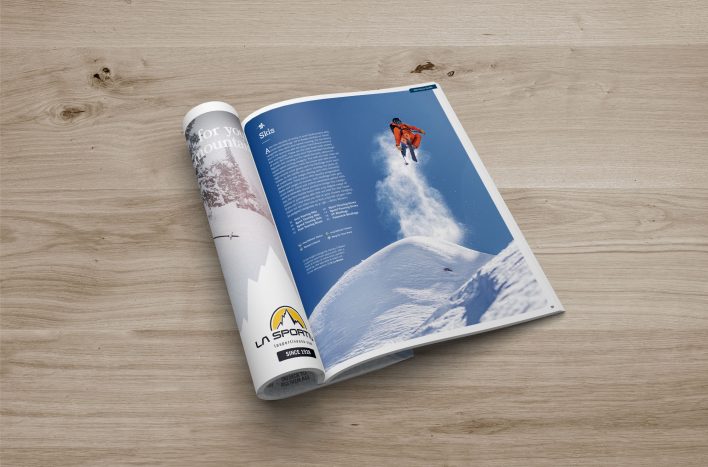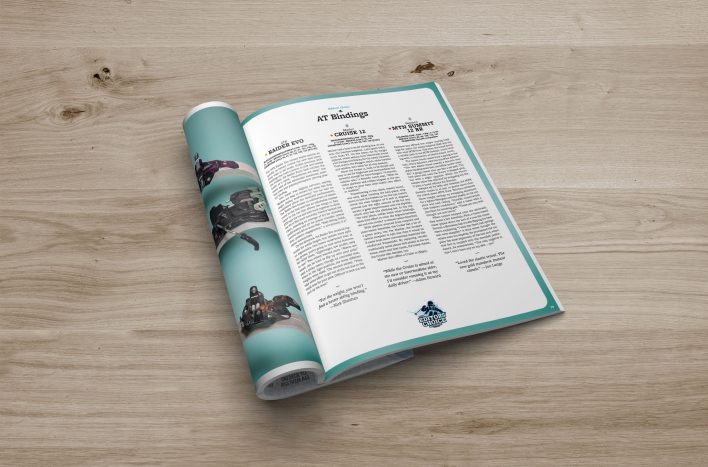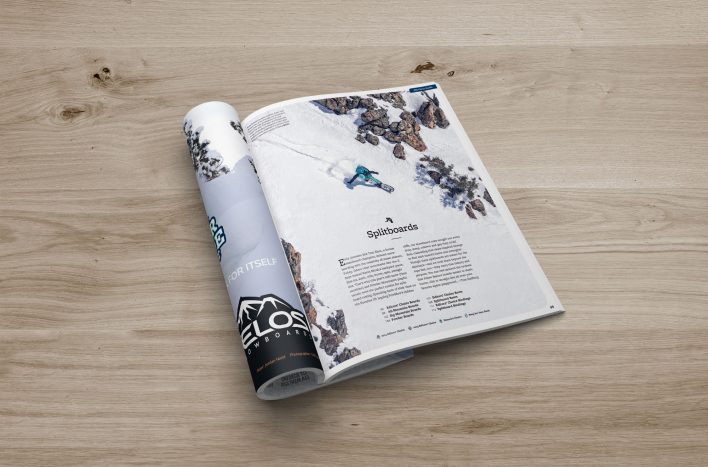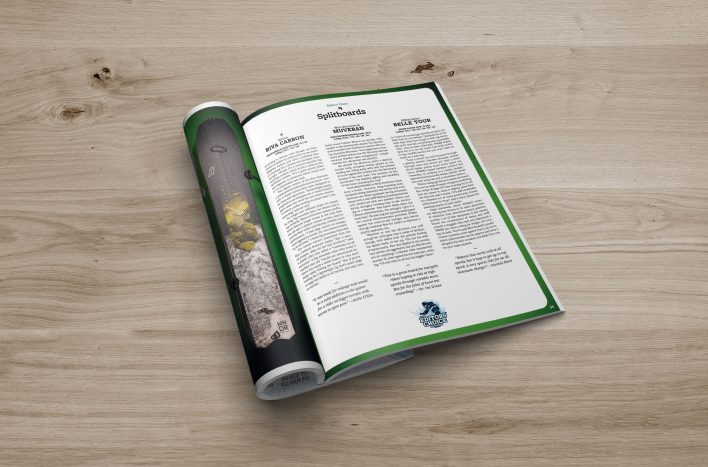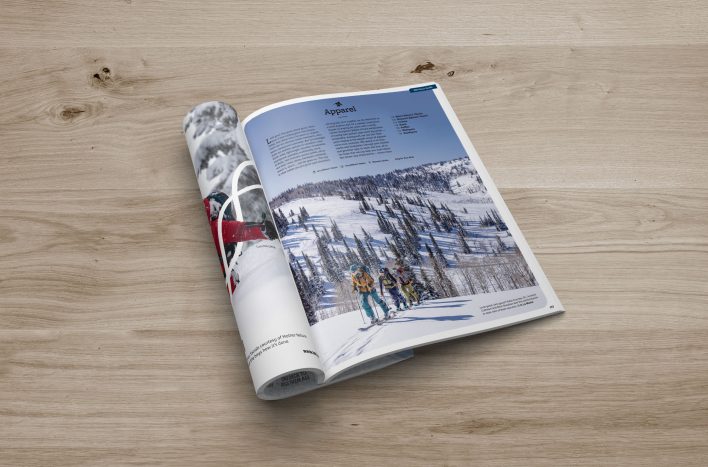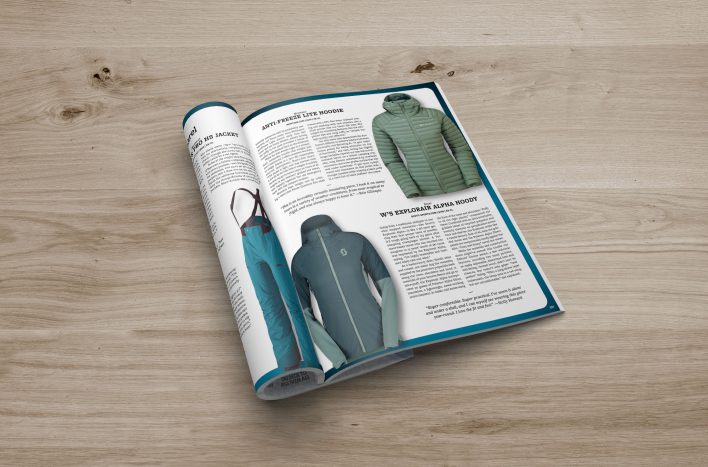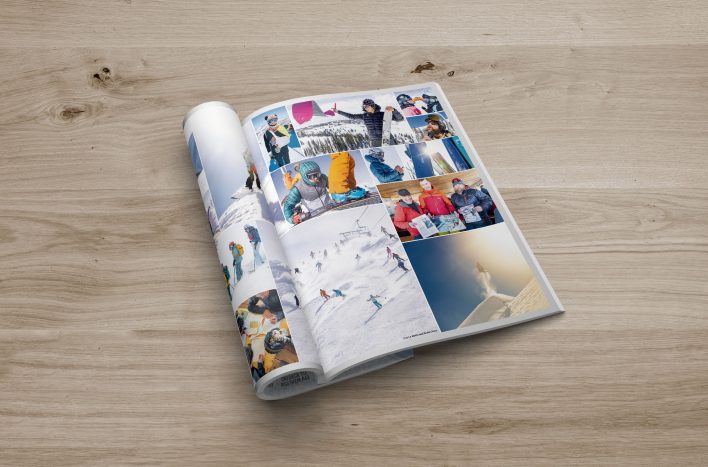 Get the 2024 Gear Guide
Subscribe today to start your subscription for the 2024 Backcountry Gear Guide, with in-depth and unbiased analyses of the best equipment for every type of skier, or rider. Plus, you'll find top-quality apparel and accessories that will complete your kit.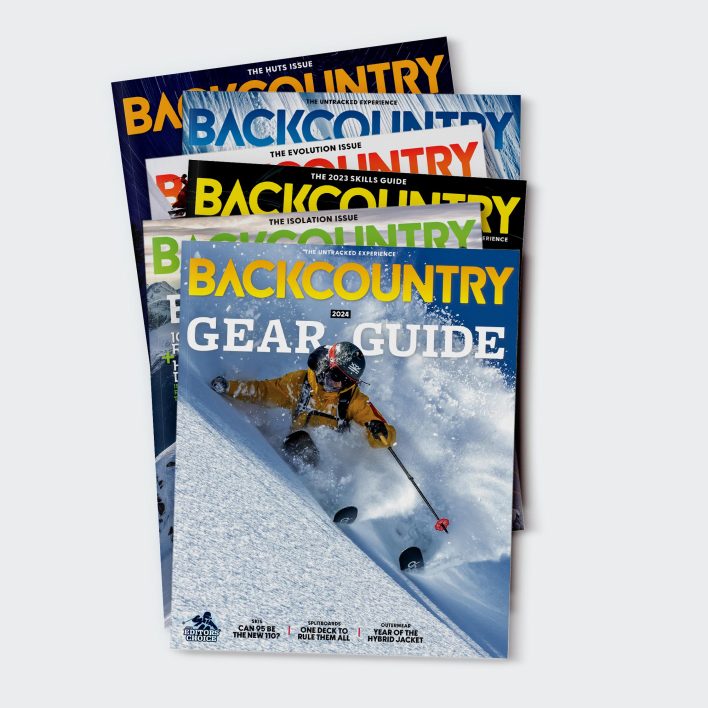 The post Take a Peek: The 2024 Gear Guide 🫣 appeared first on Backcountry Magazine.