Eight Thousand Vehicles and More from All Over Mexico
Los Chevroleteros in Aguascalientes bring out the best of Mexico's rich culture.
Every year, it gets better. This fourth edition of their show brought in over 800 vehicles from Zacatecas, San Luis Potosí, Durango, Mexico City, Cabo San Lucas, Querétaro, Nuevo León, Chihuahua, and even Texas, Arizona, and California, all showing up to take part. More than 8,000 people packed out the event for two days, enjoying some of the Mexico's best builds and hanging out and enjoying the chill atmosphere the show had to offer.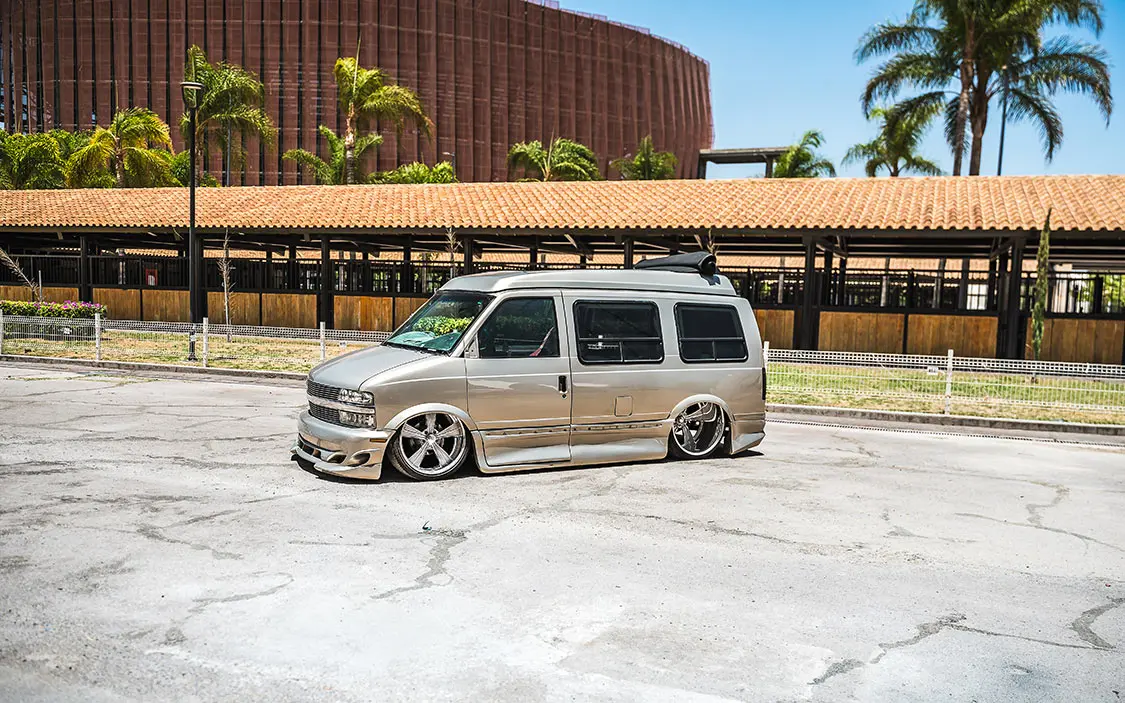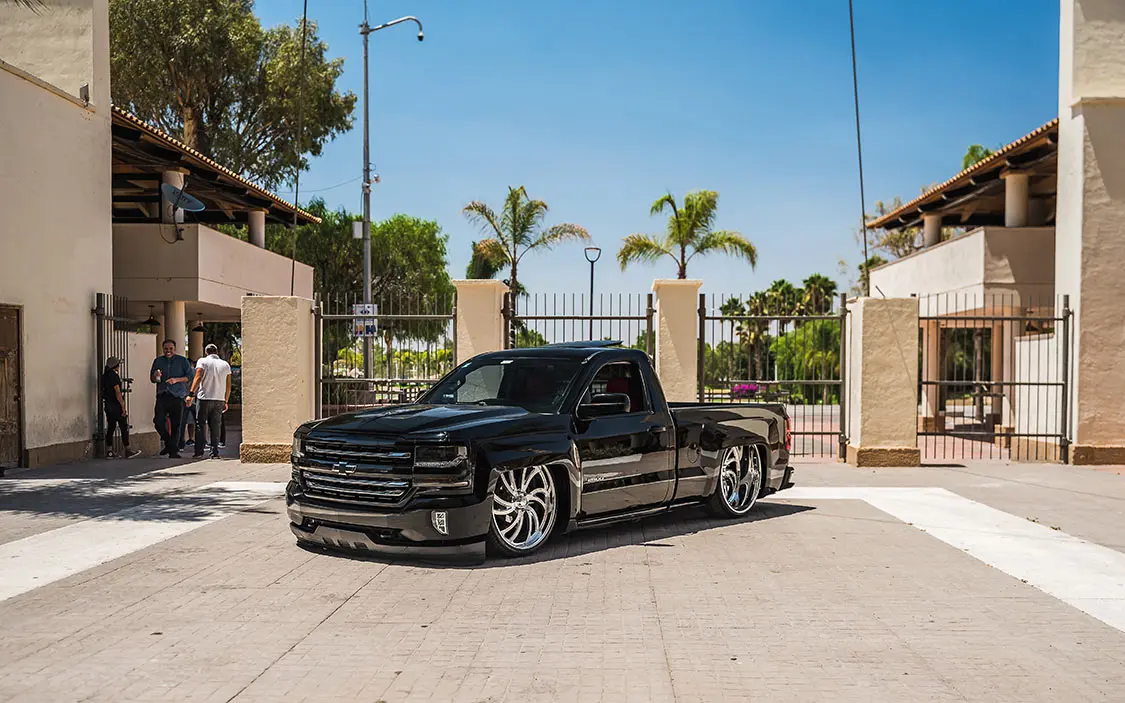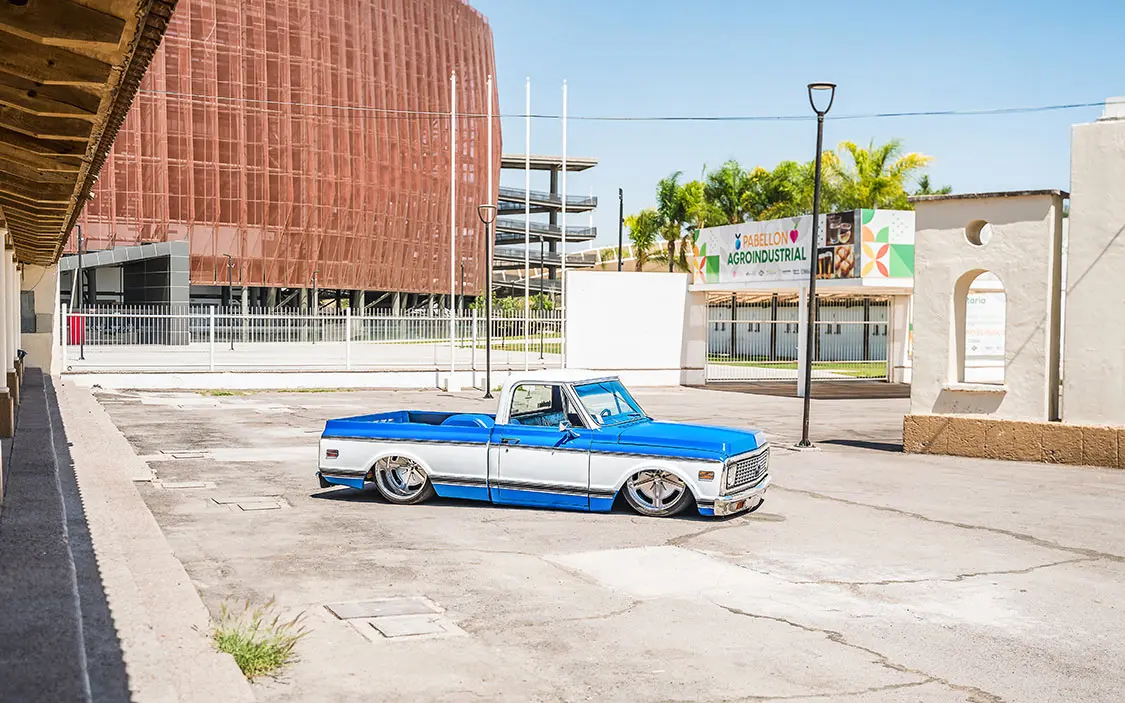 The wide spectrum of rides—from restomods and simple drops to all-out 'bags and motor swaps—had something for everyone to enjoy. It's different to see such an American influence of customization done to so many classics and models with Mexican flair. These projects are made possible by builders who bring their ingenuity and quality workmanship to the table, without using the same tools as those found up north.
This is an event that you can't miss. It gets better every year.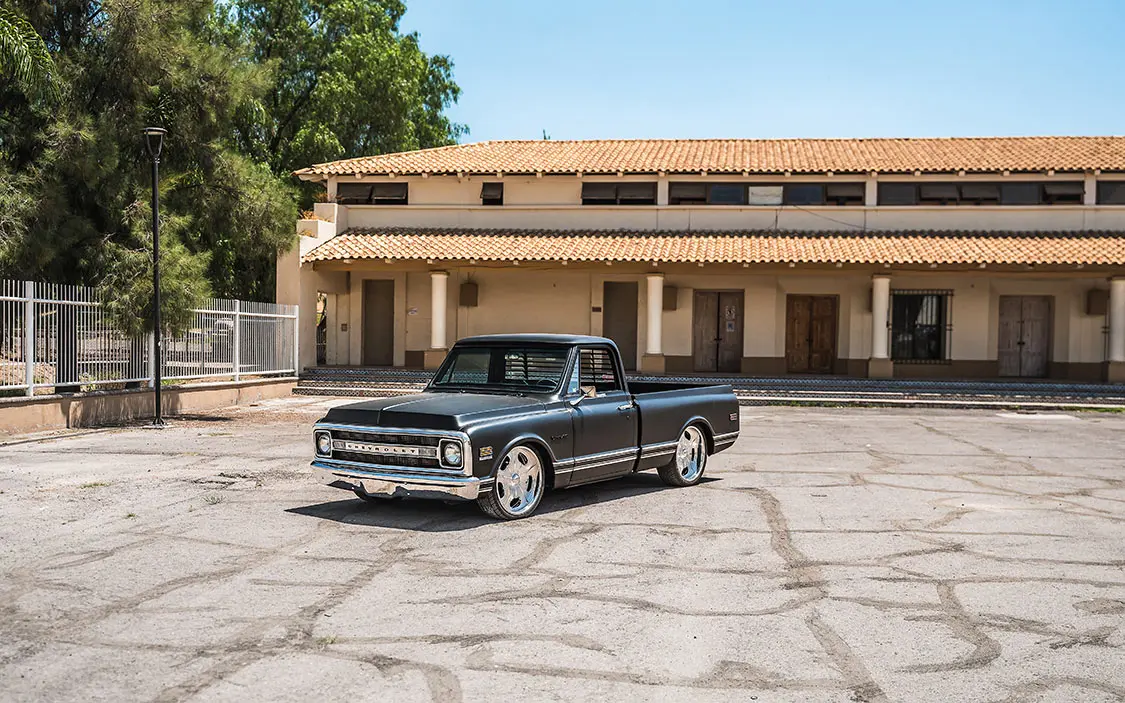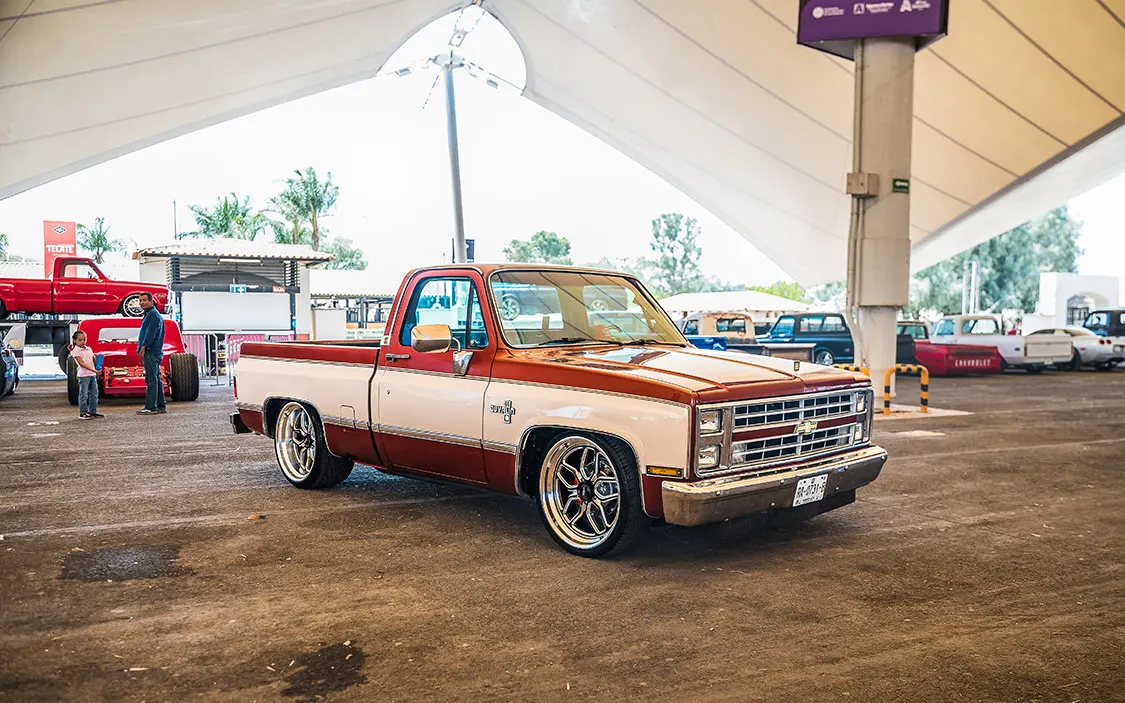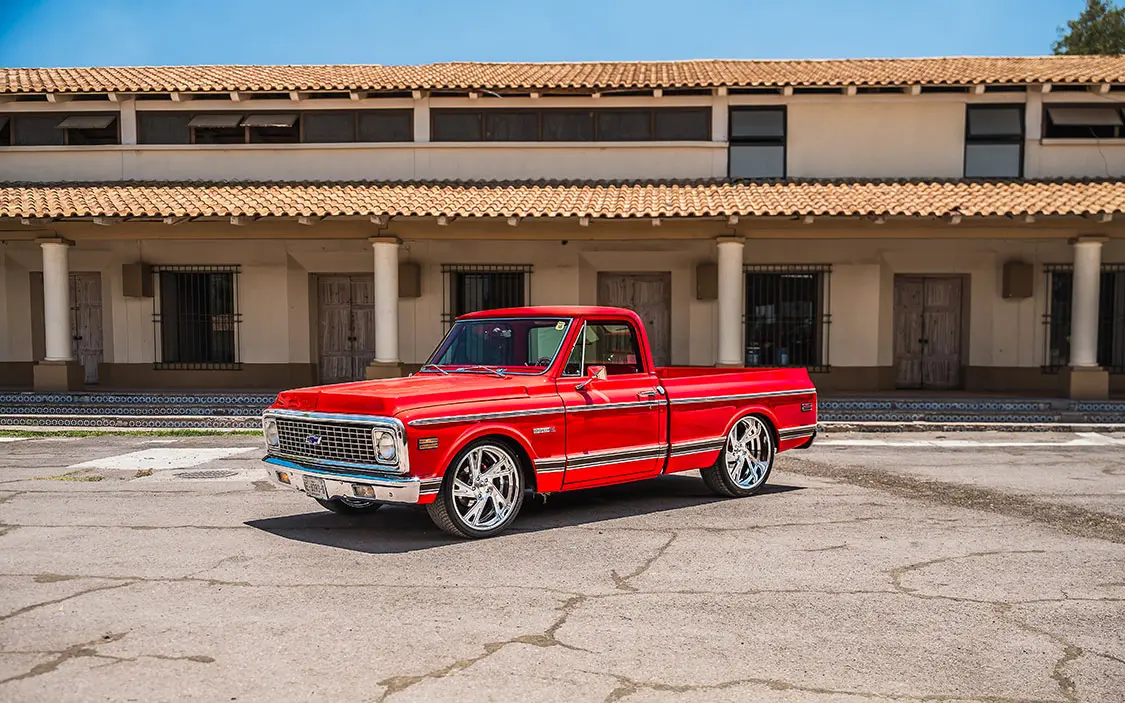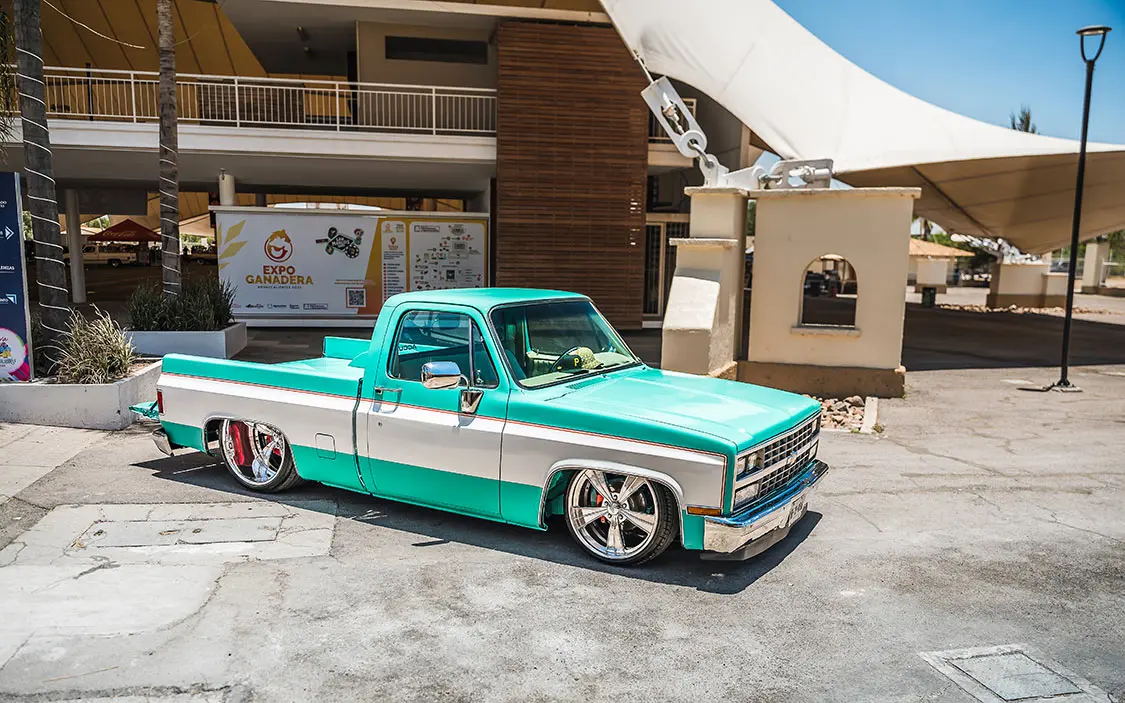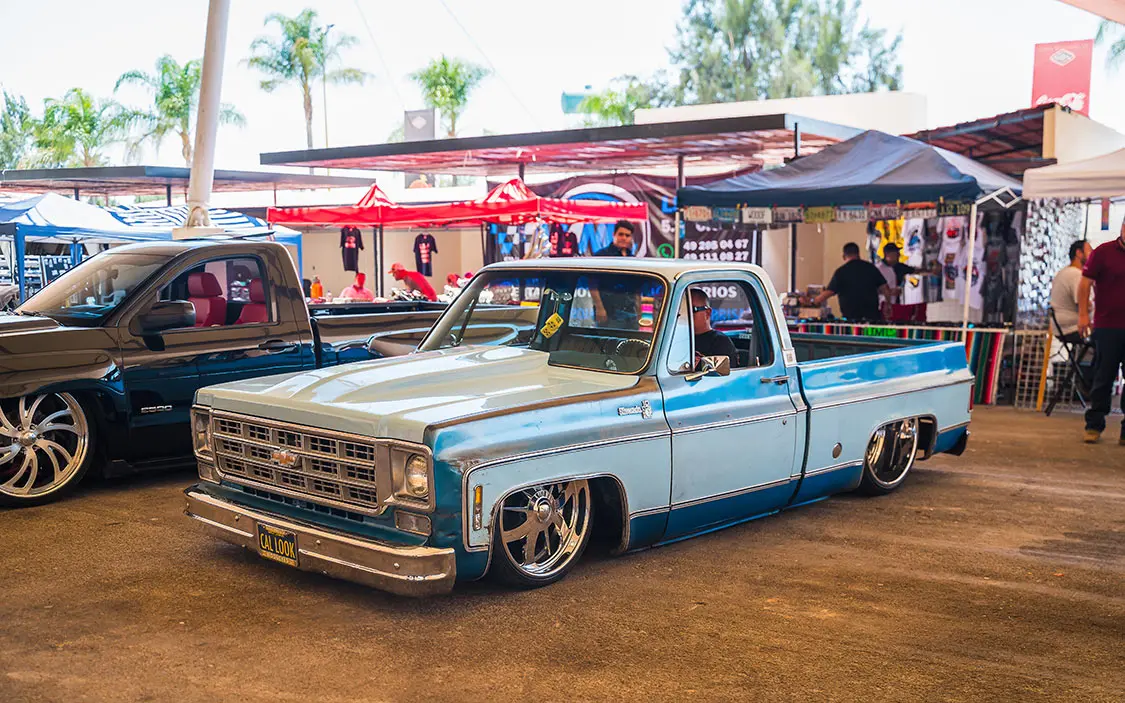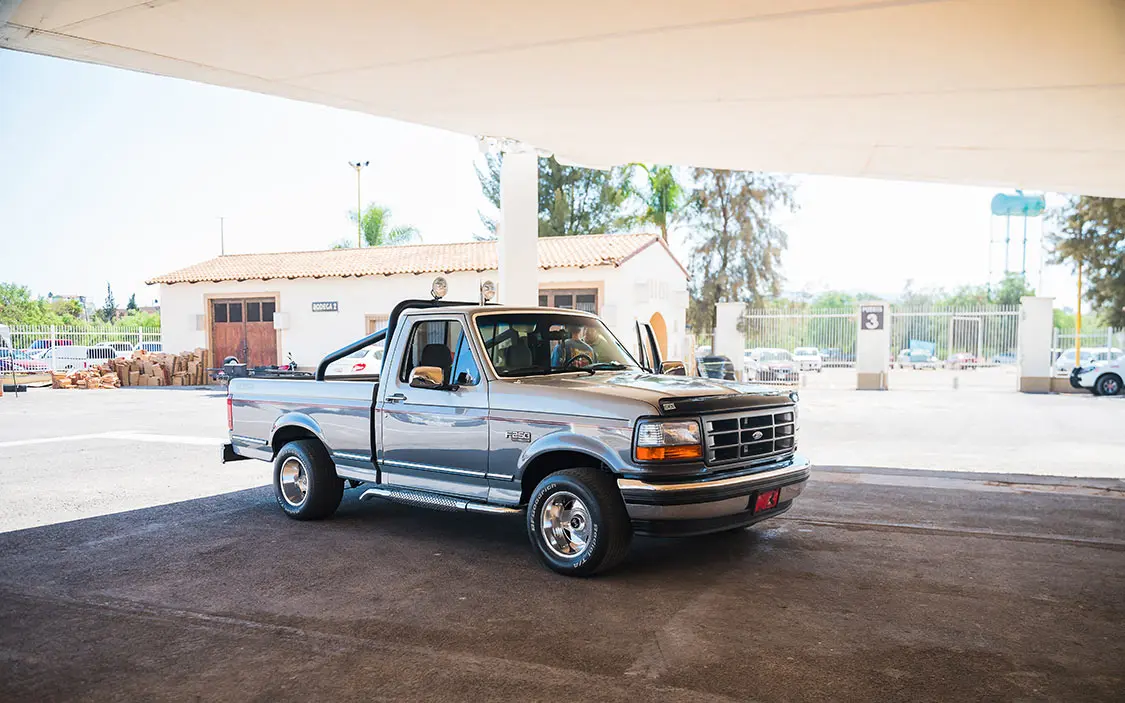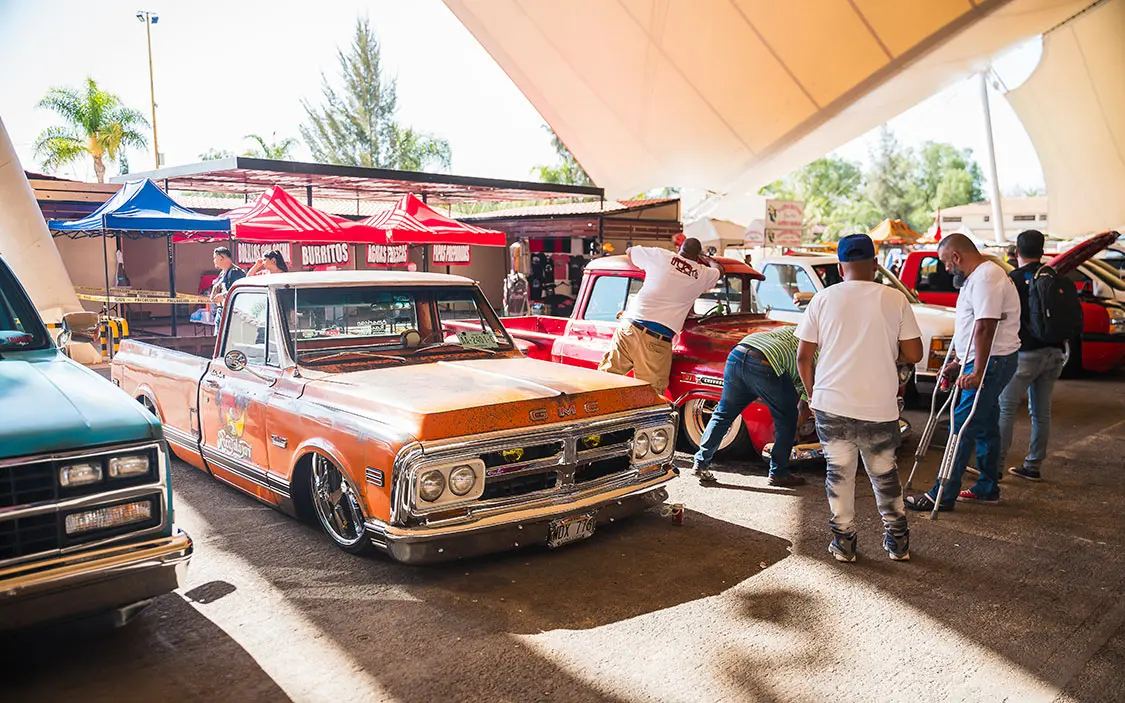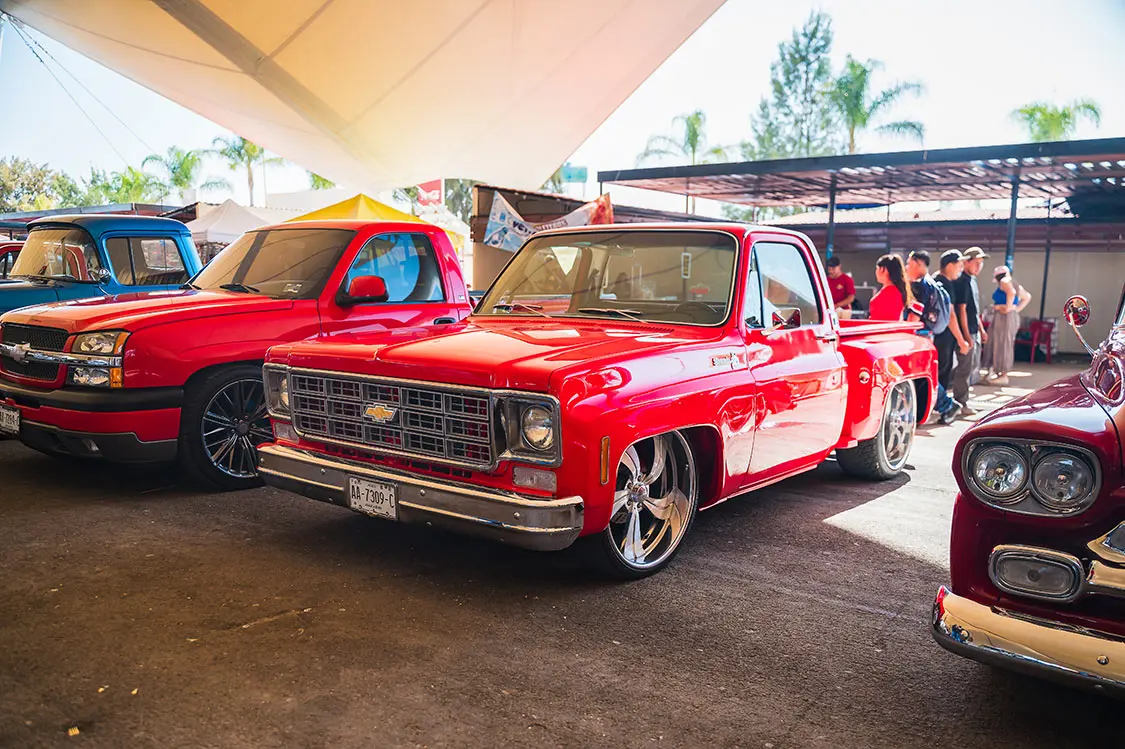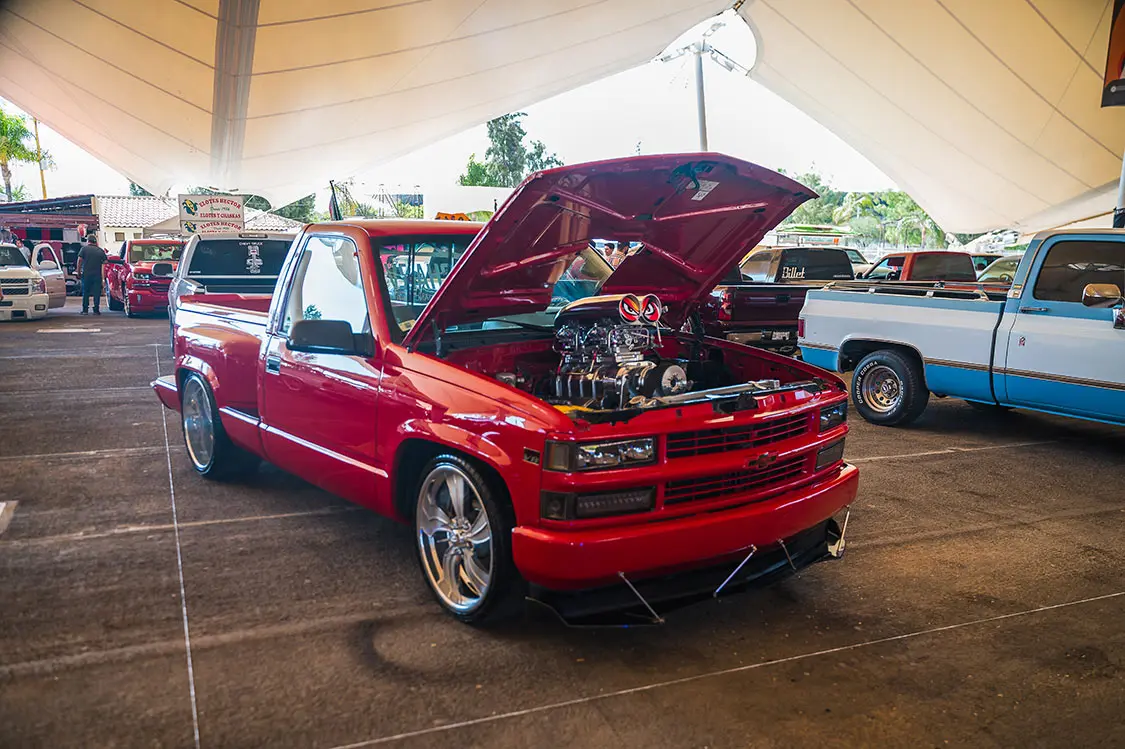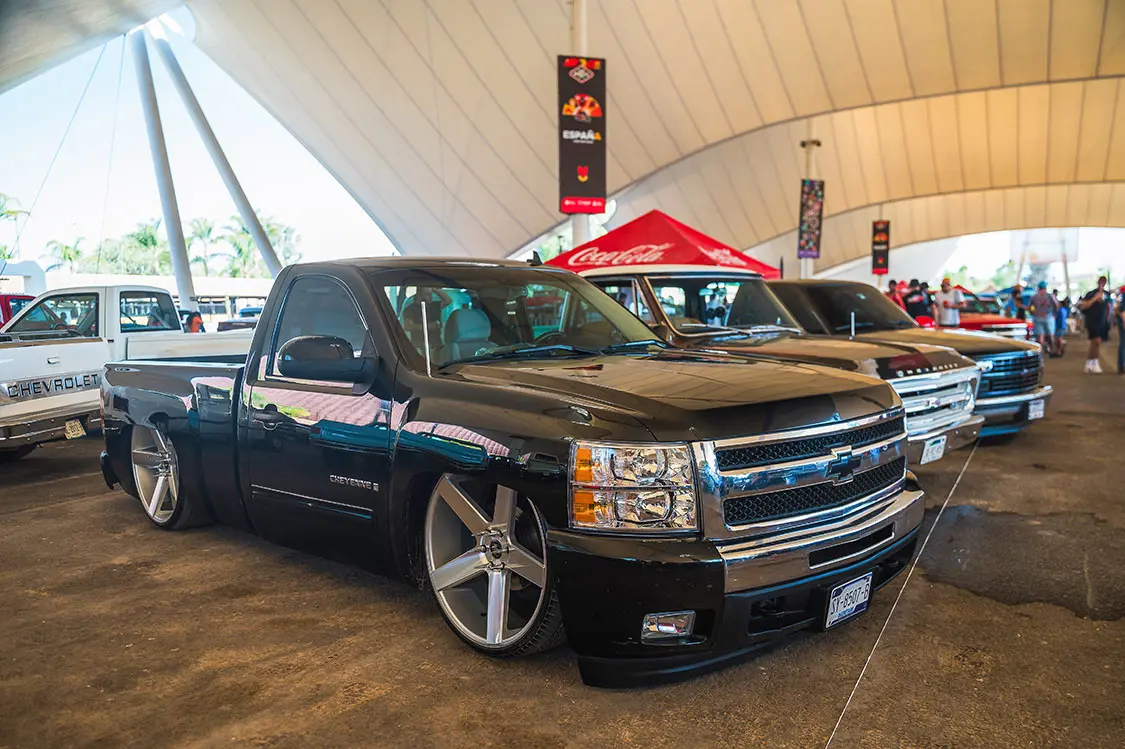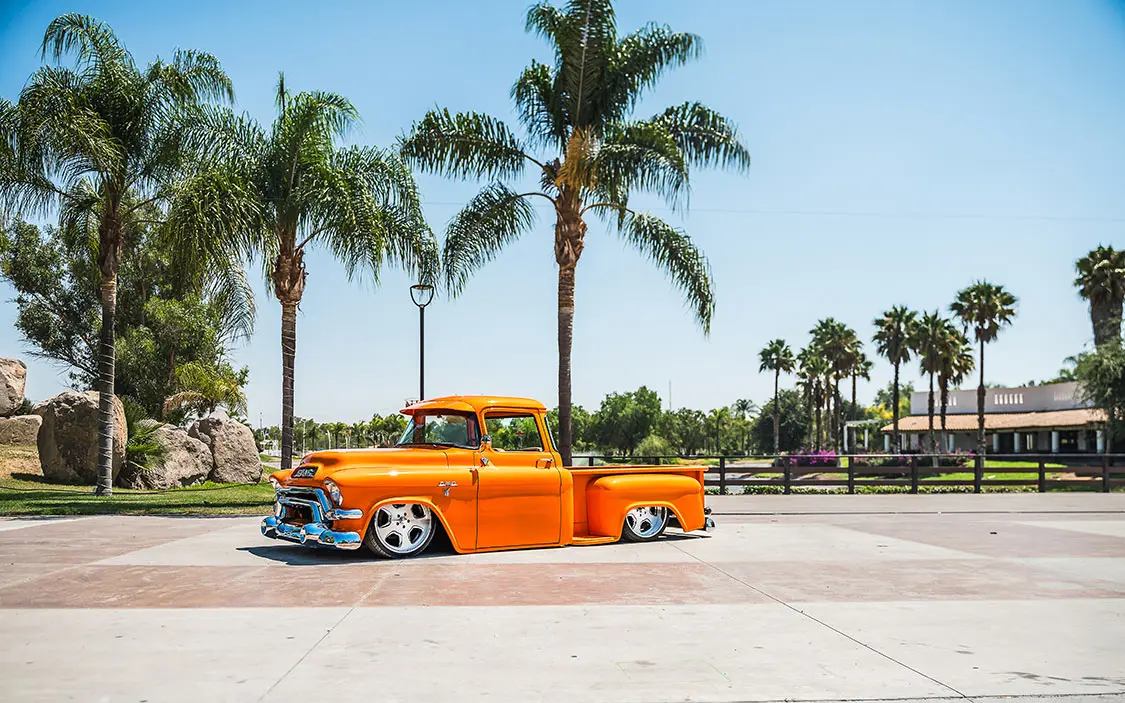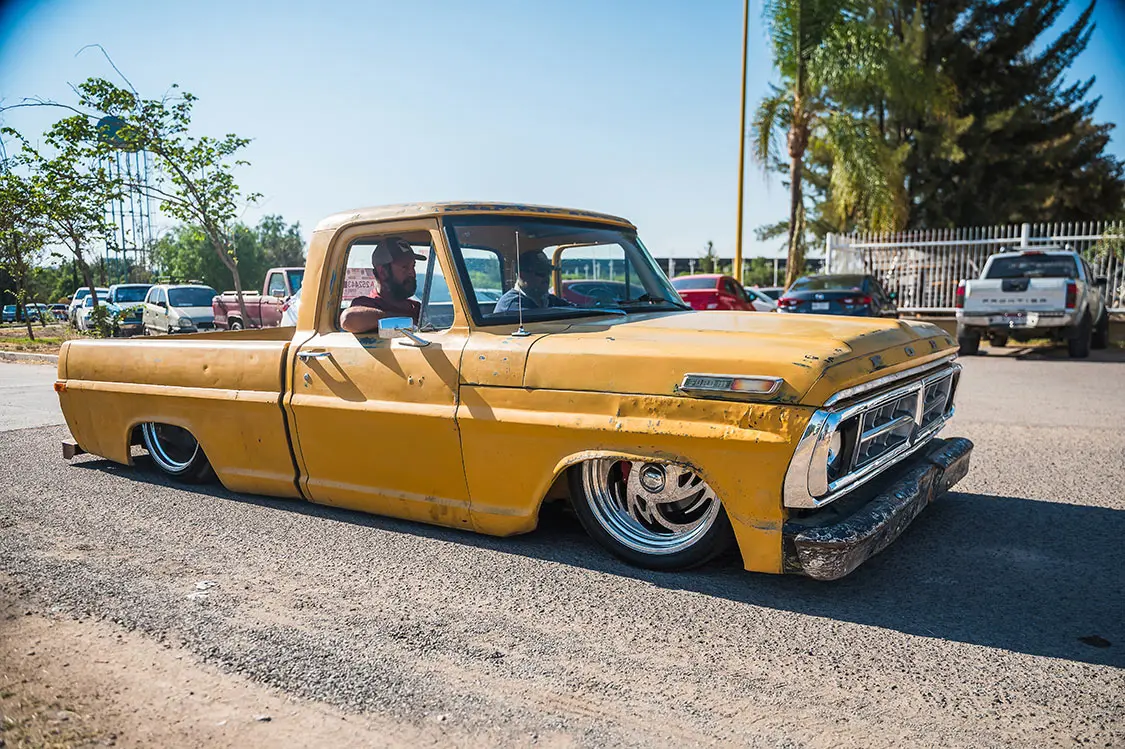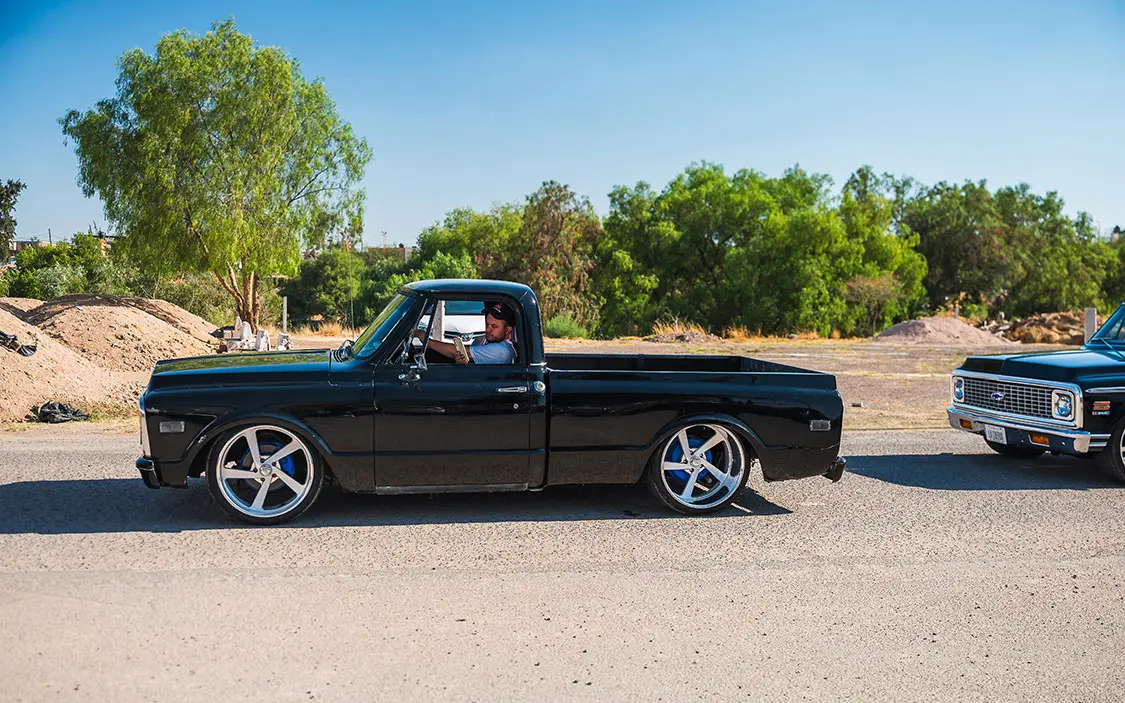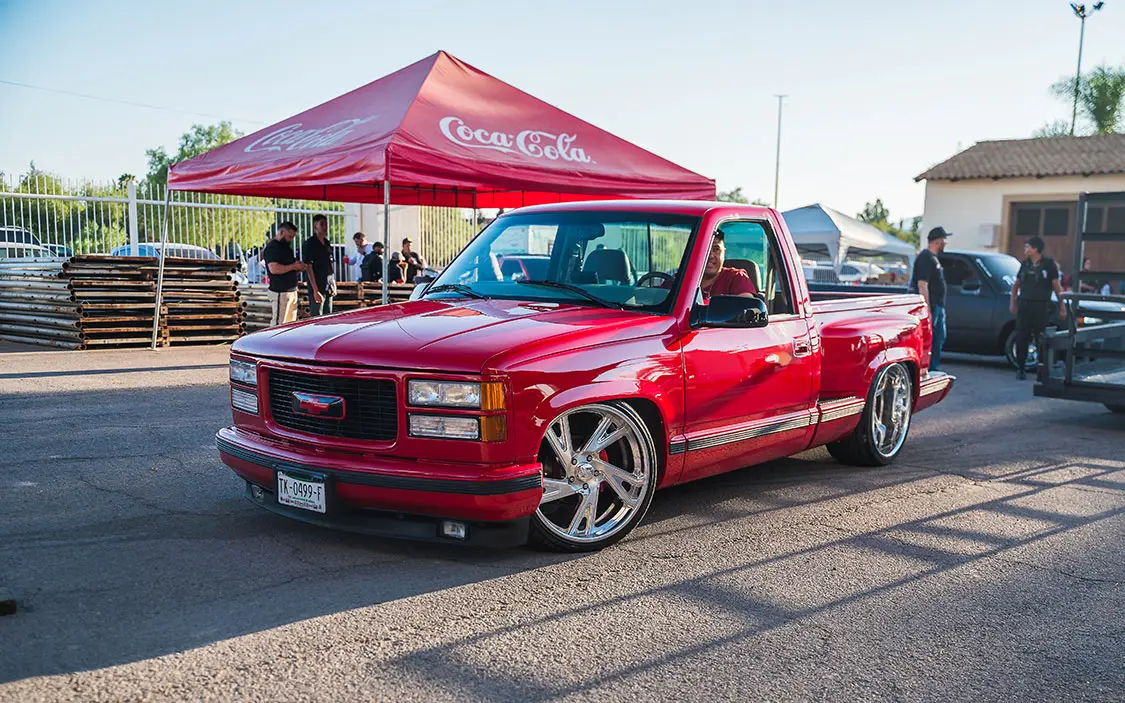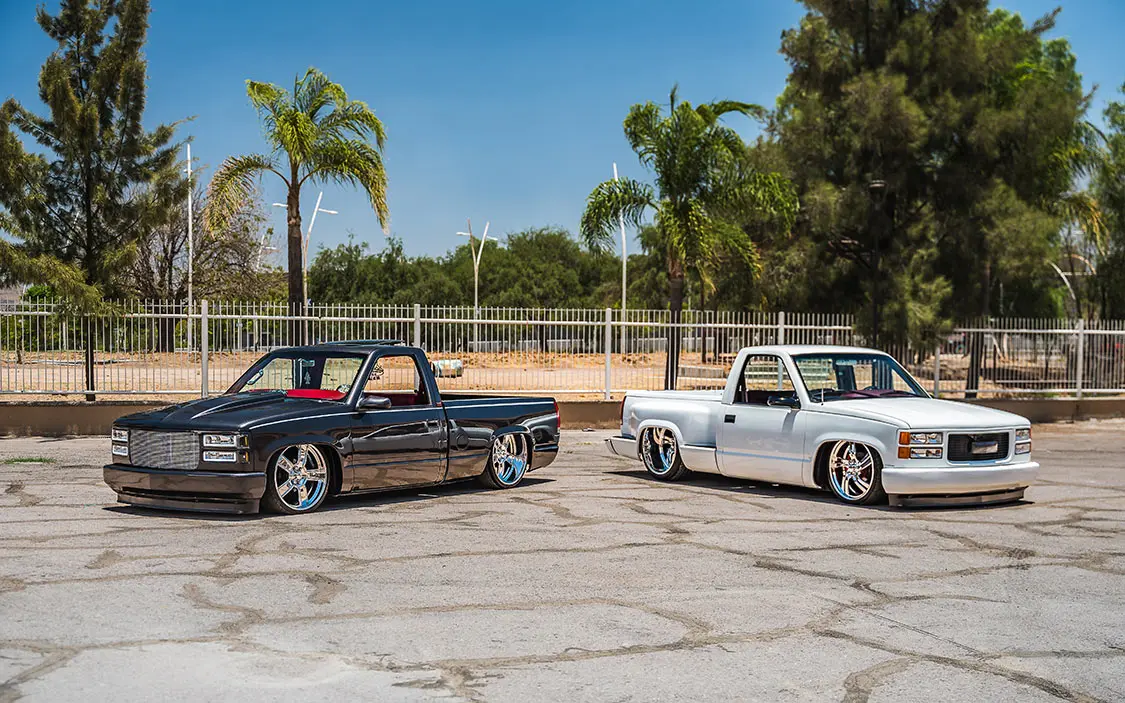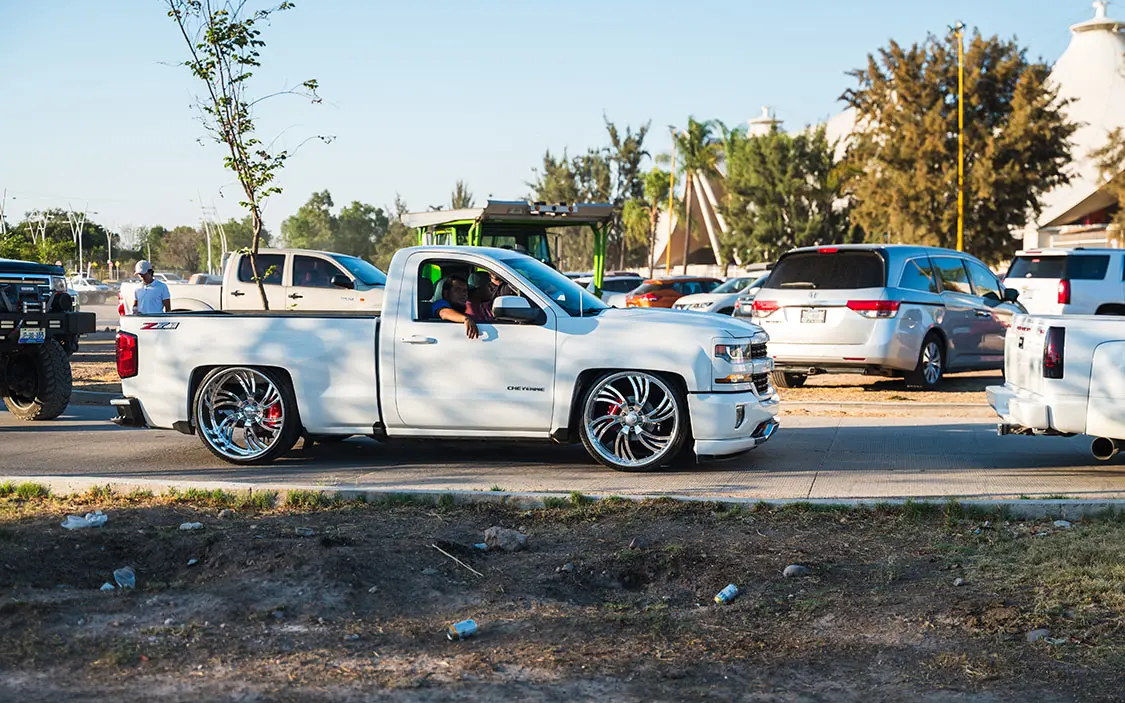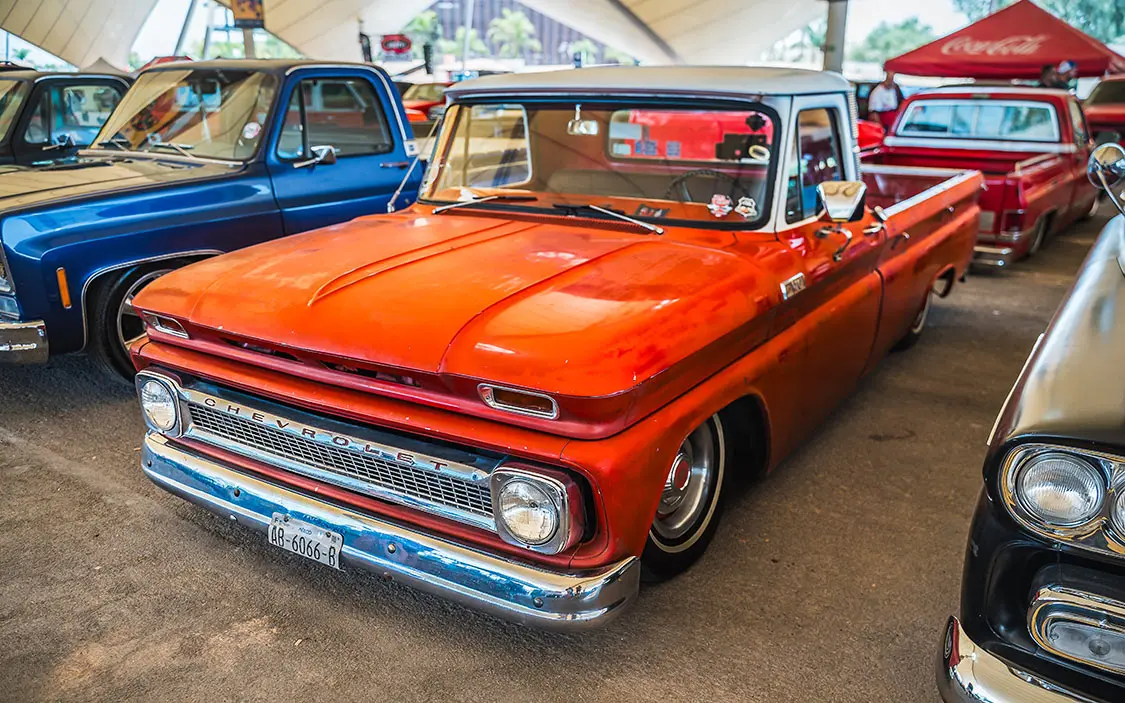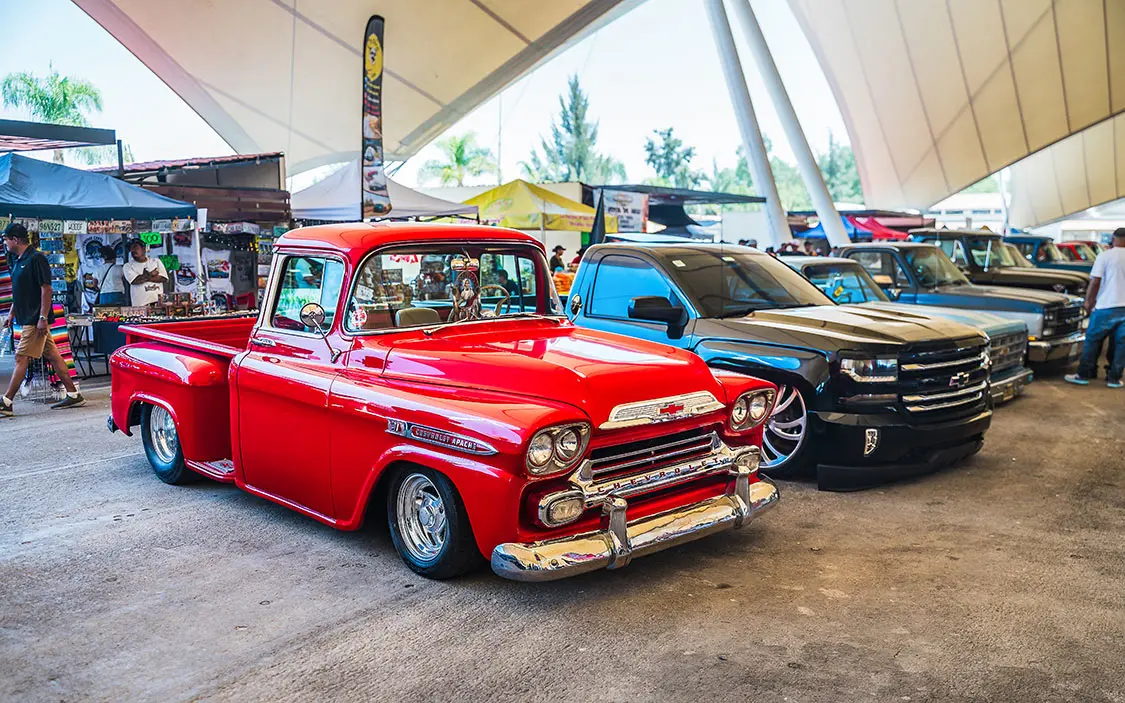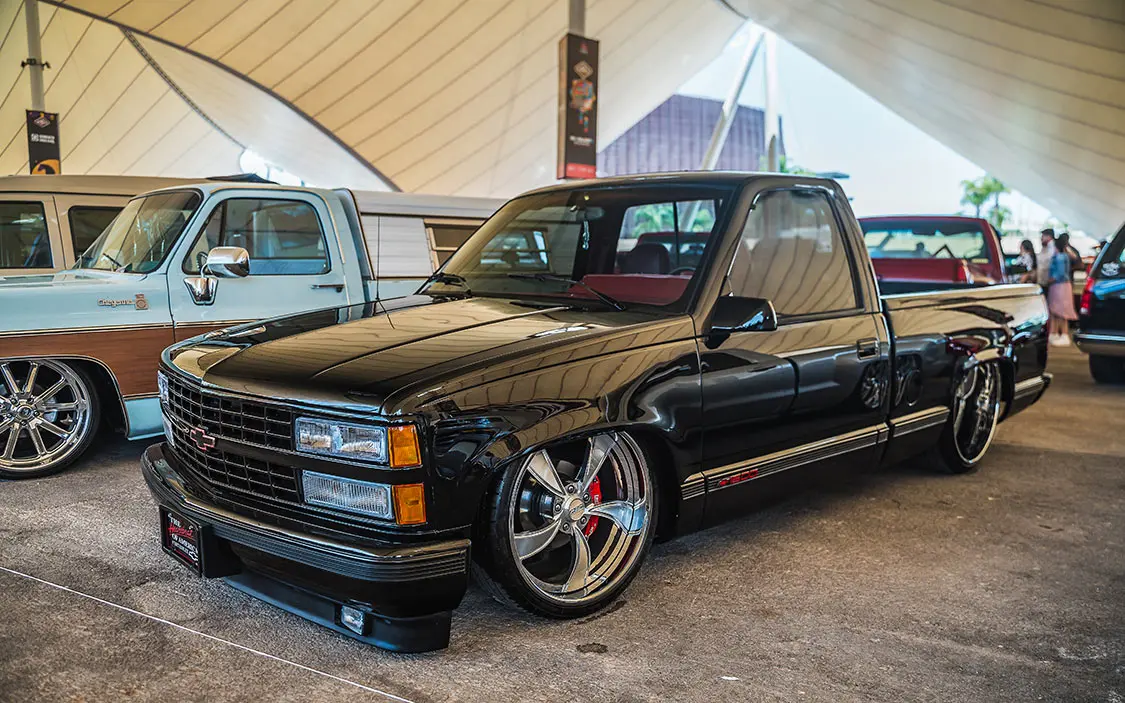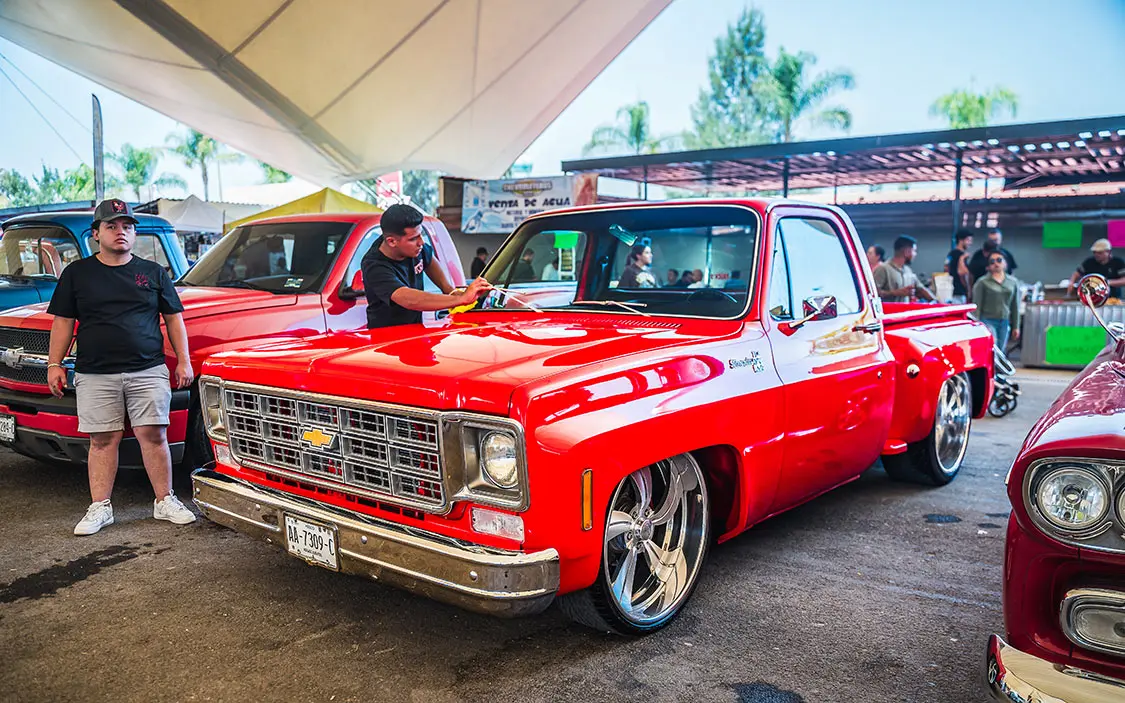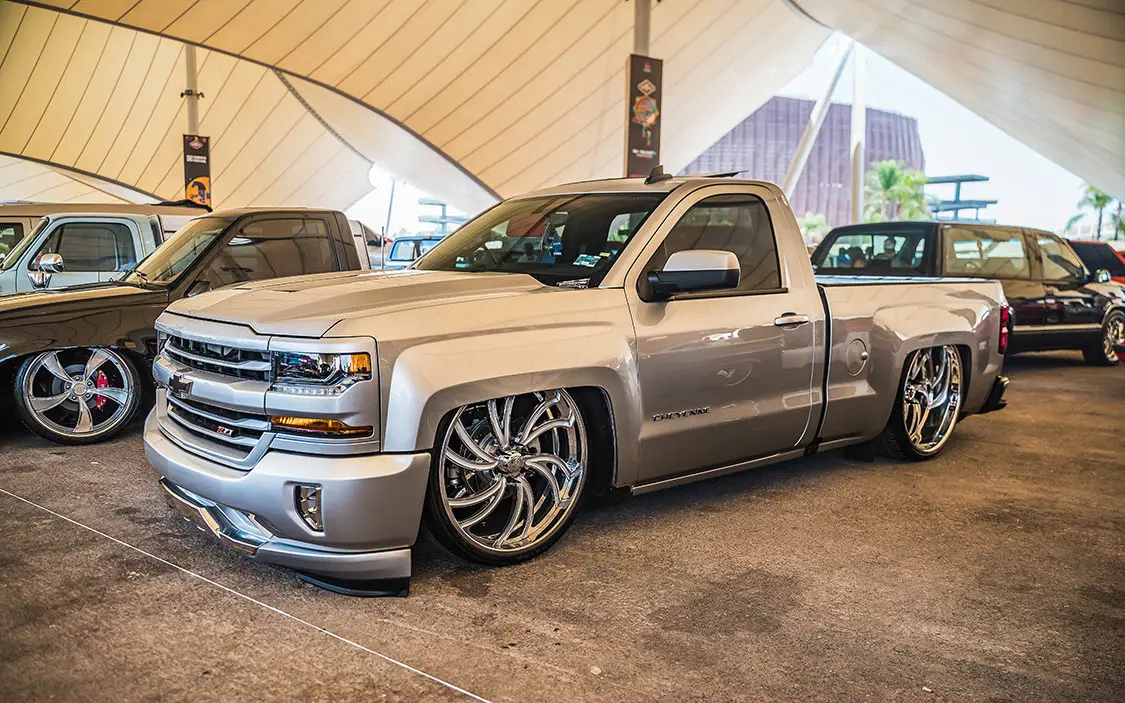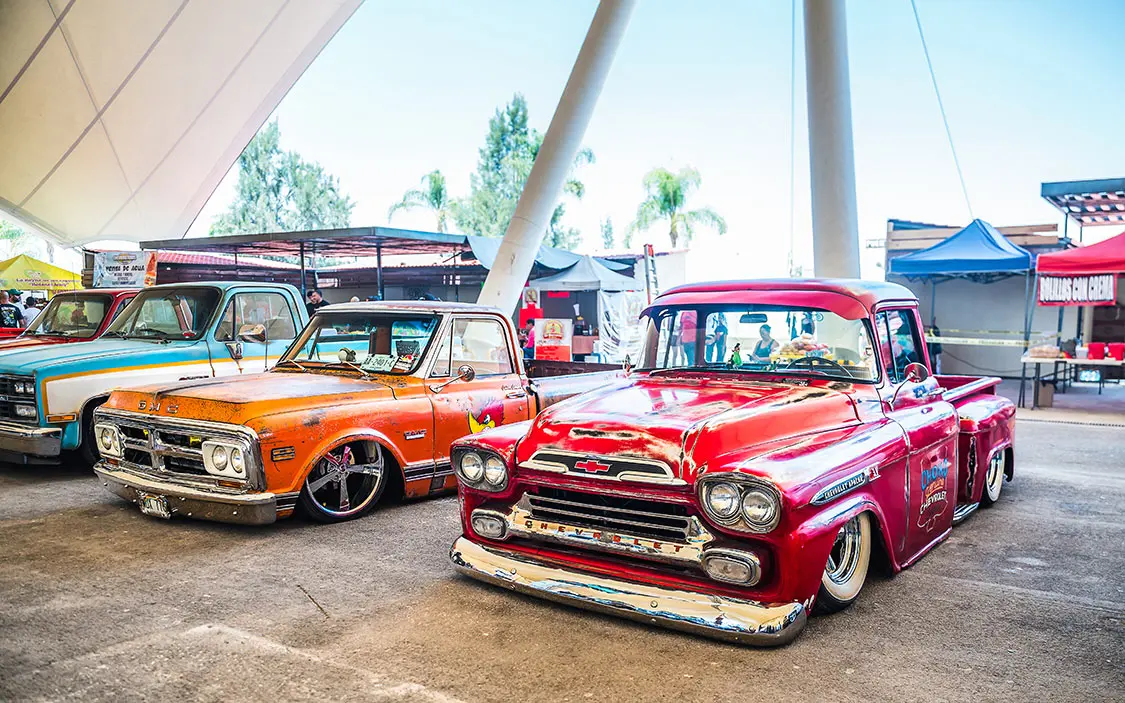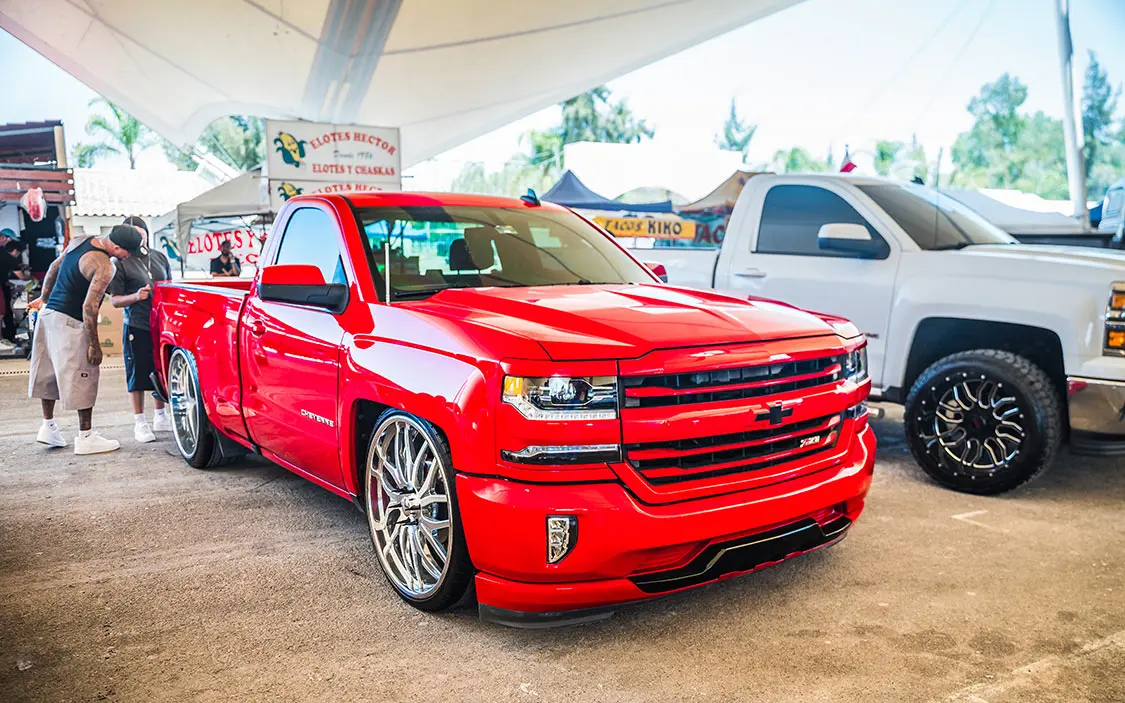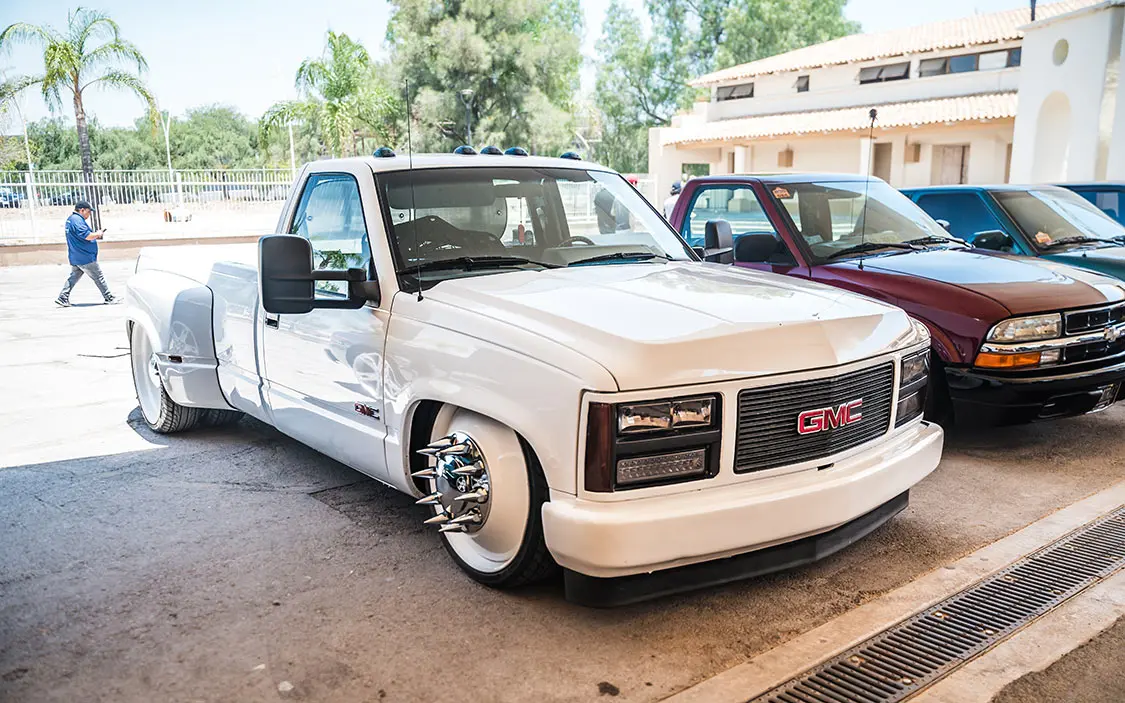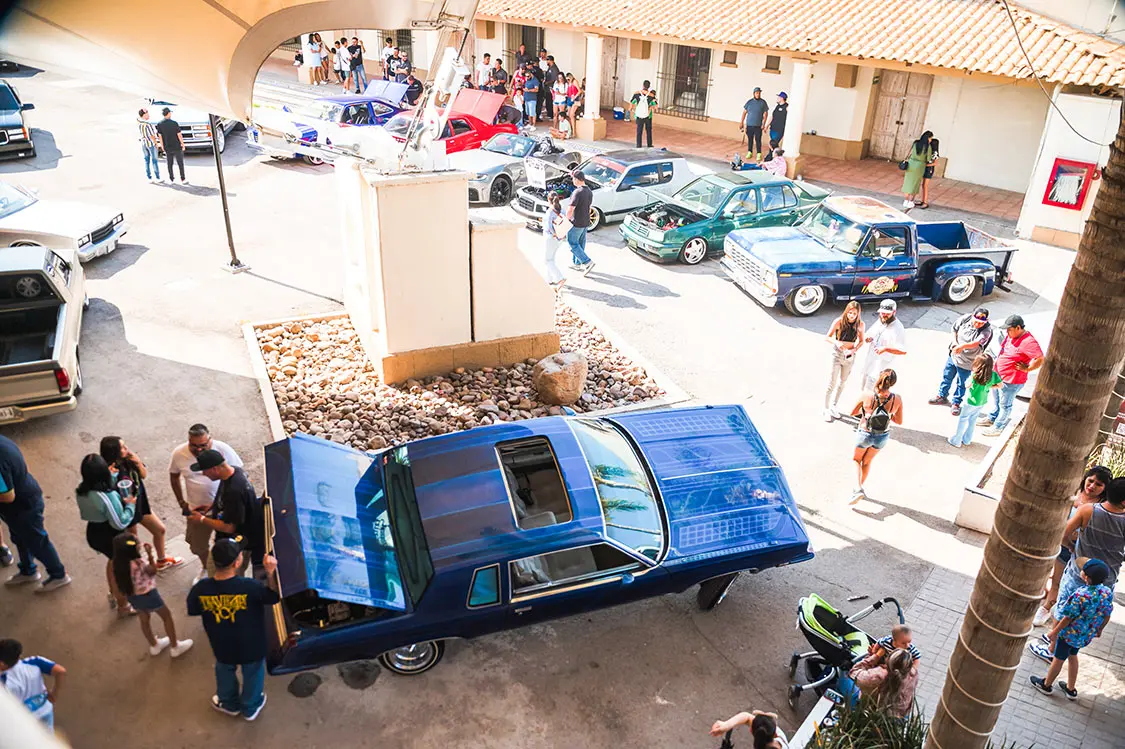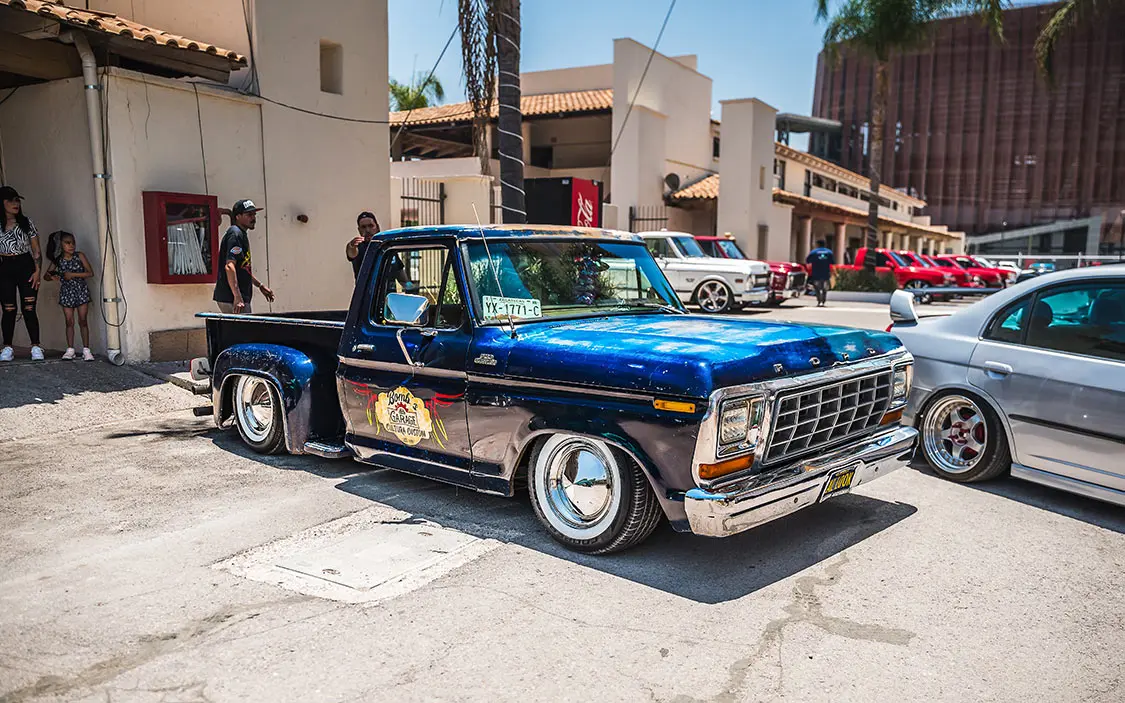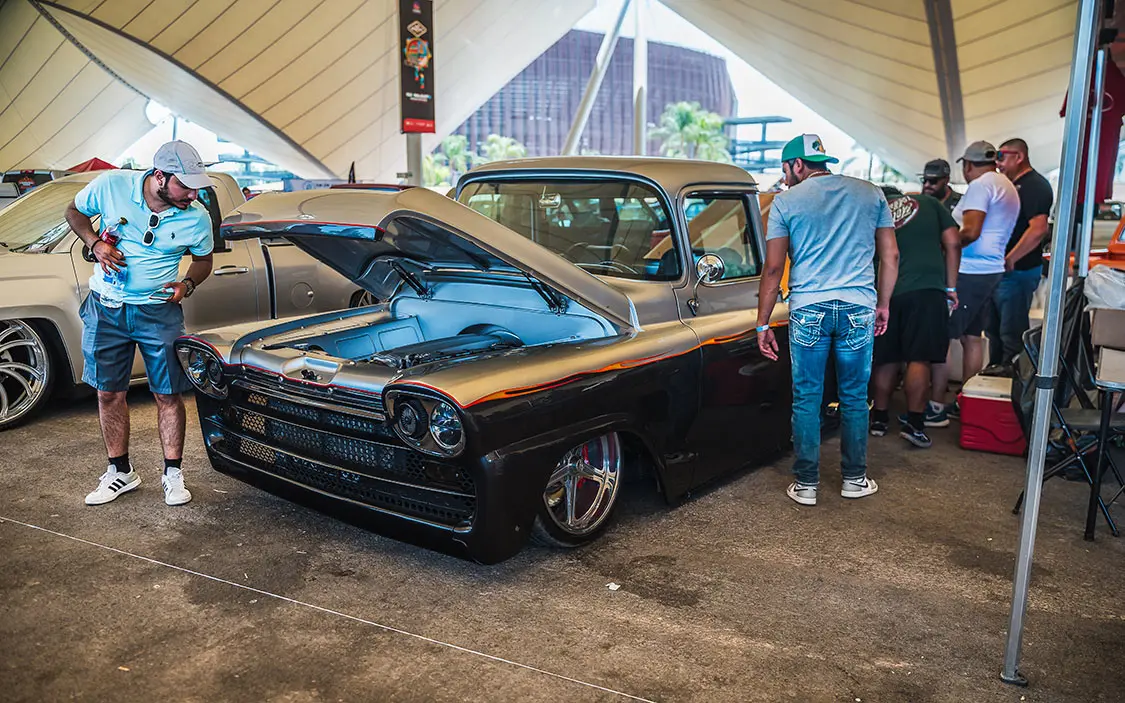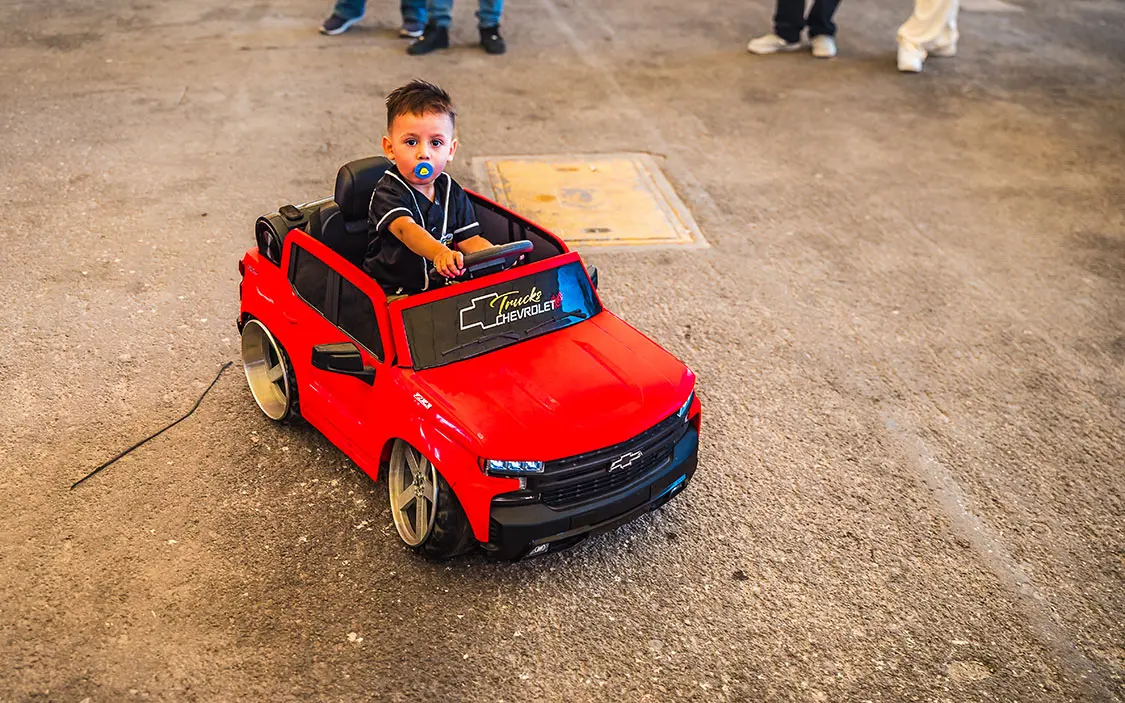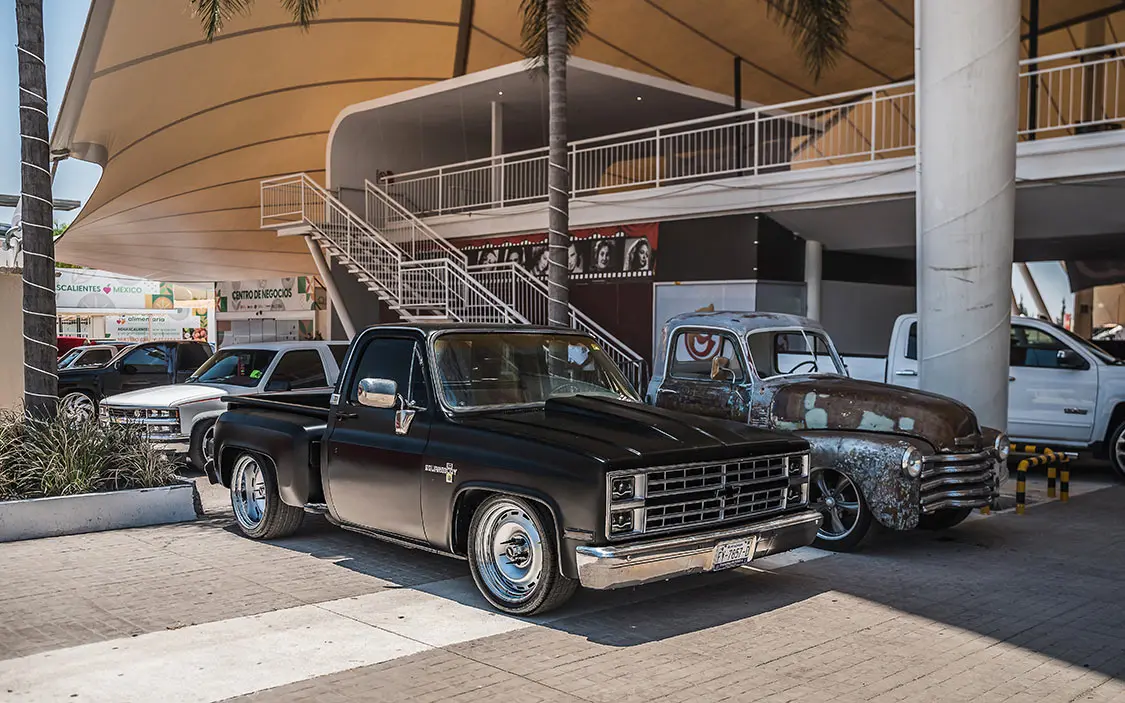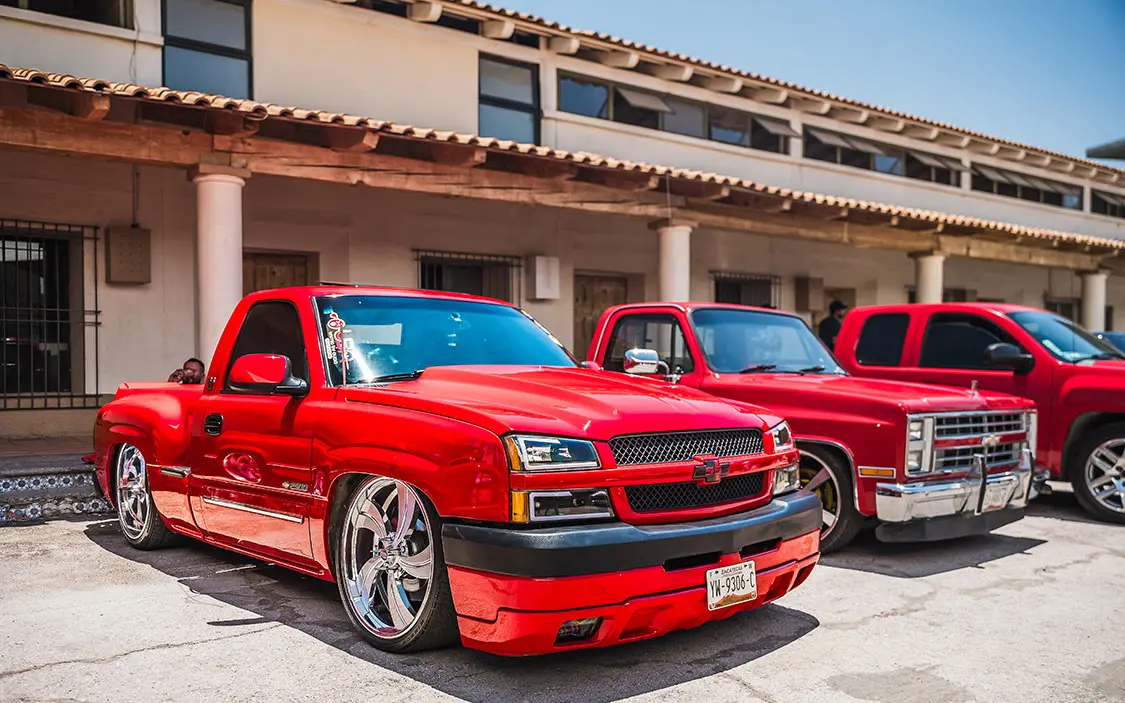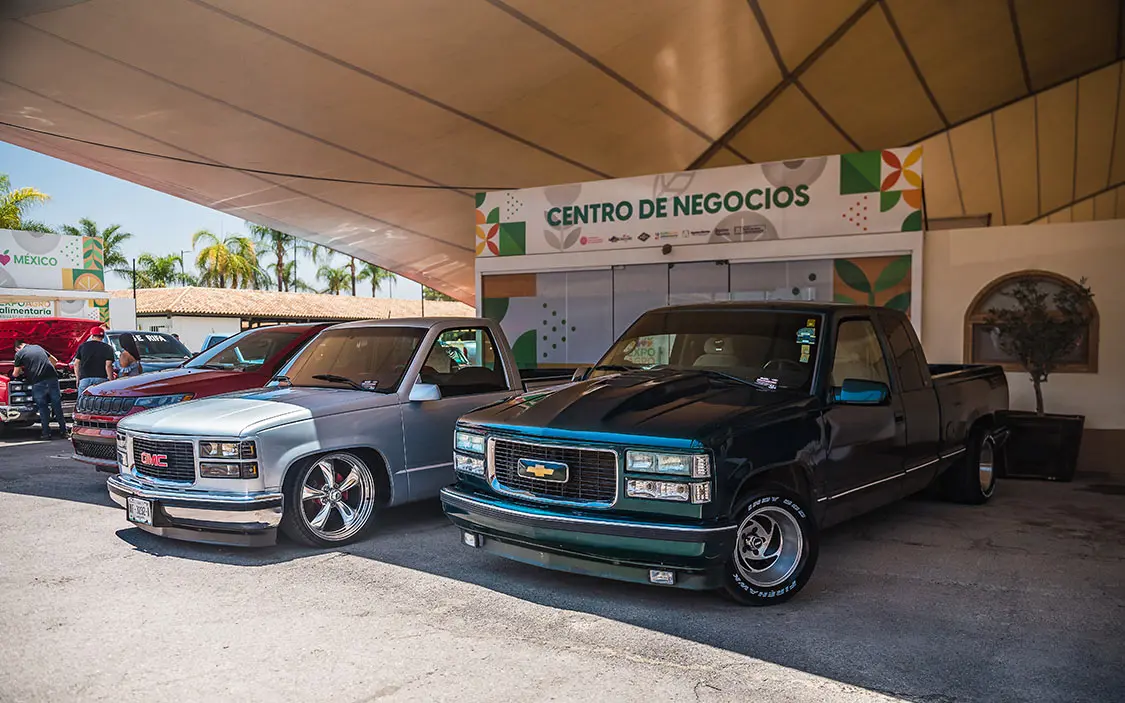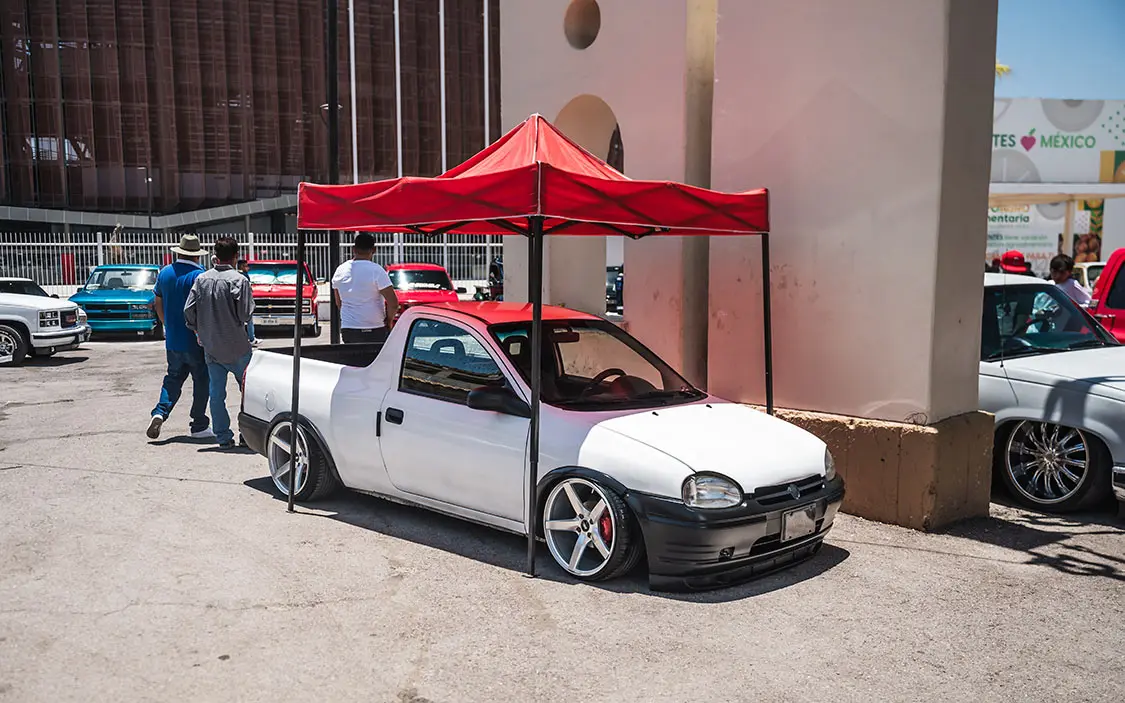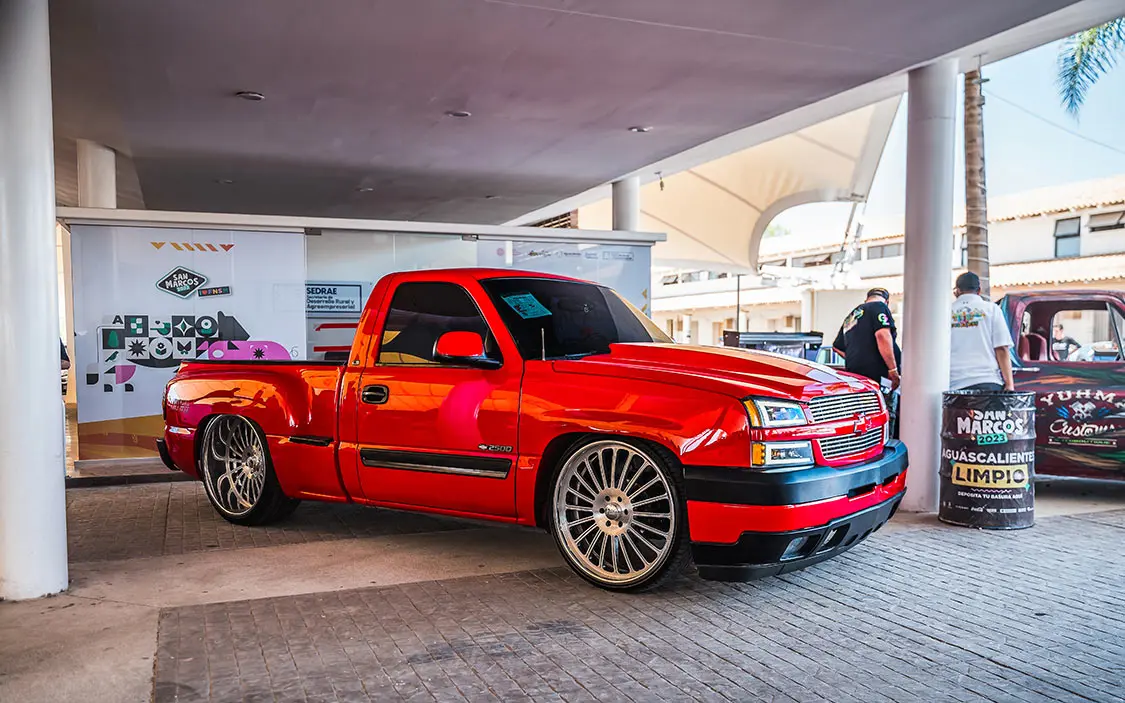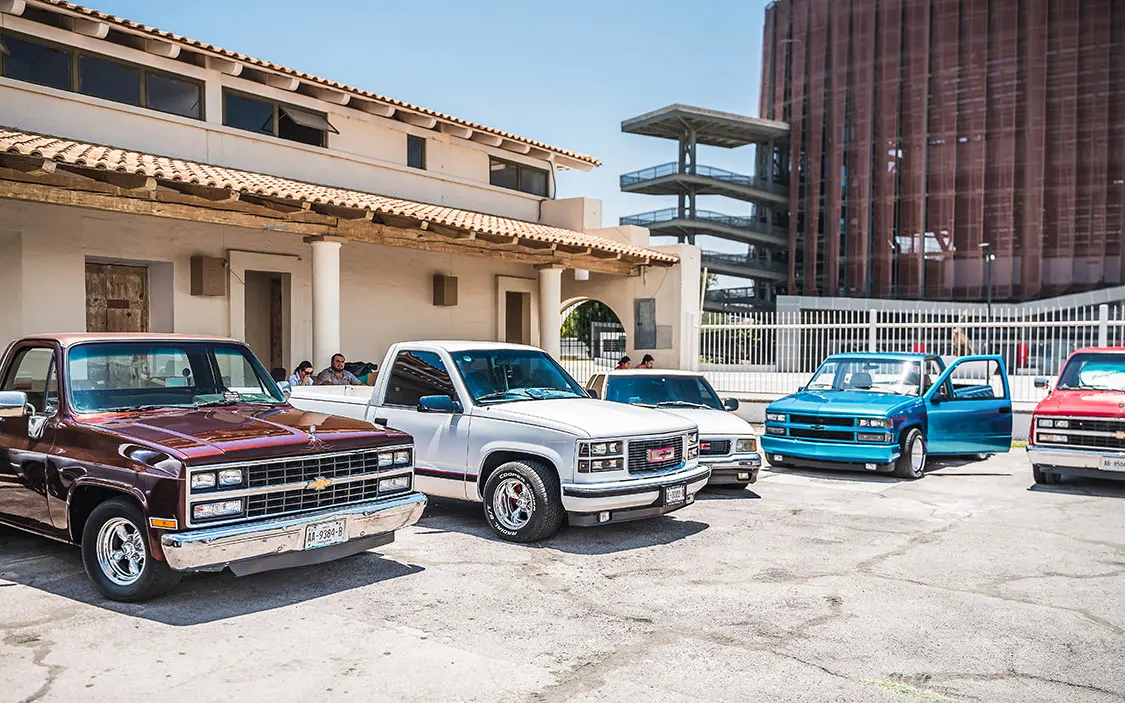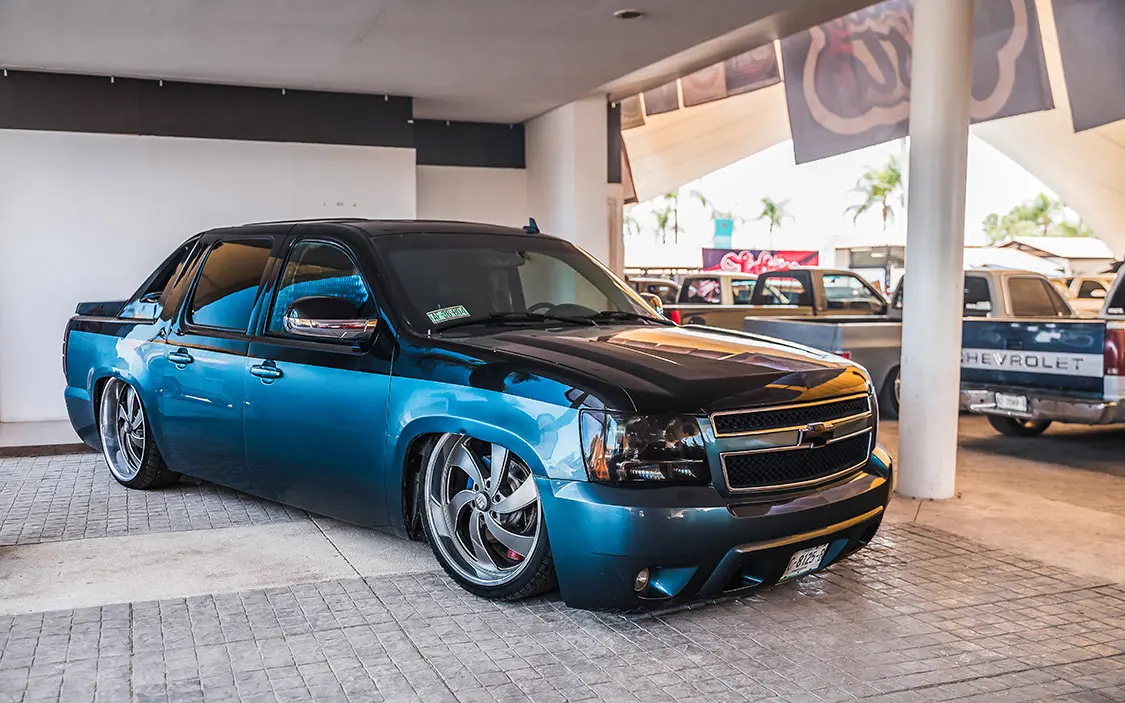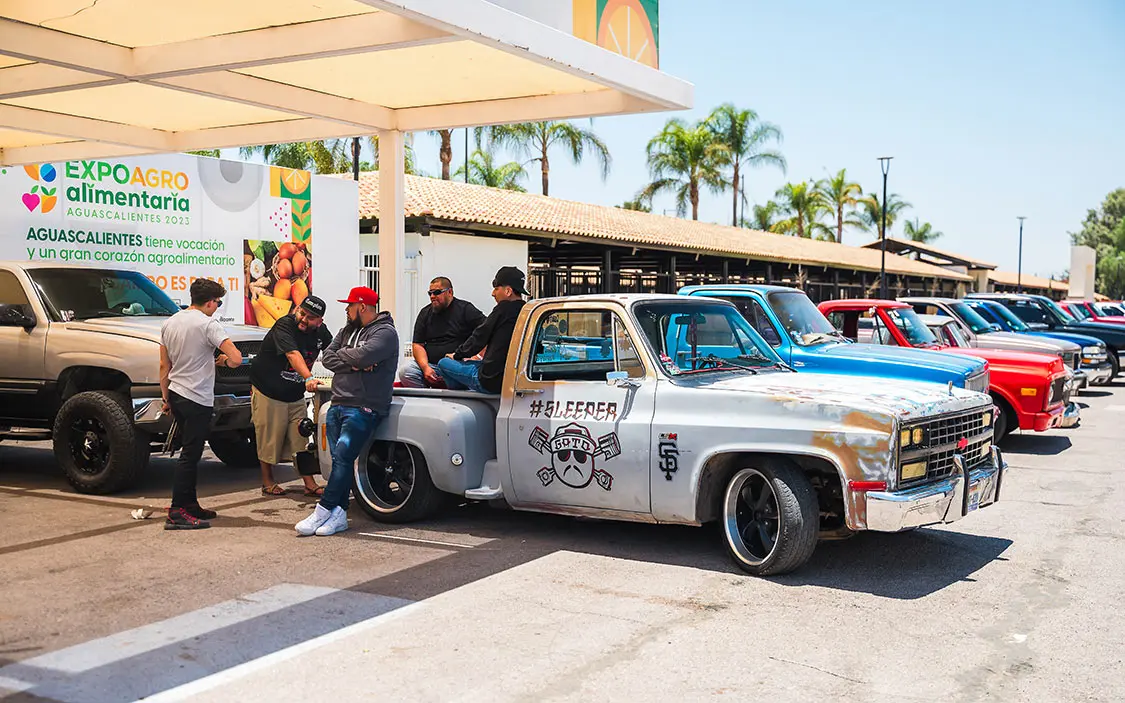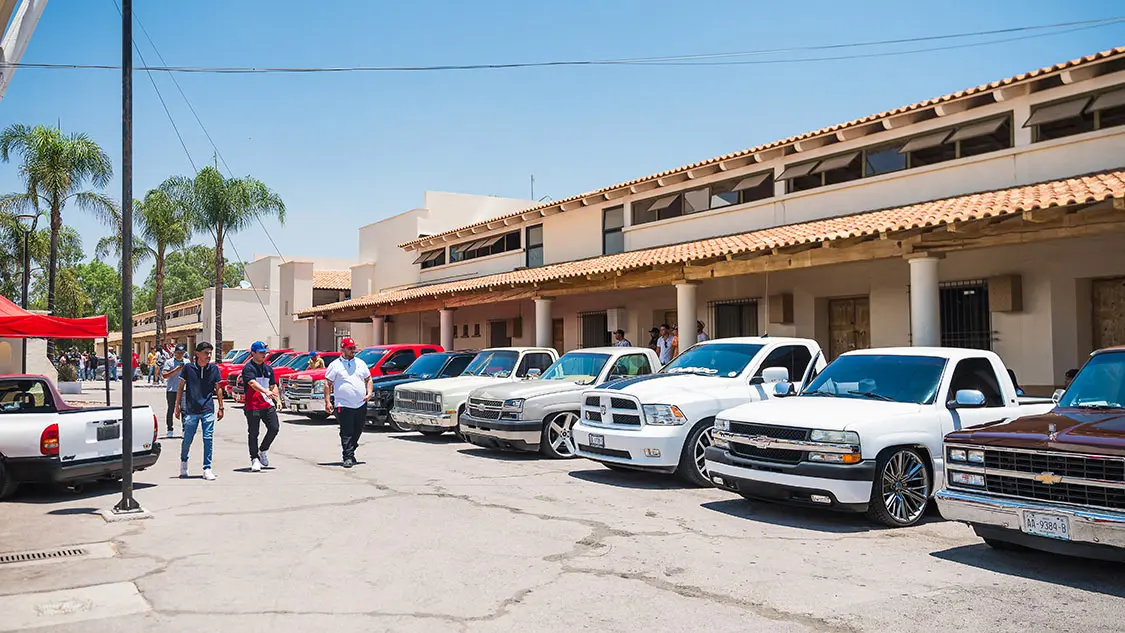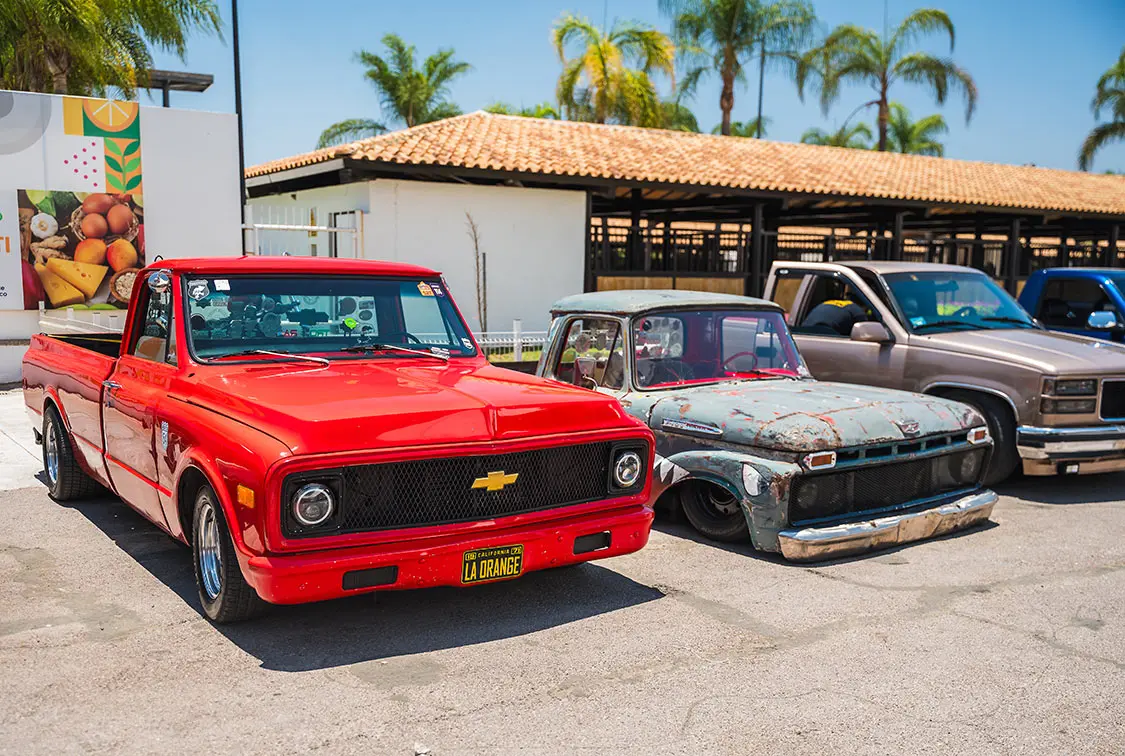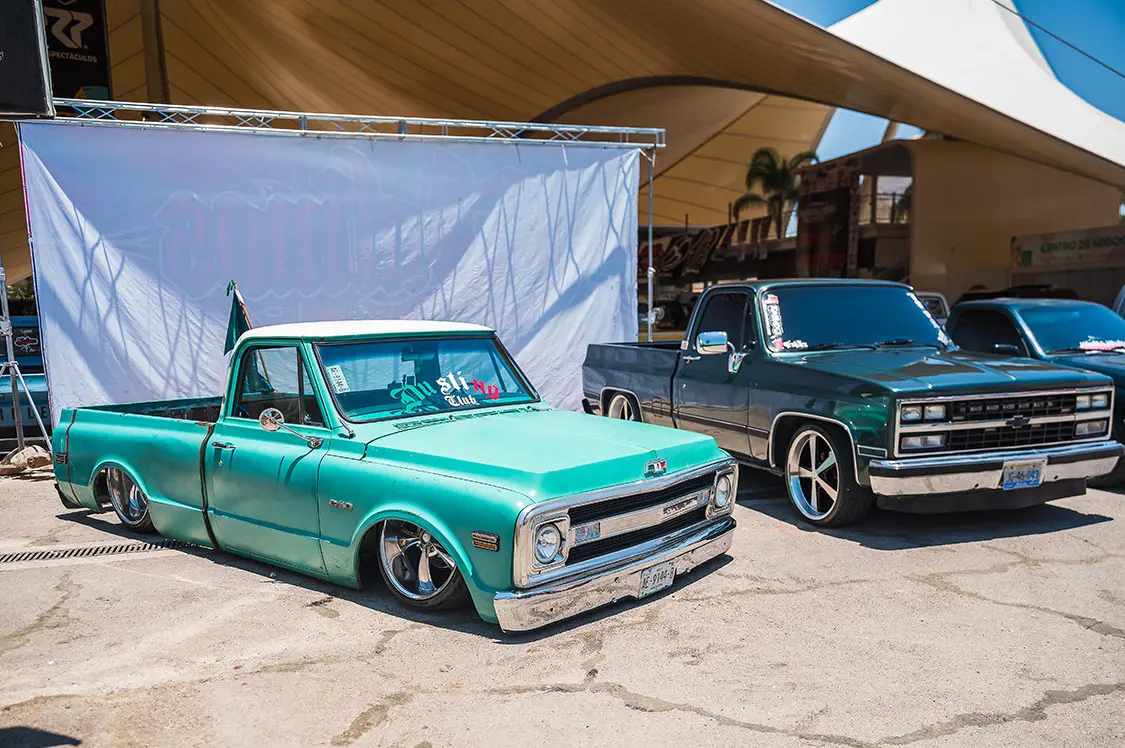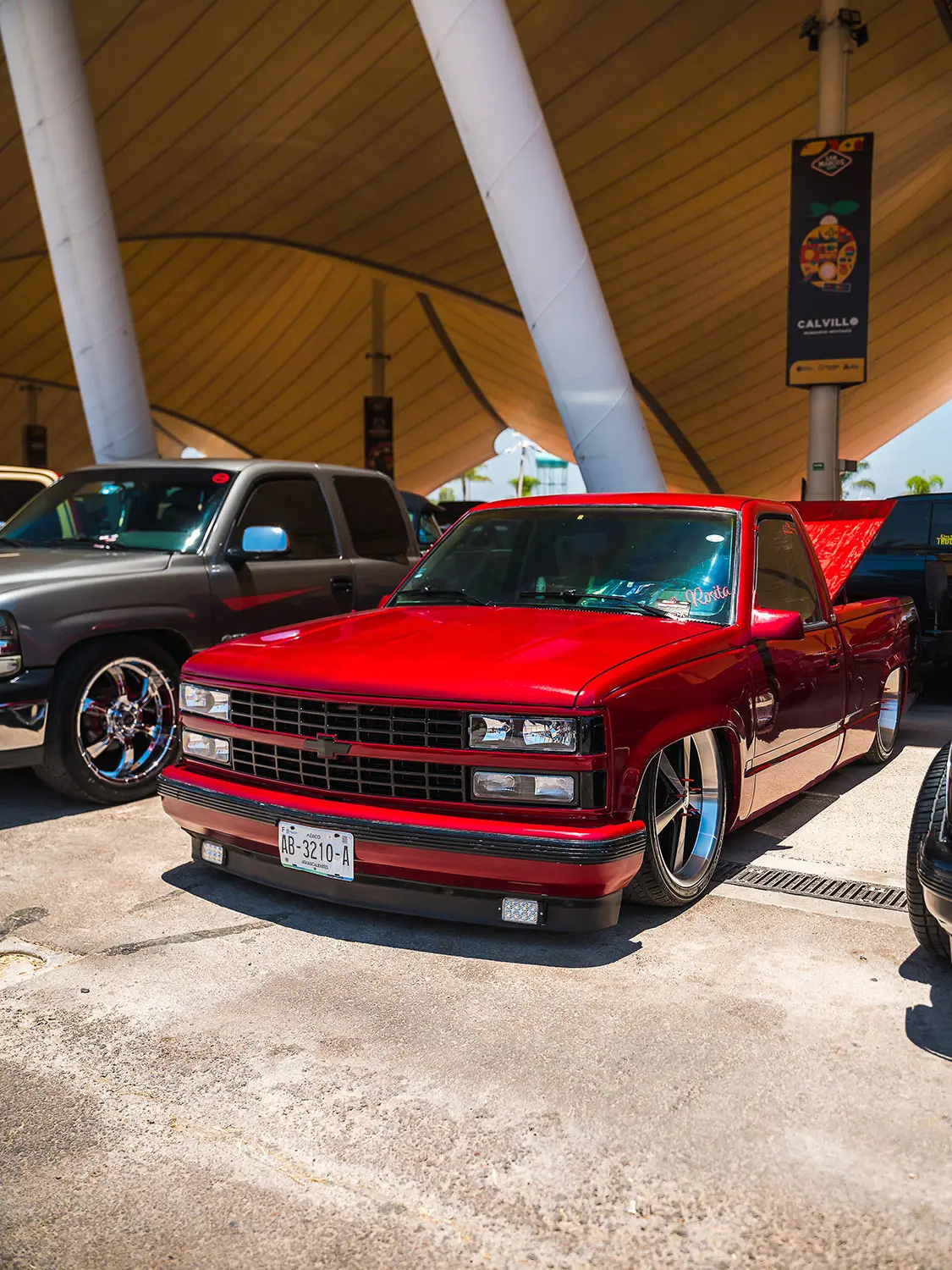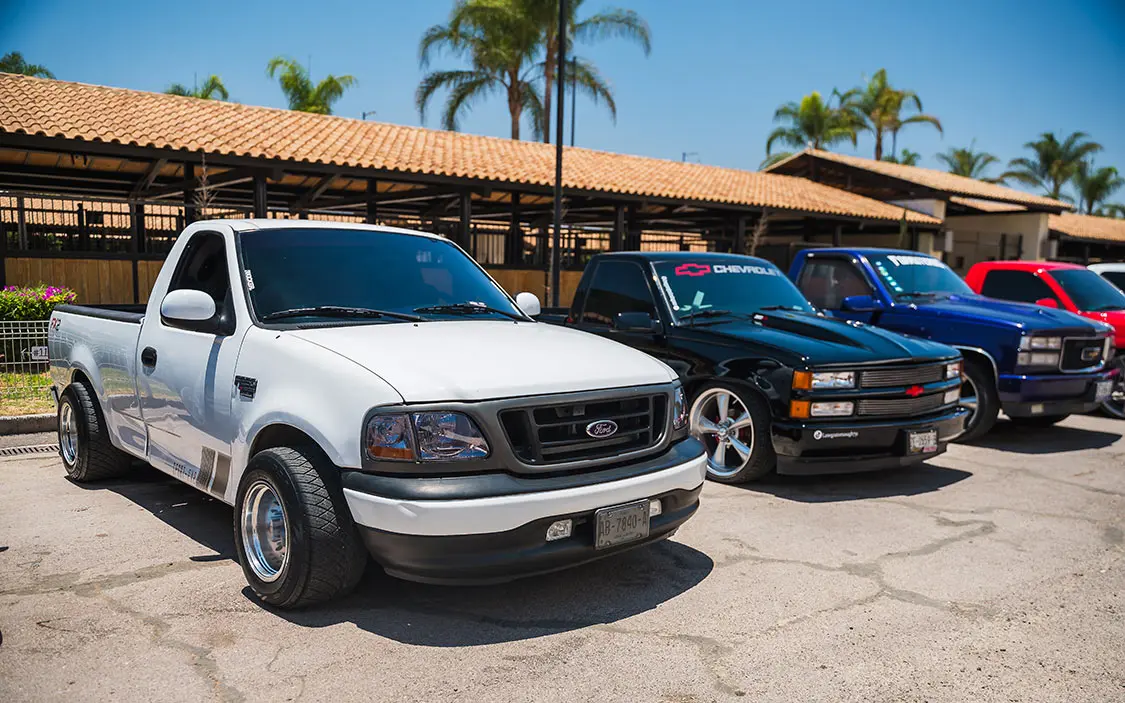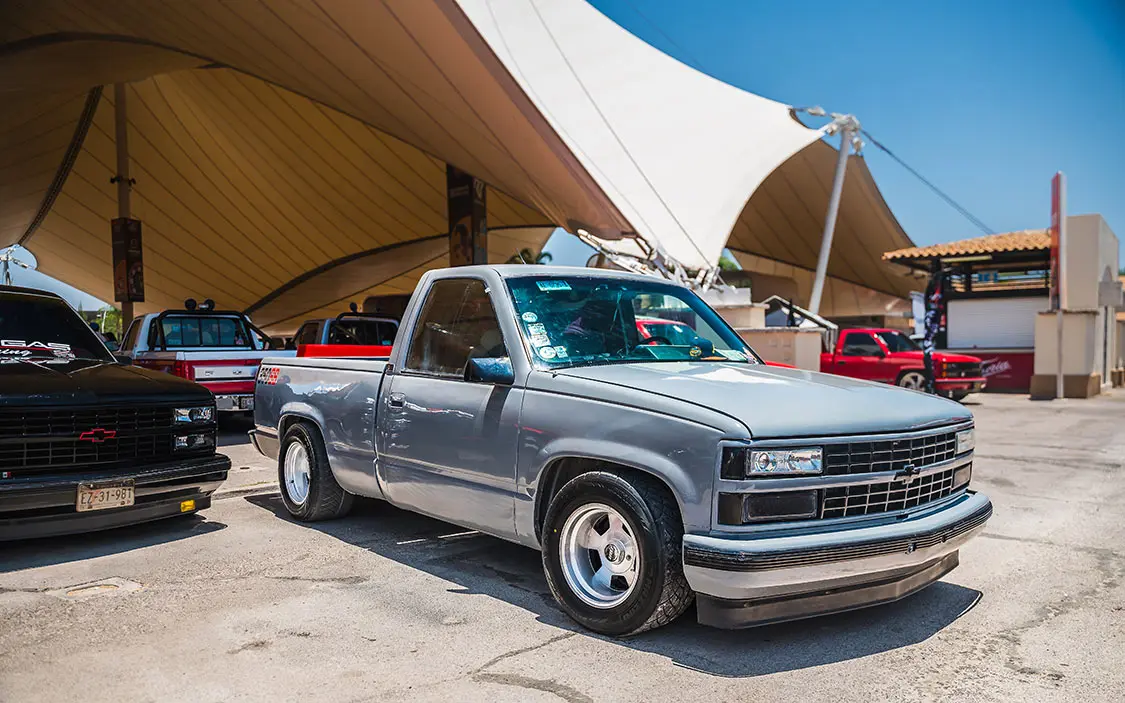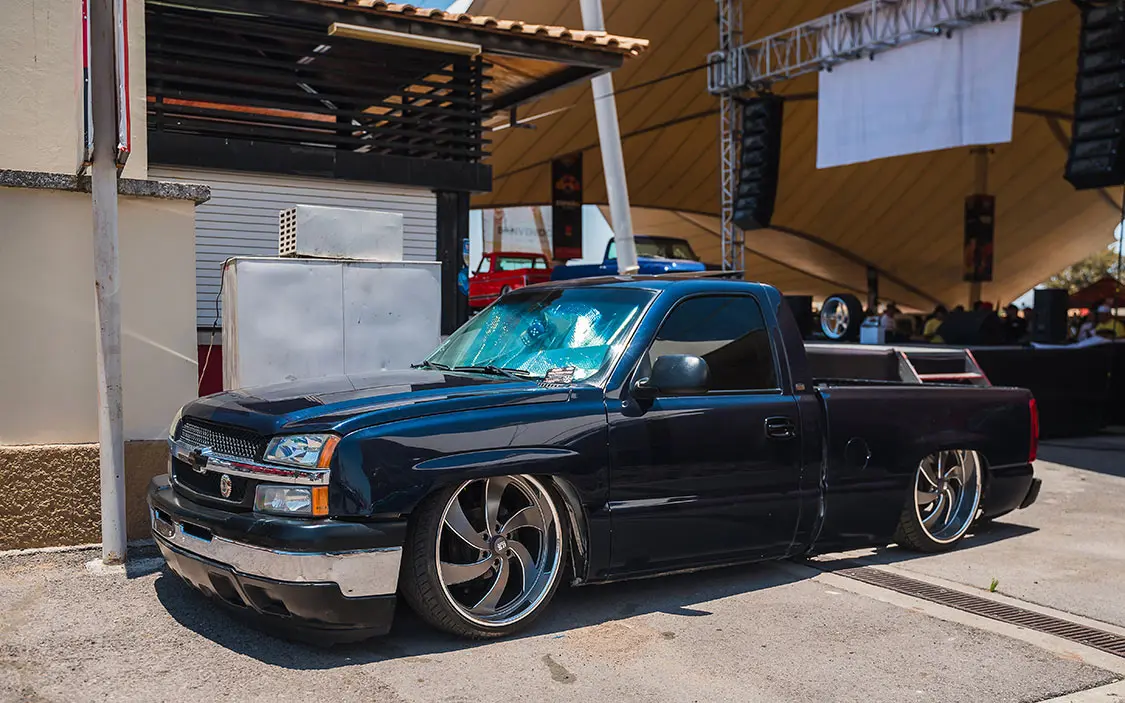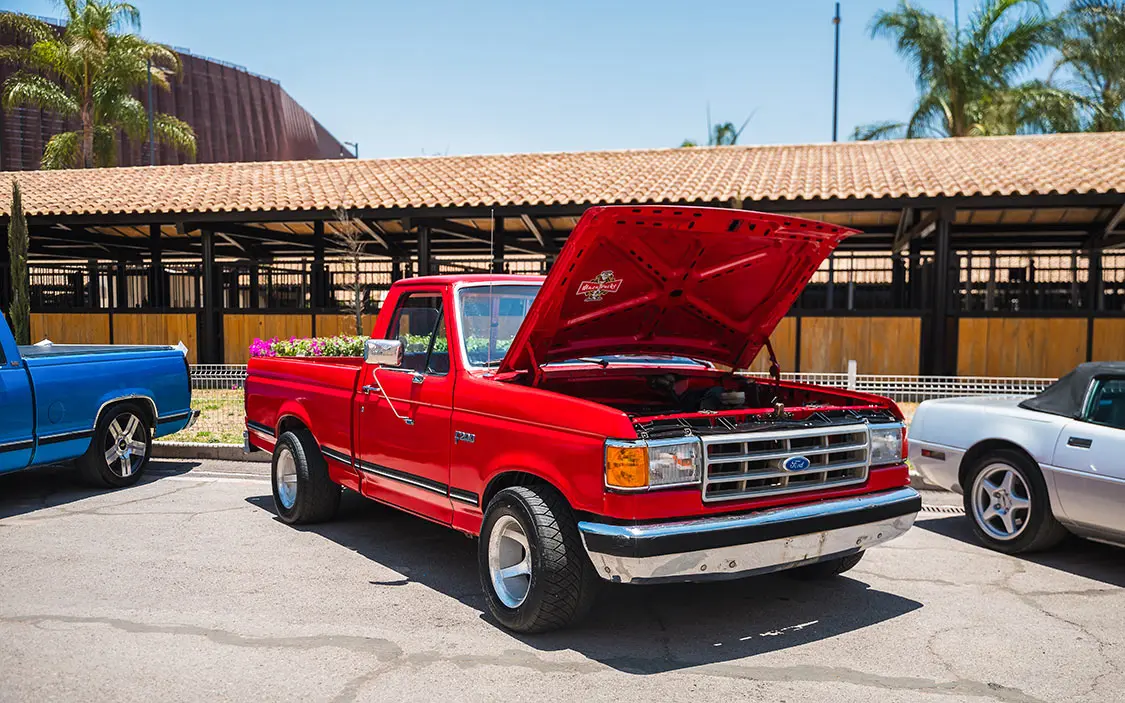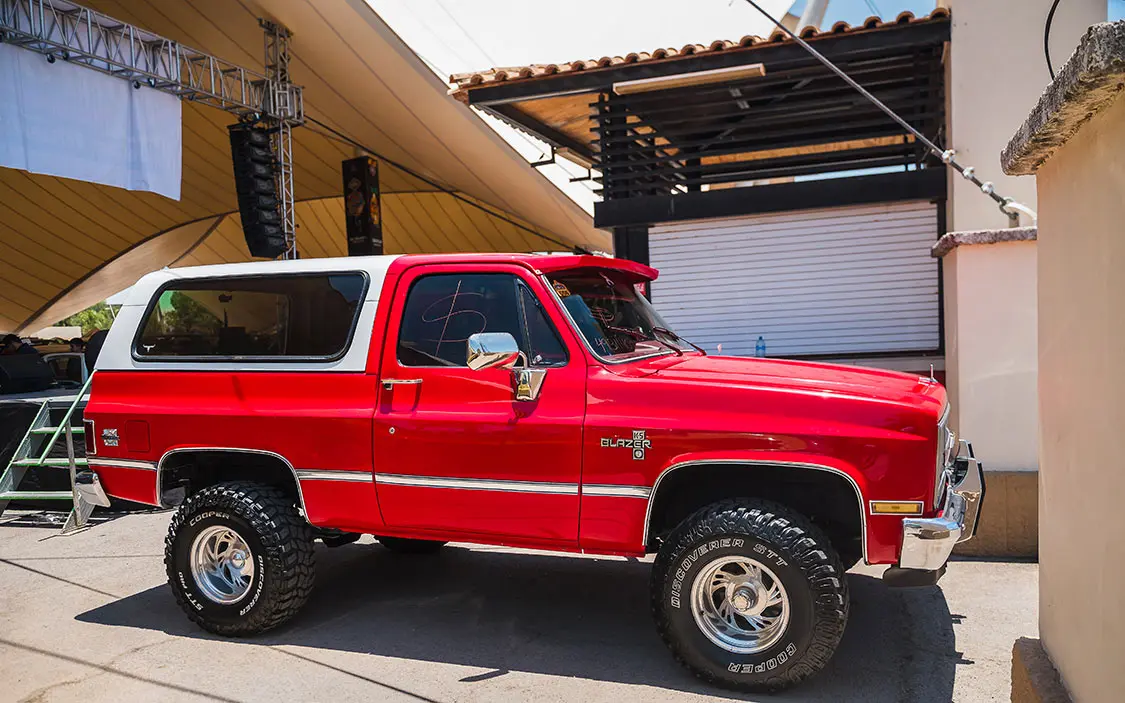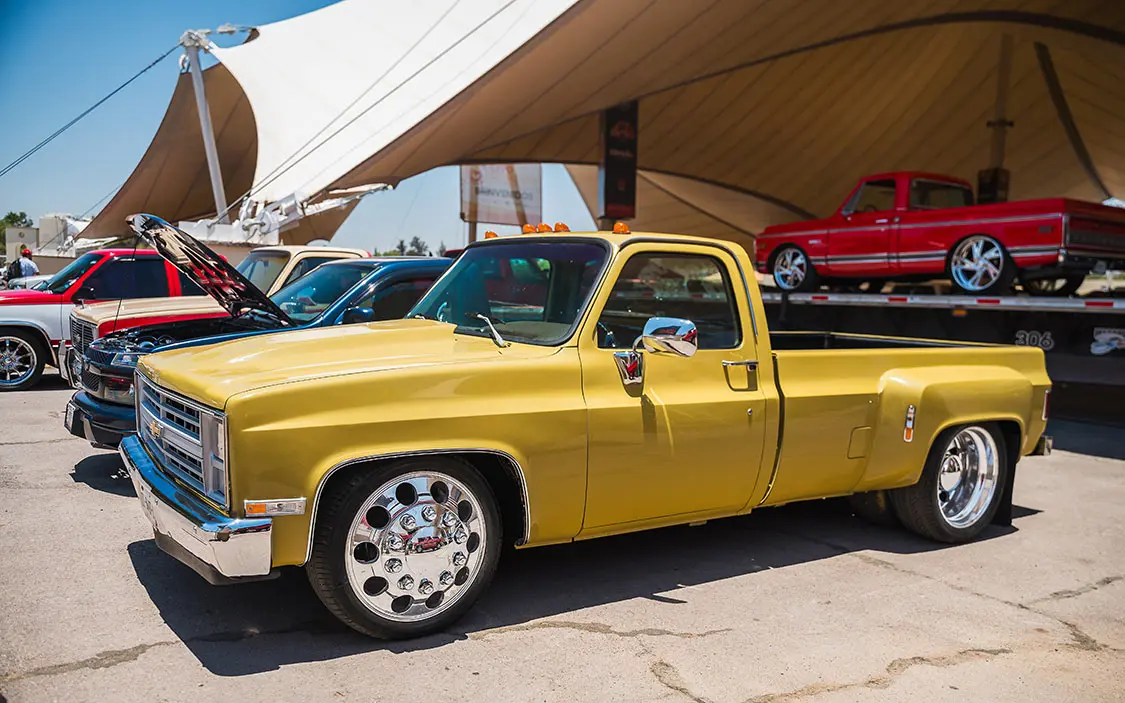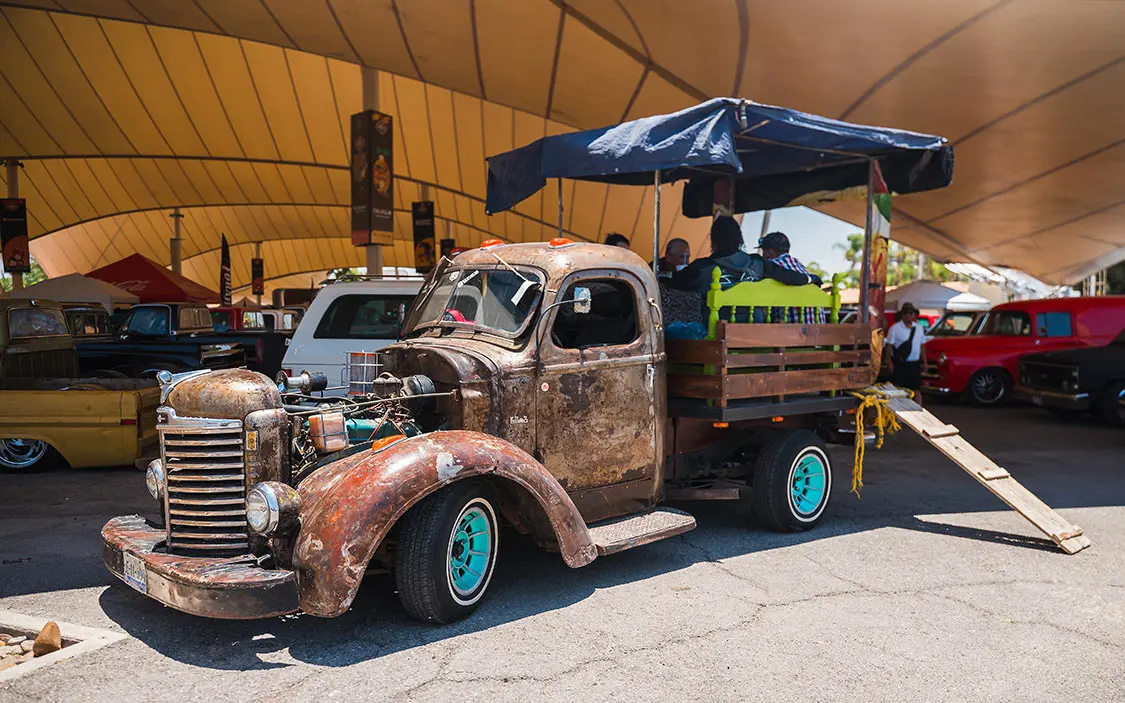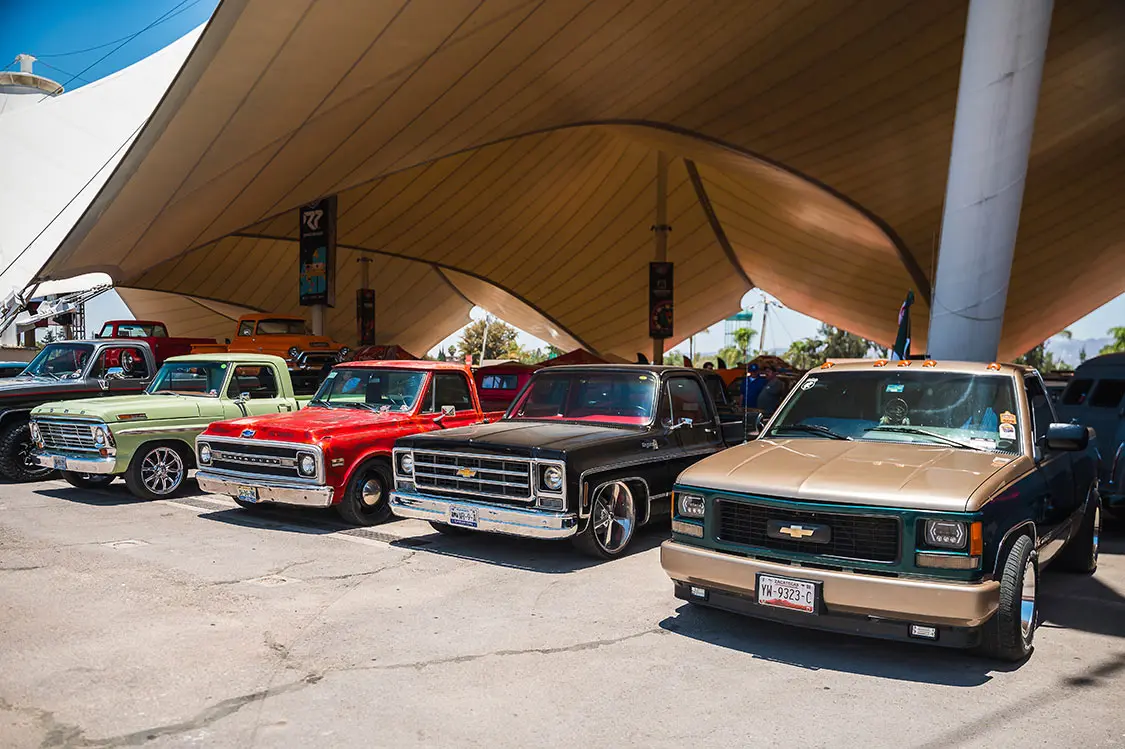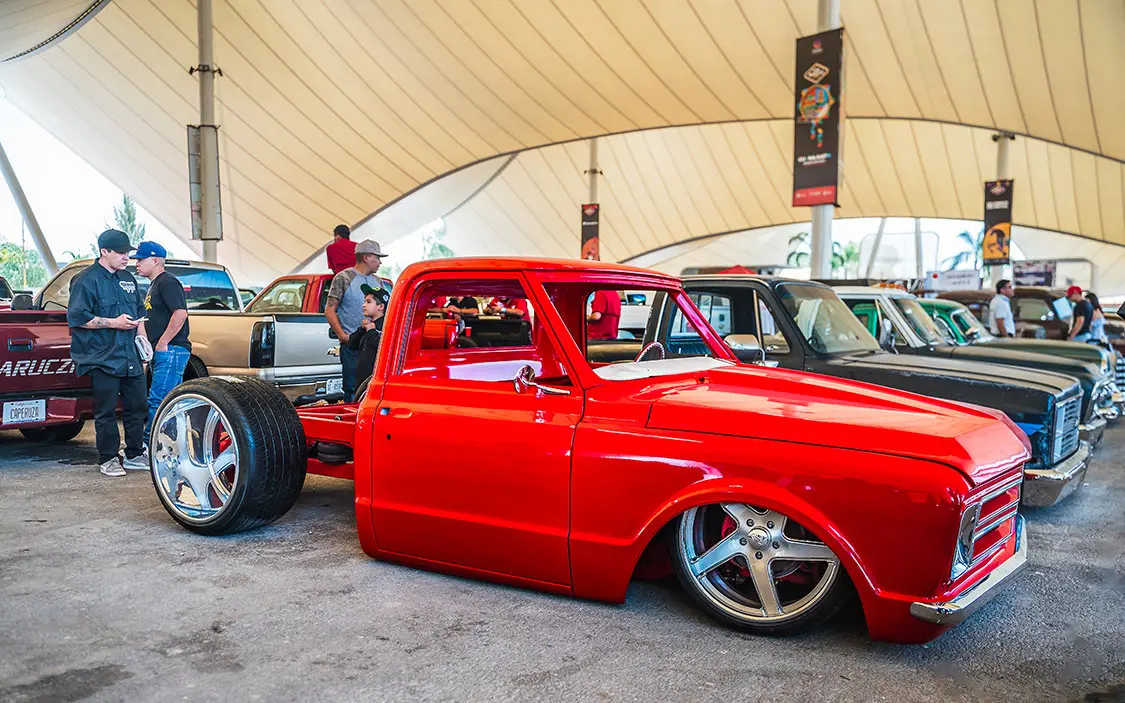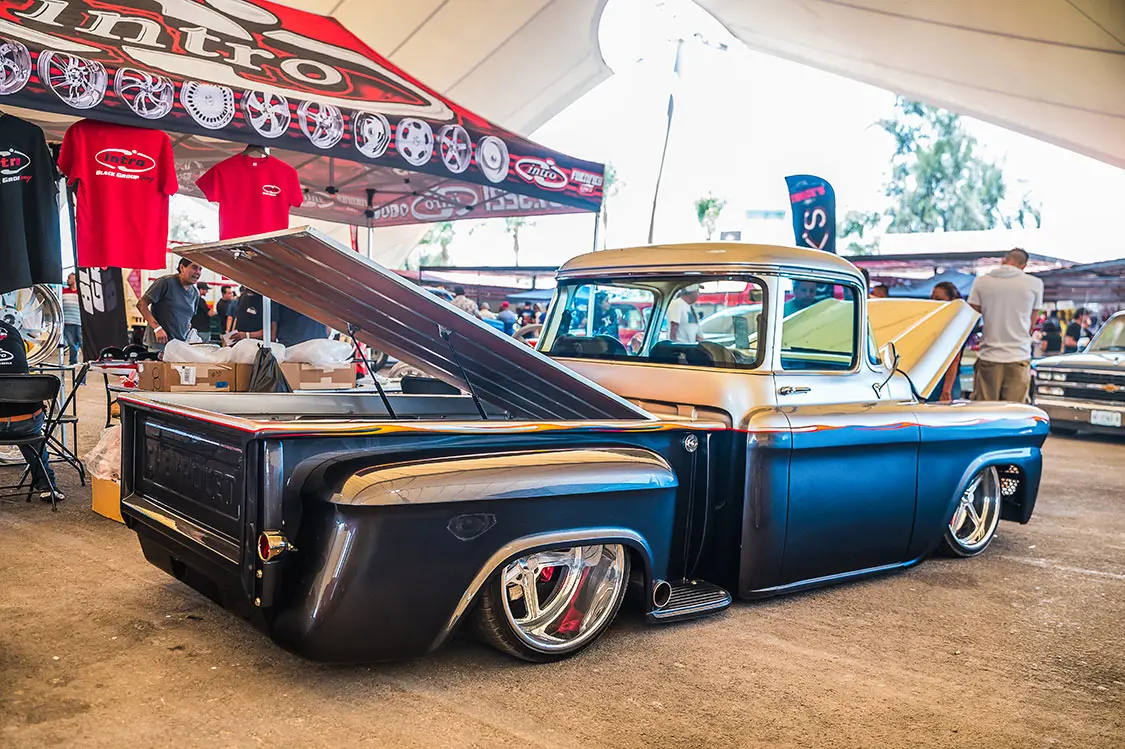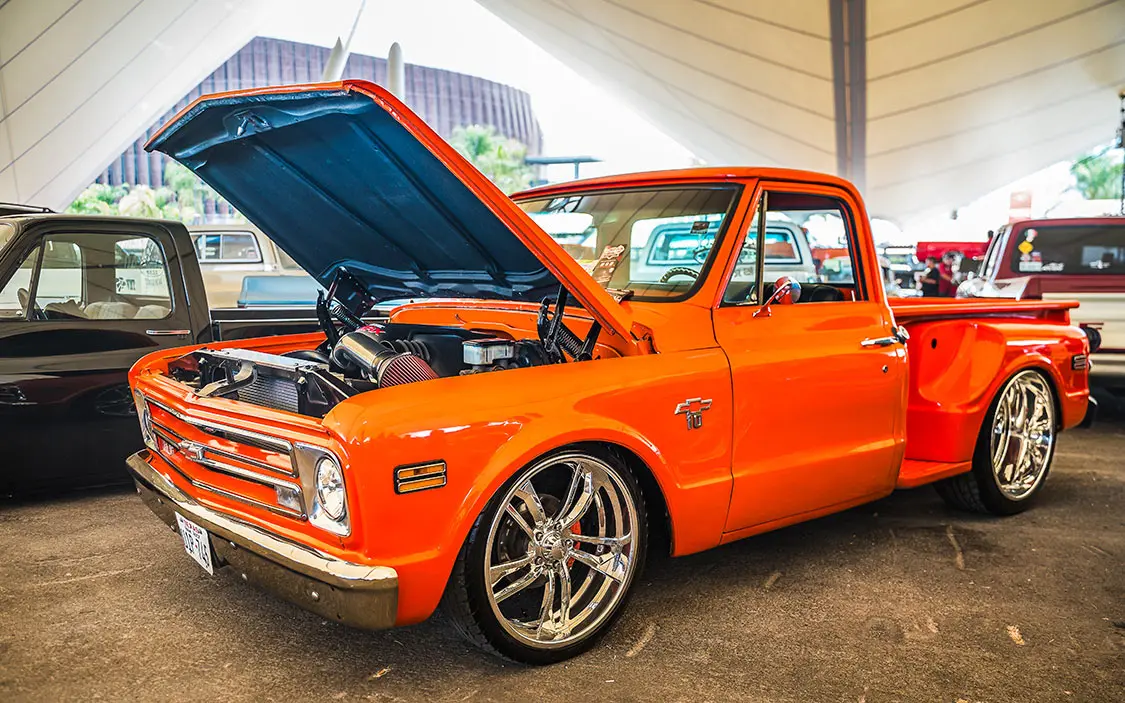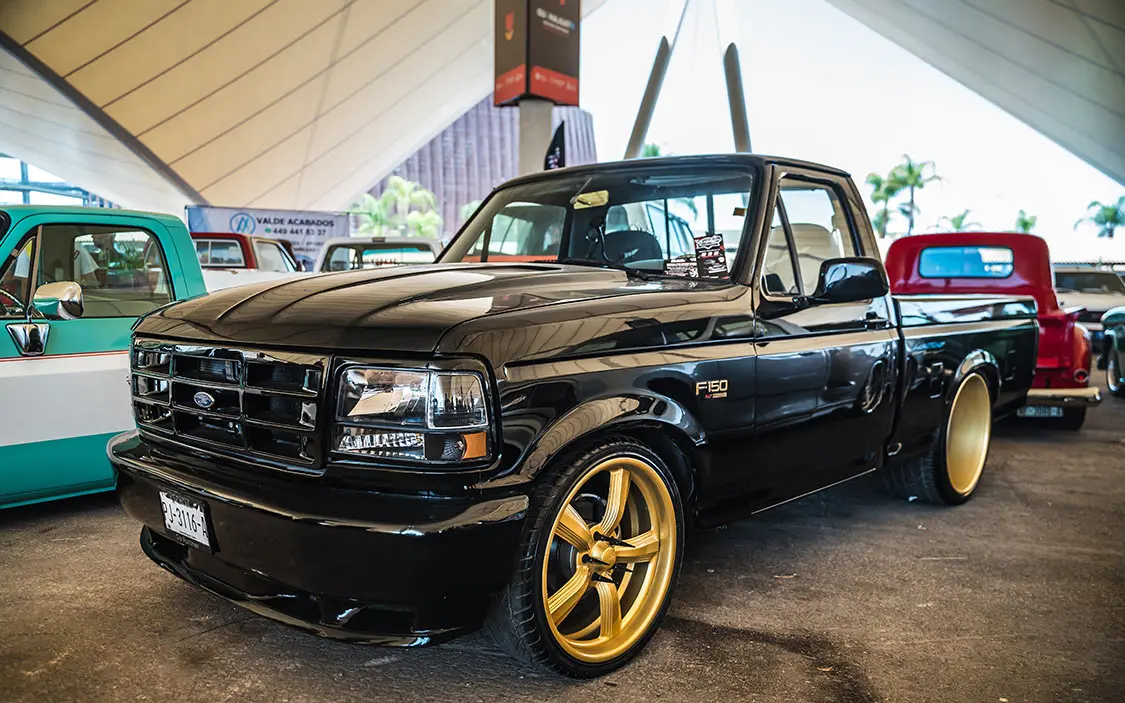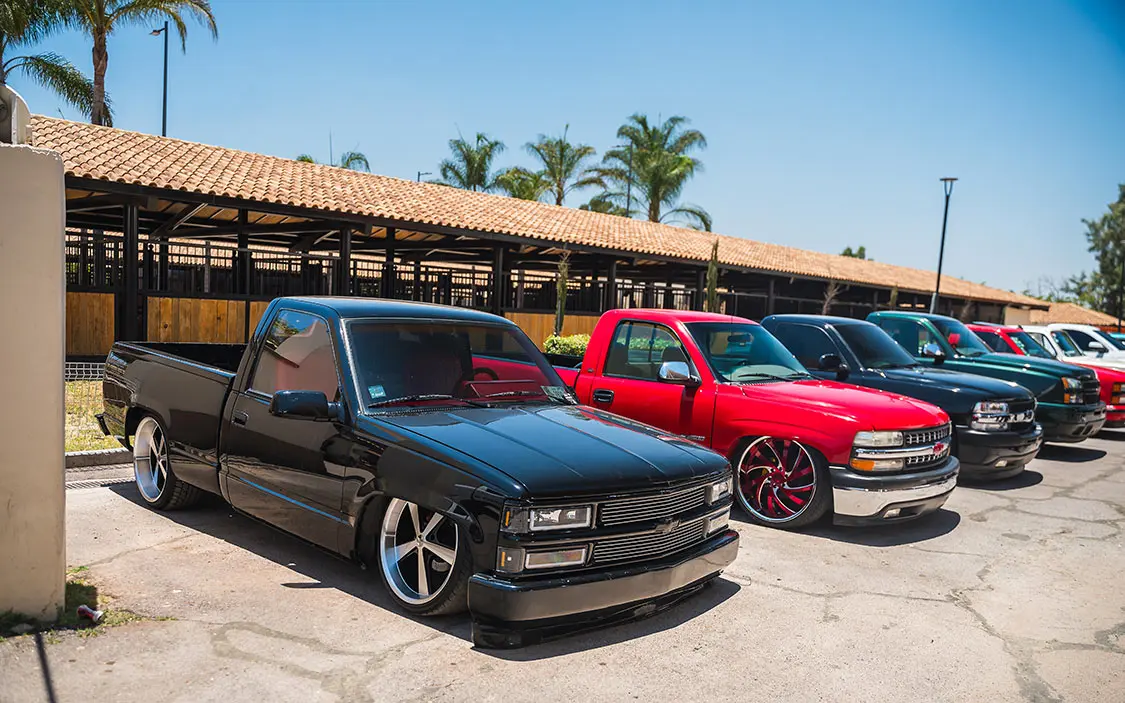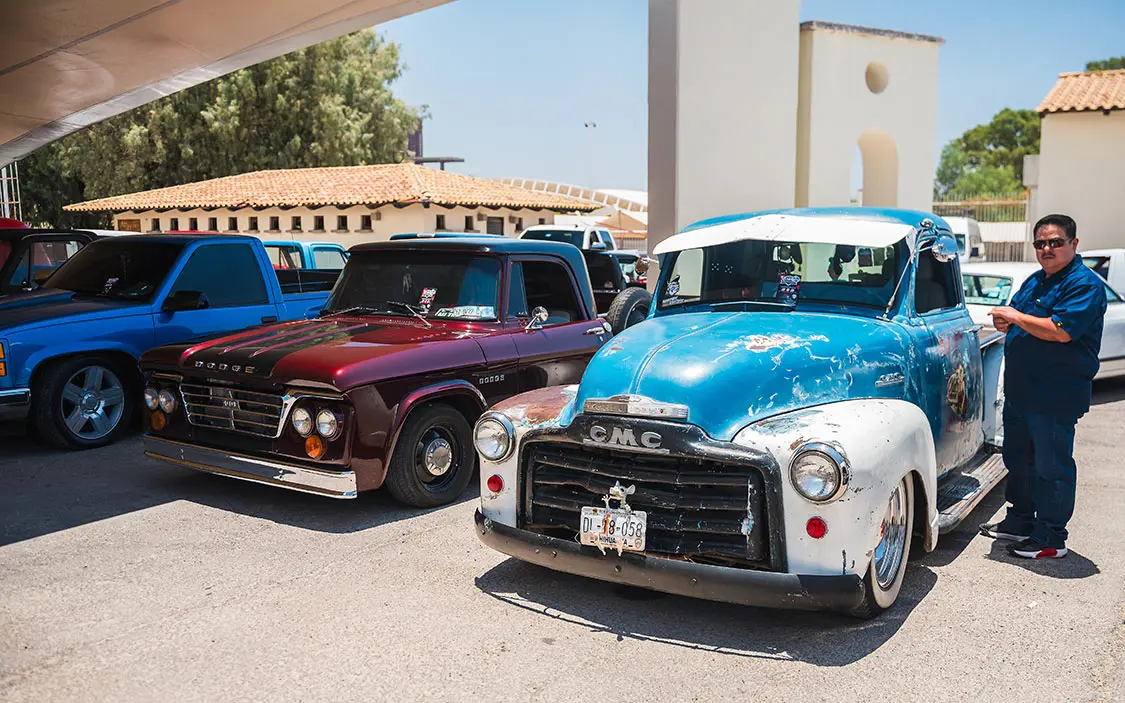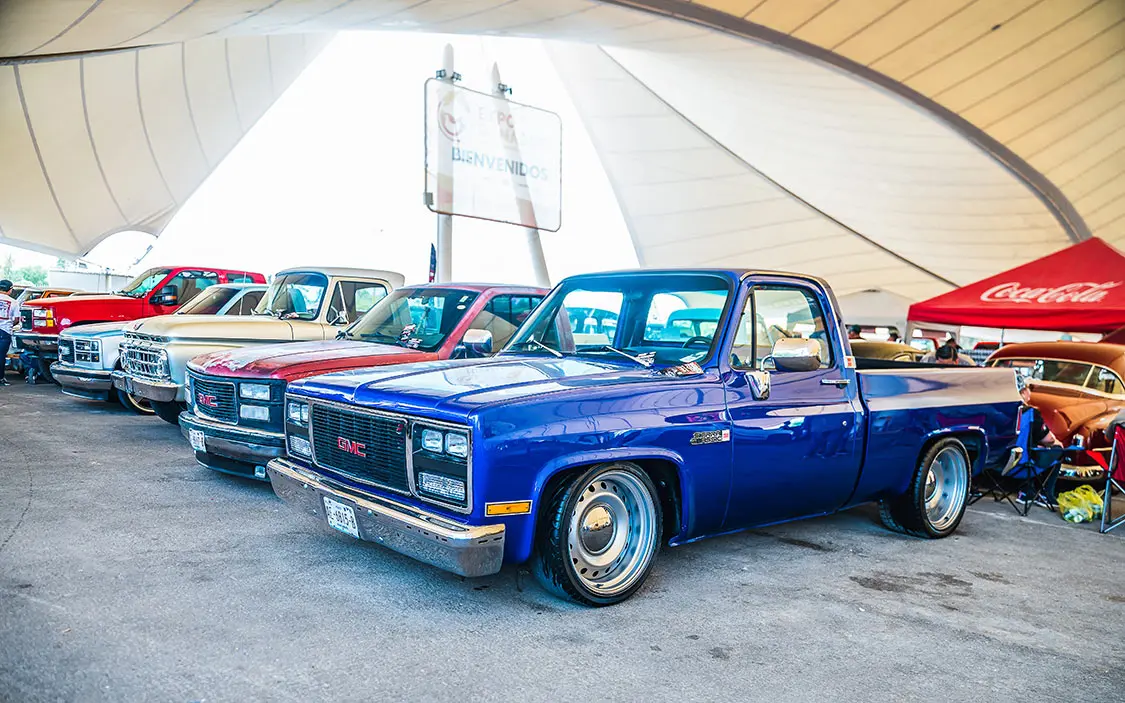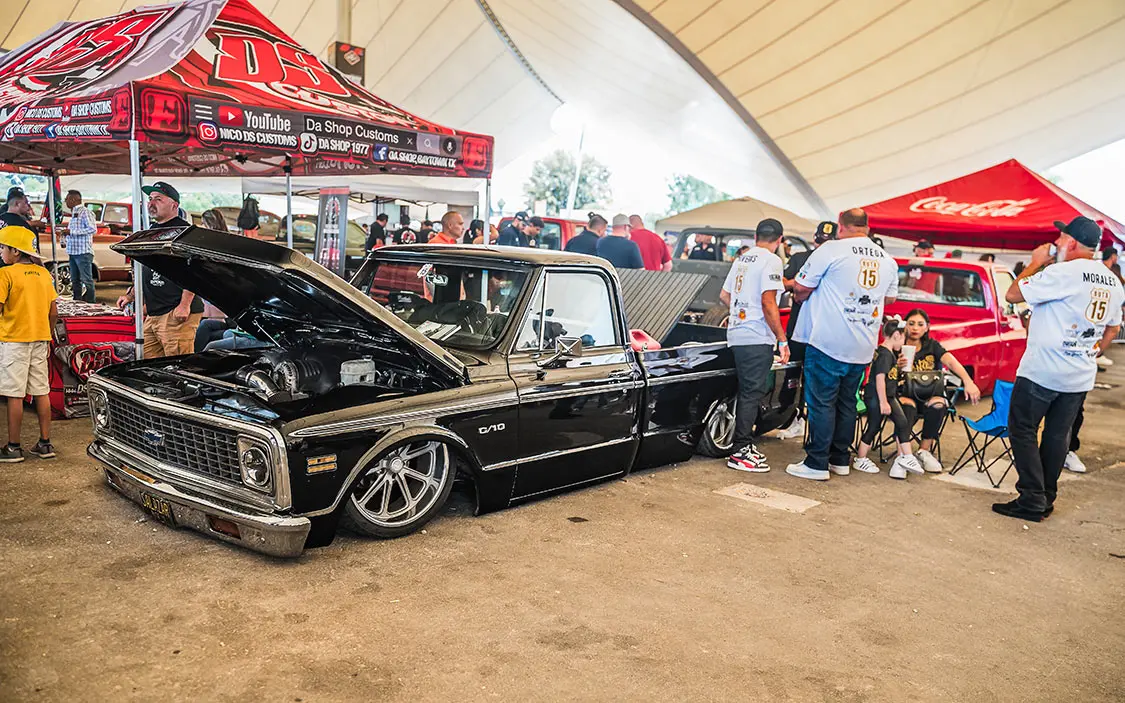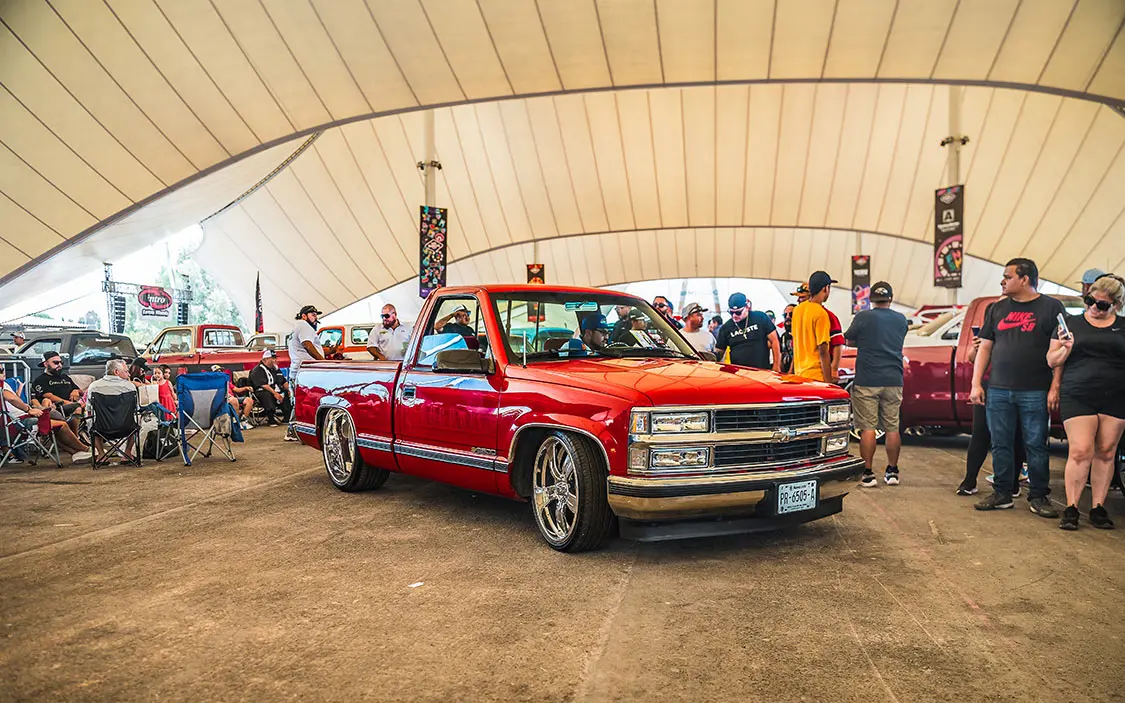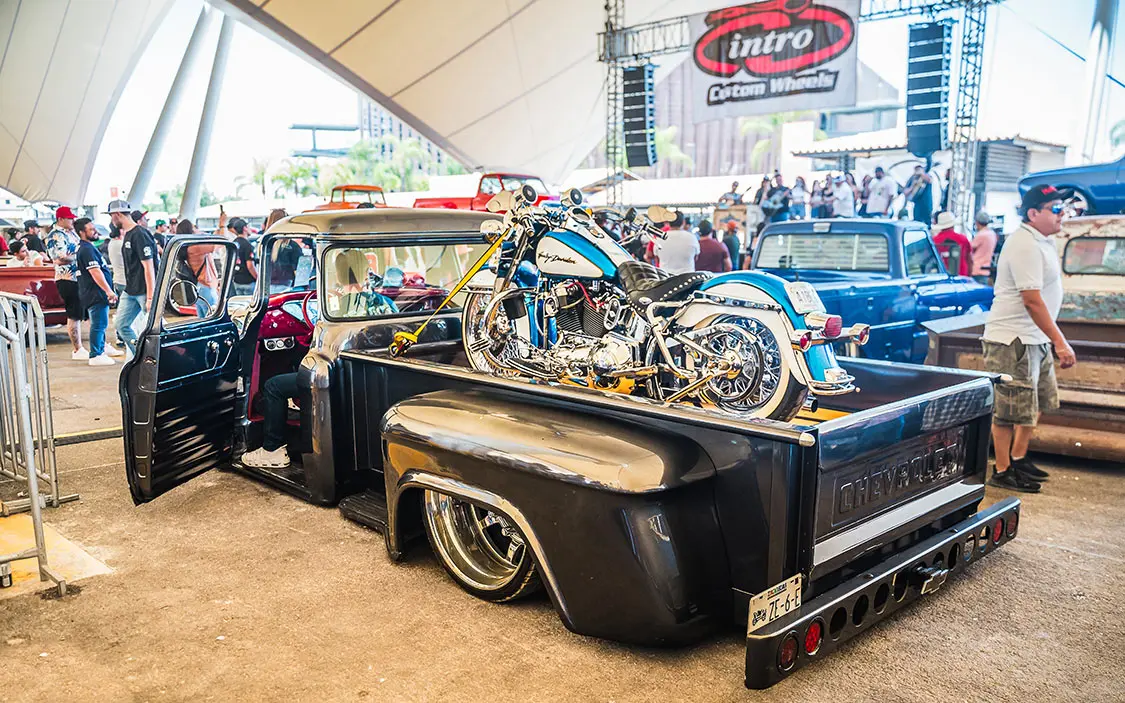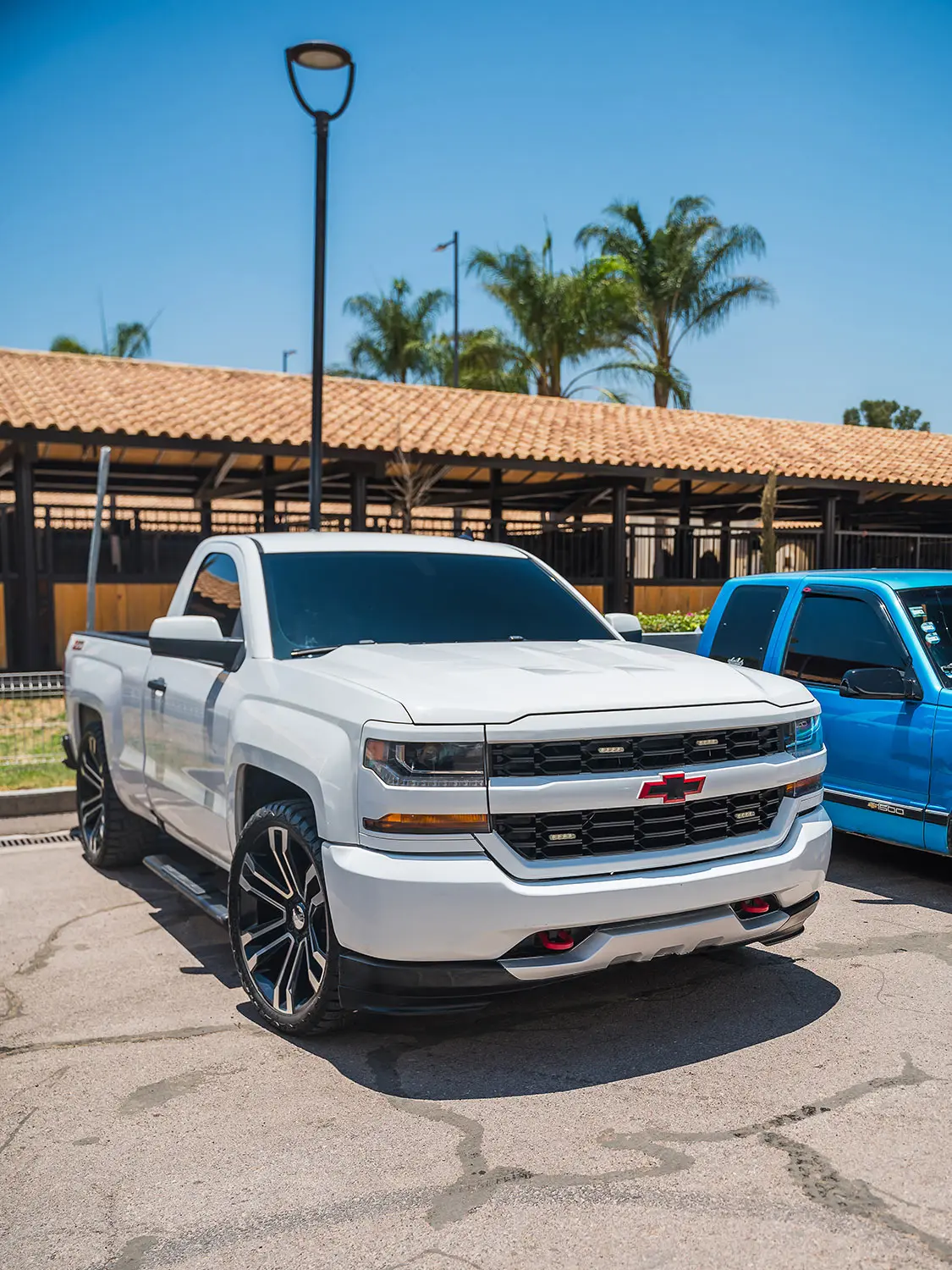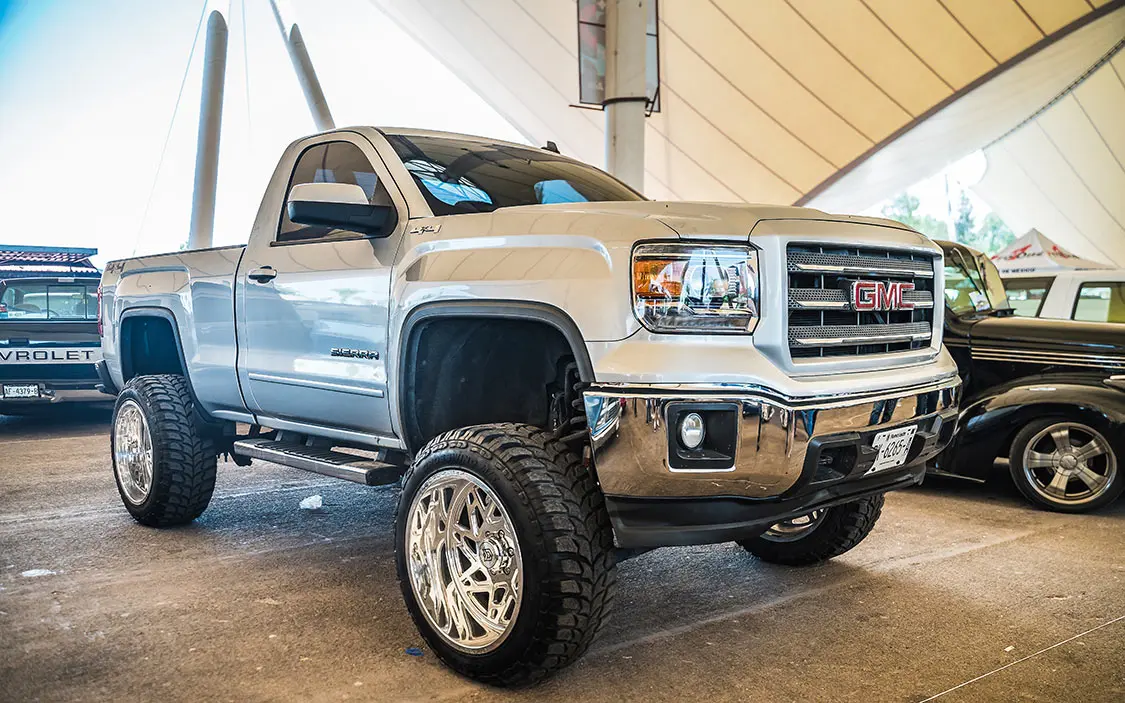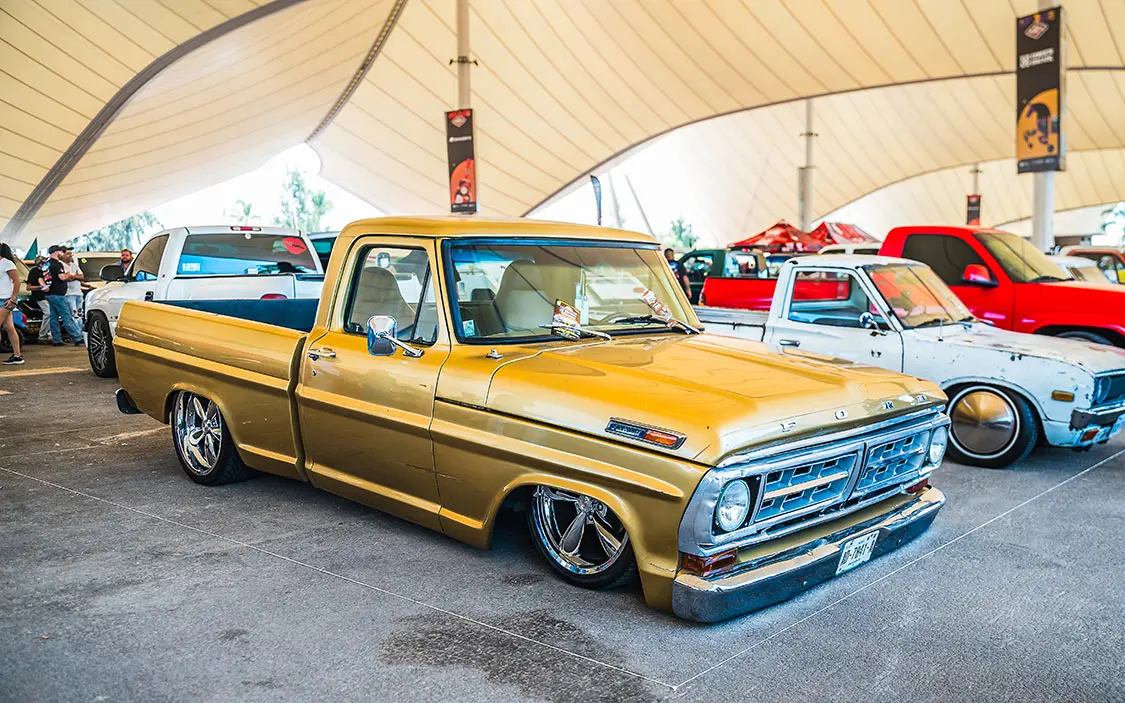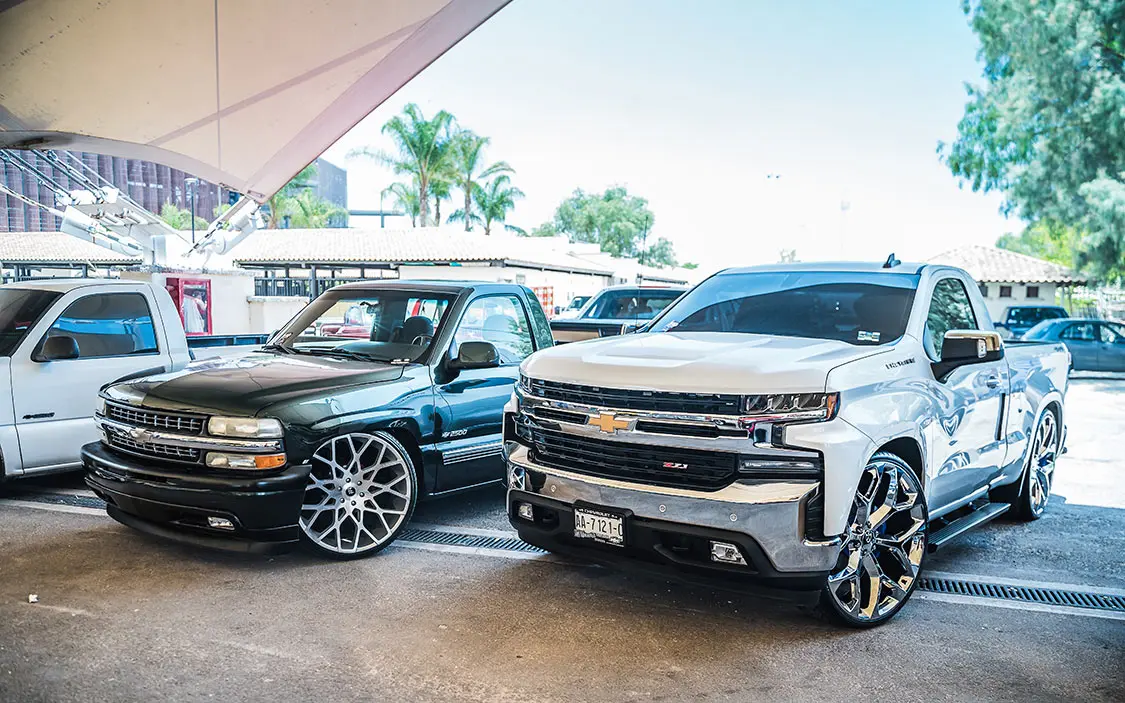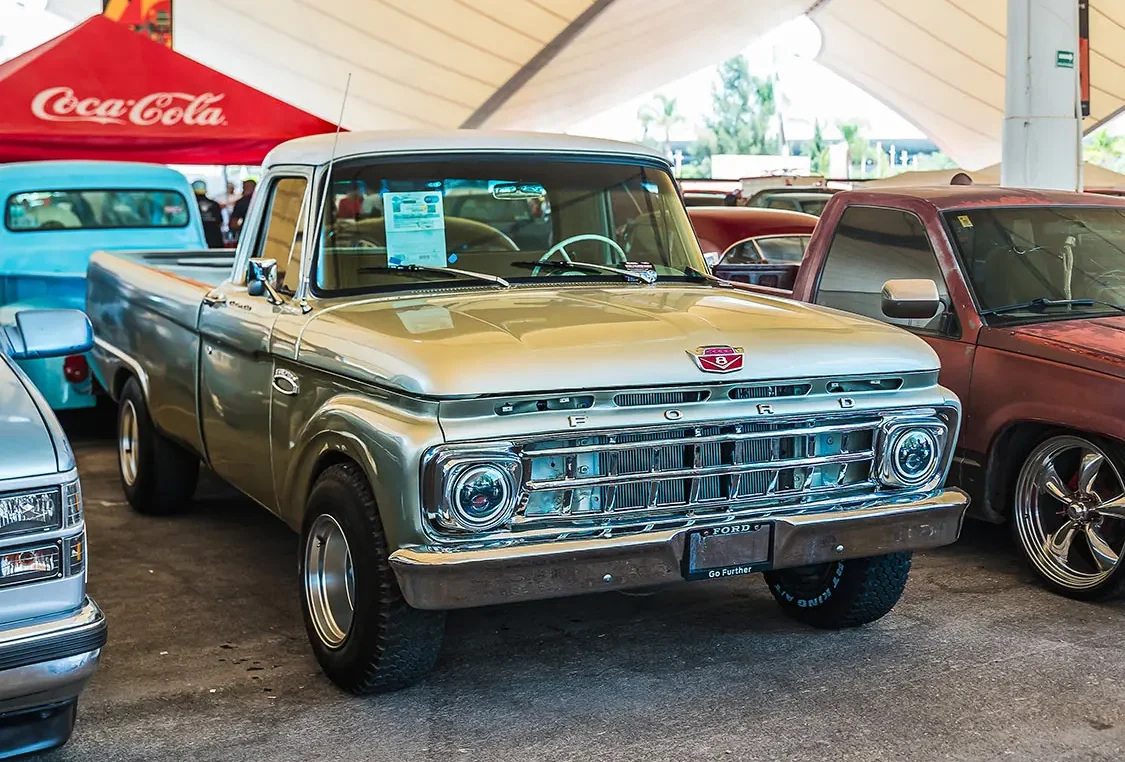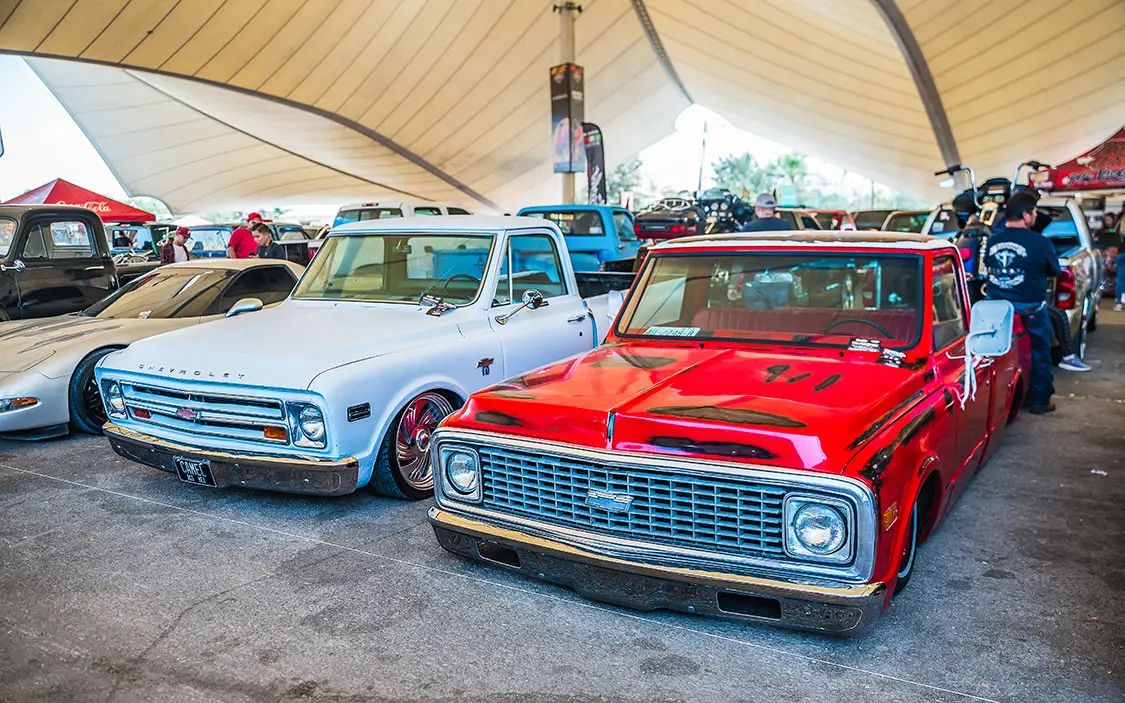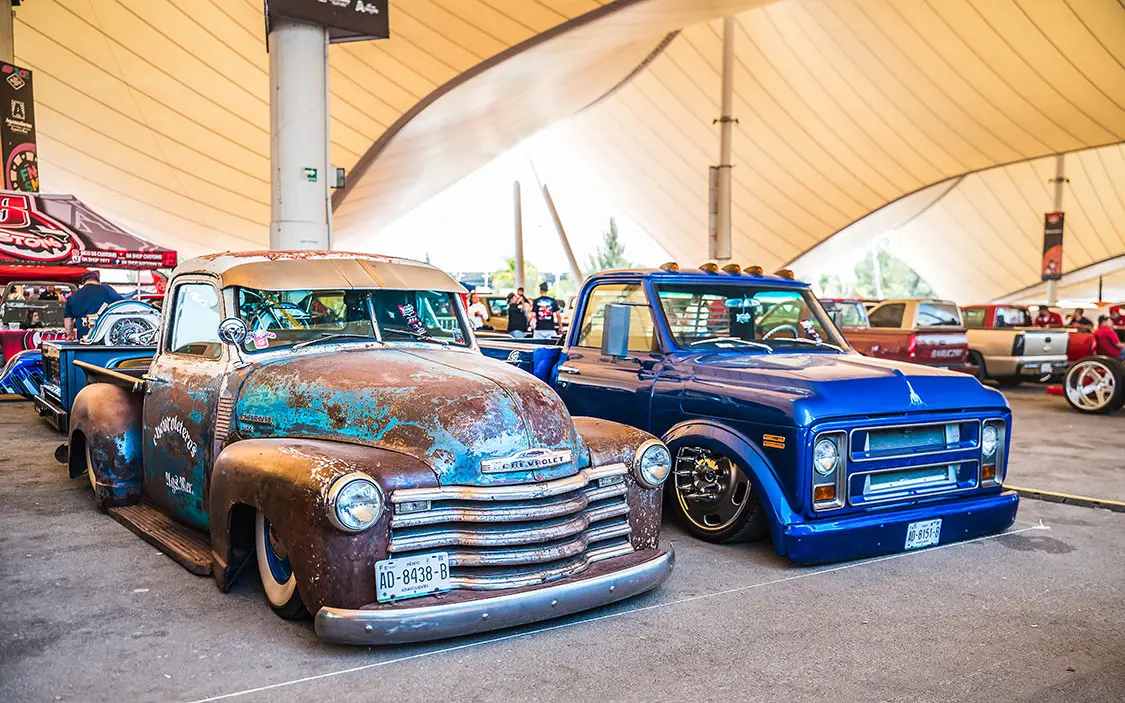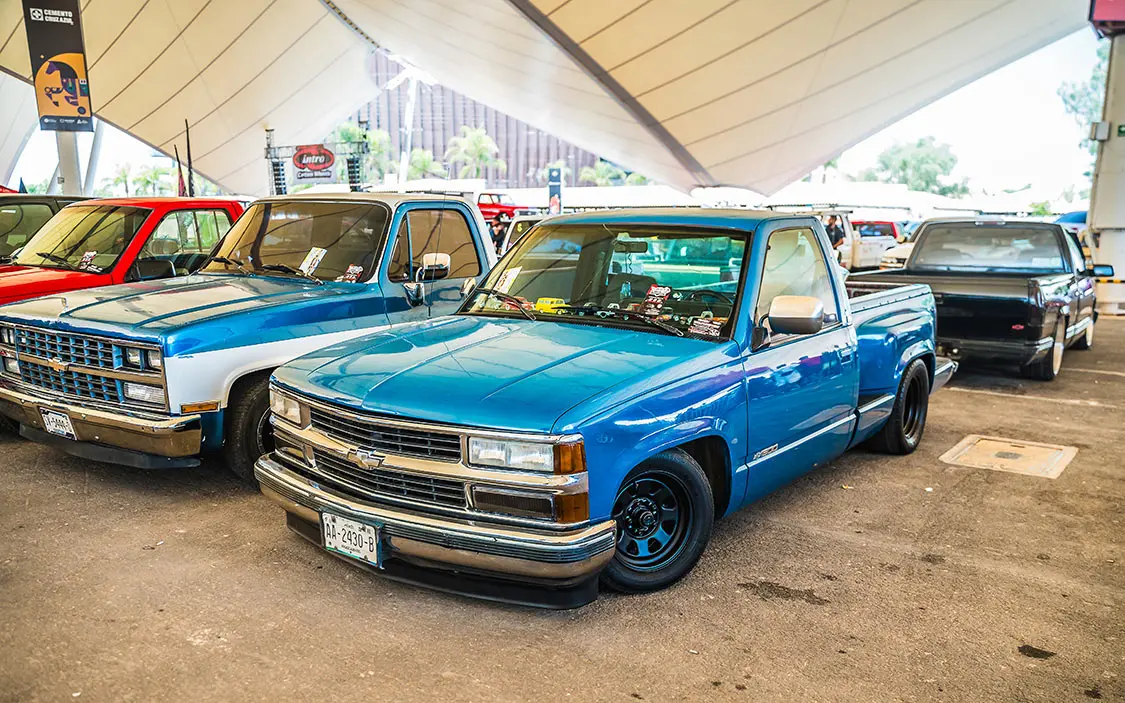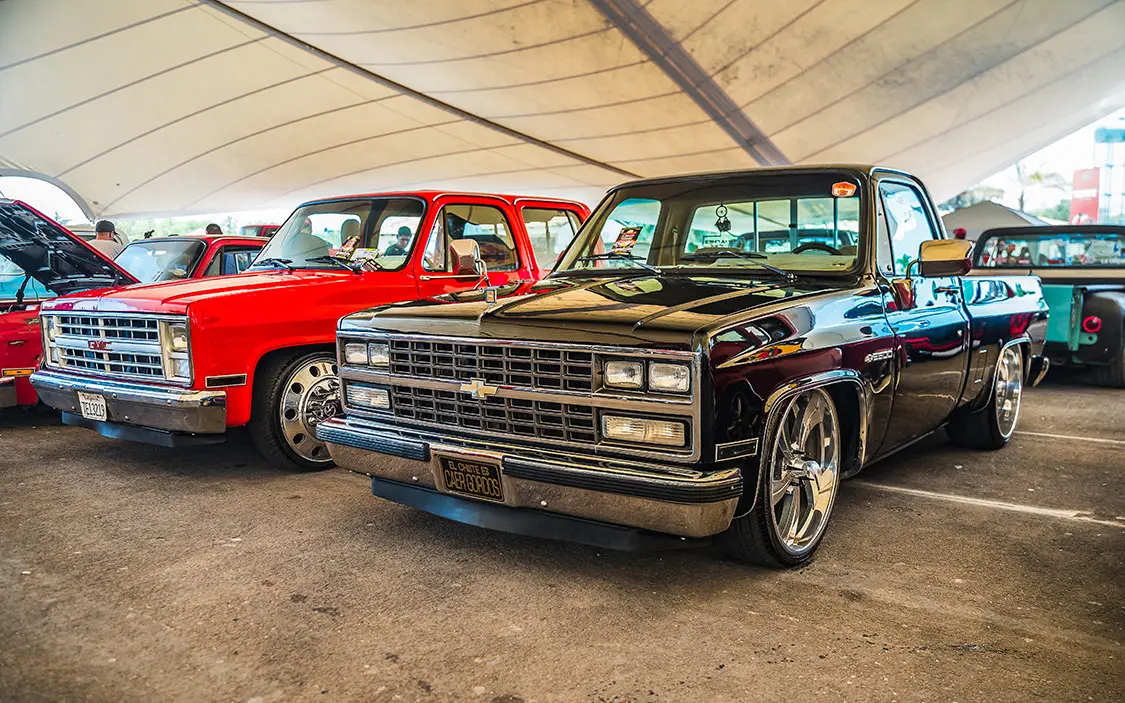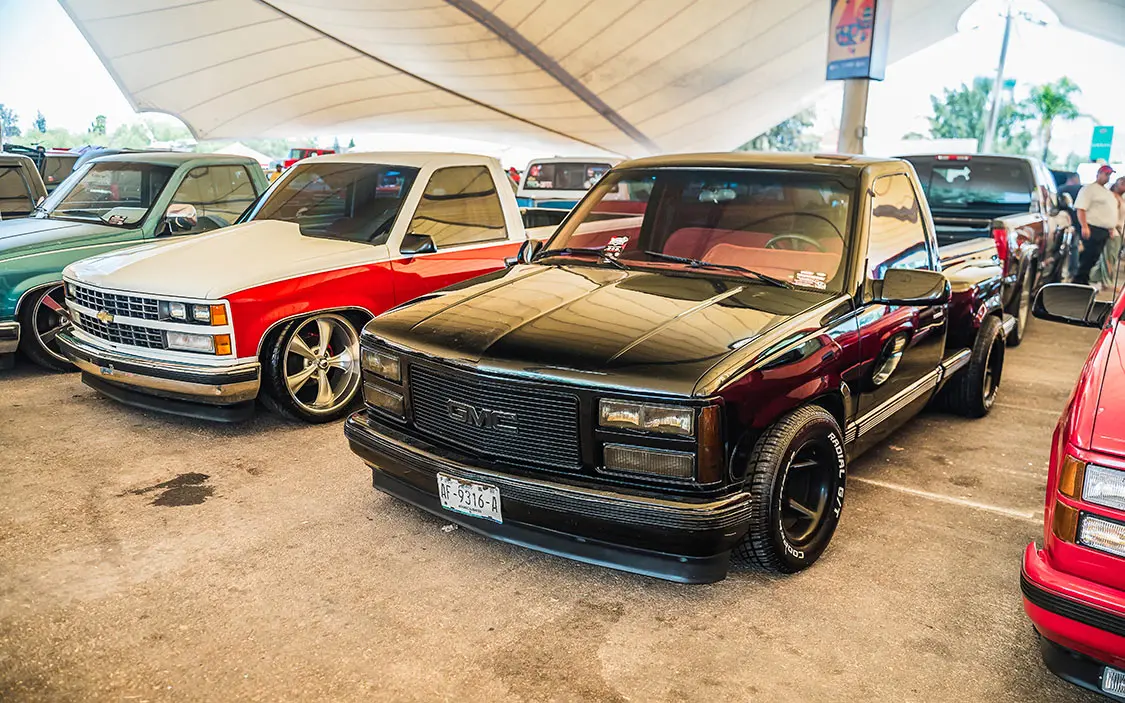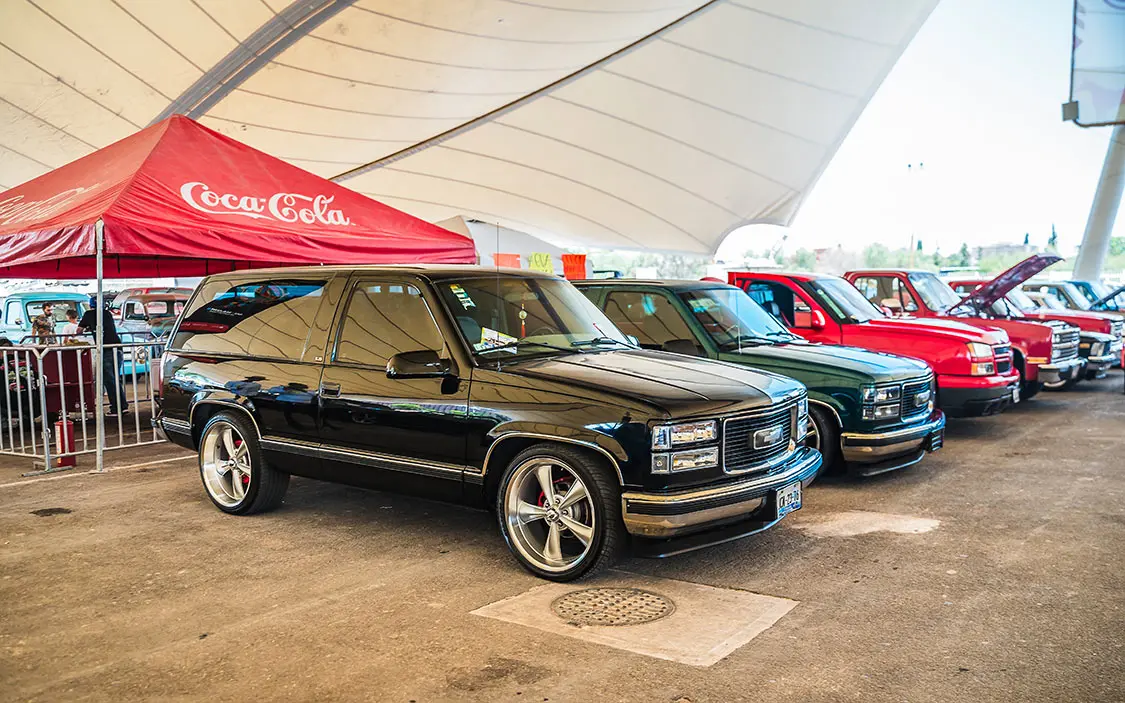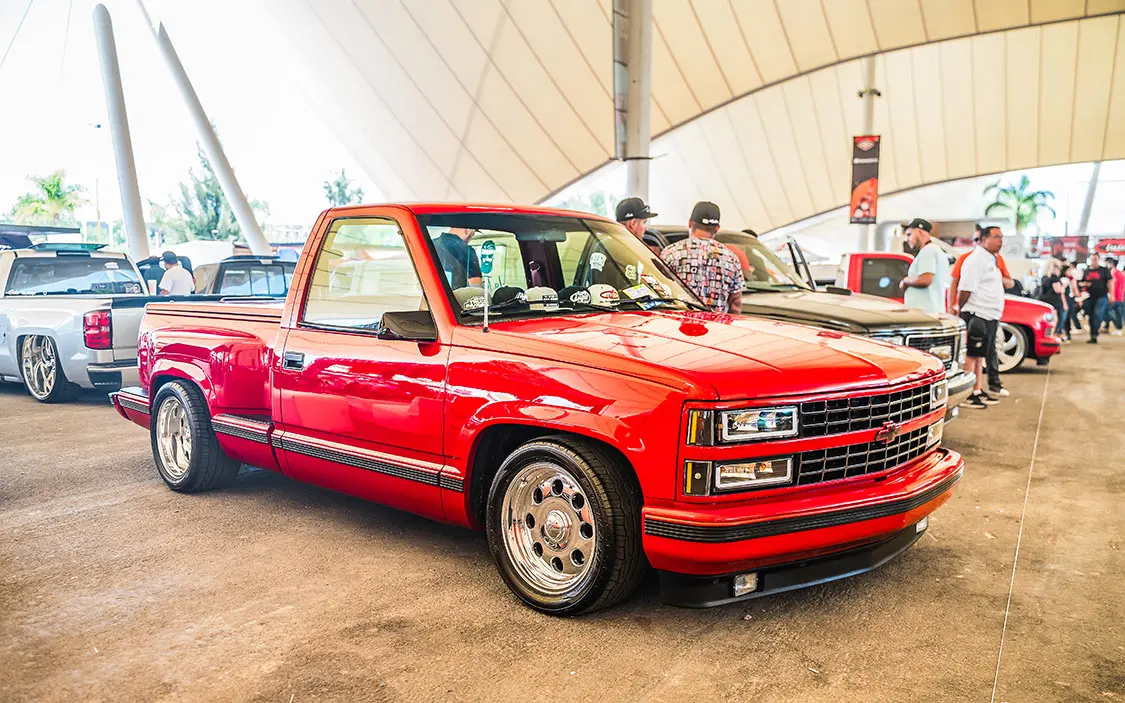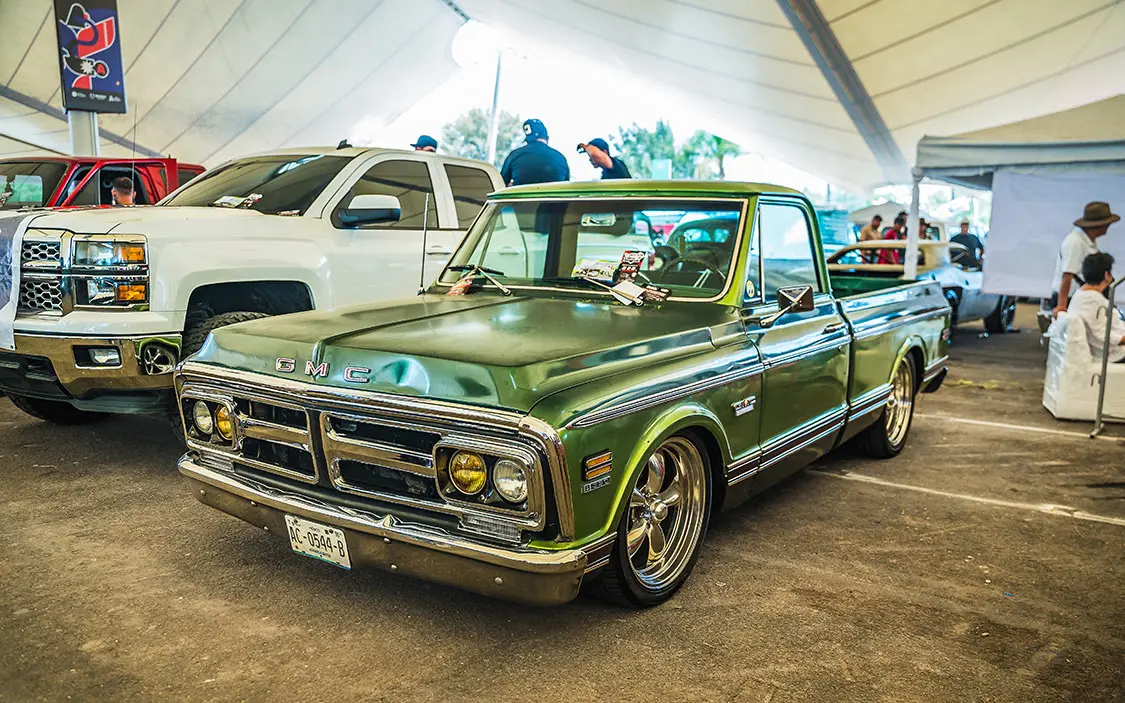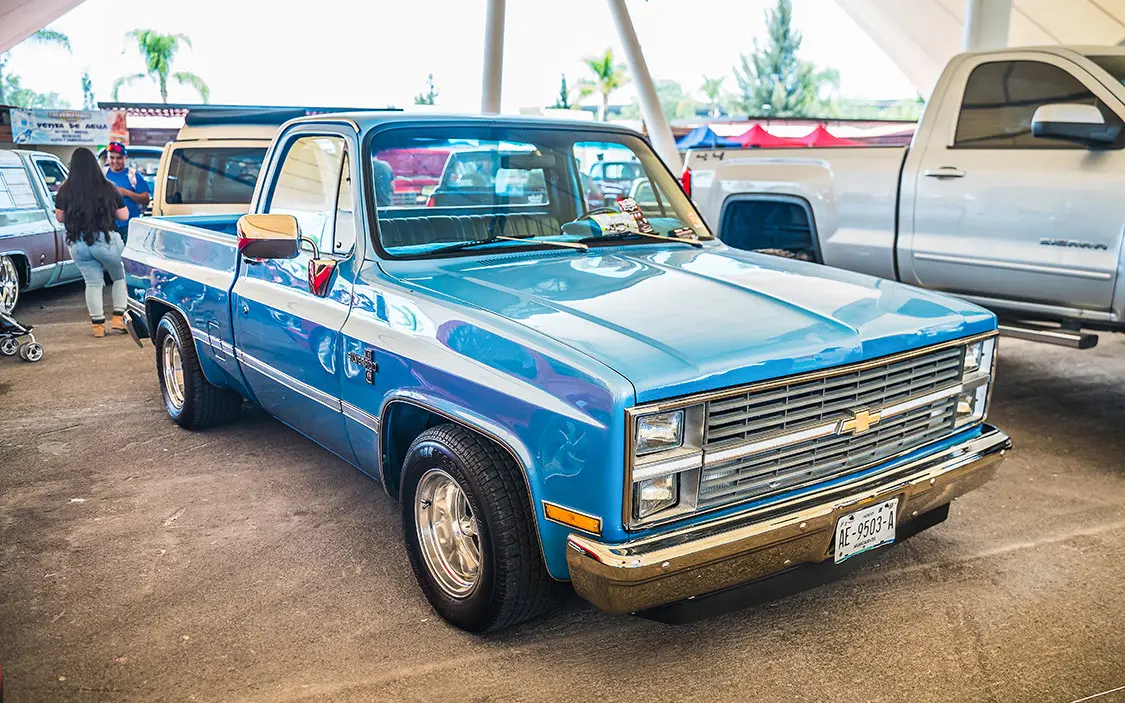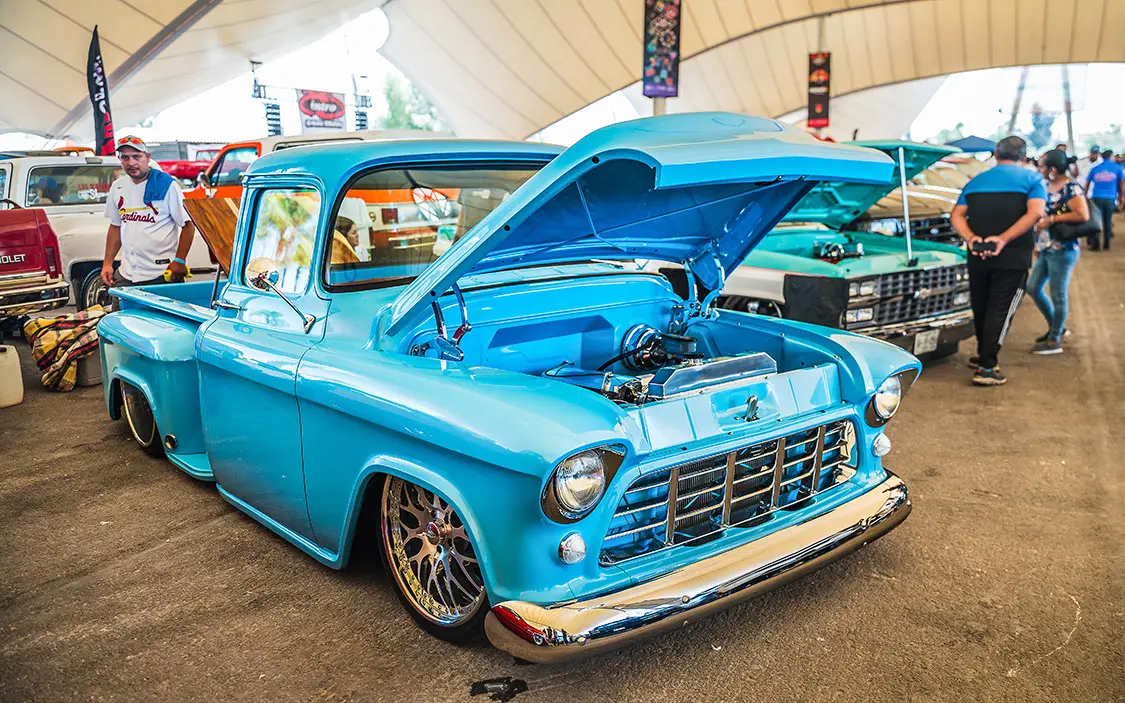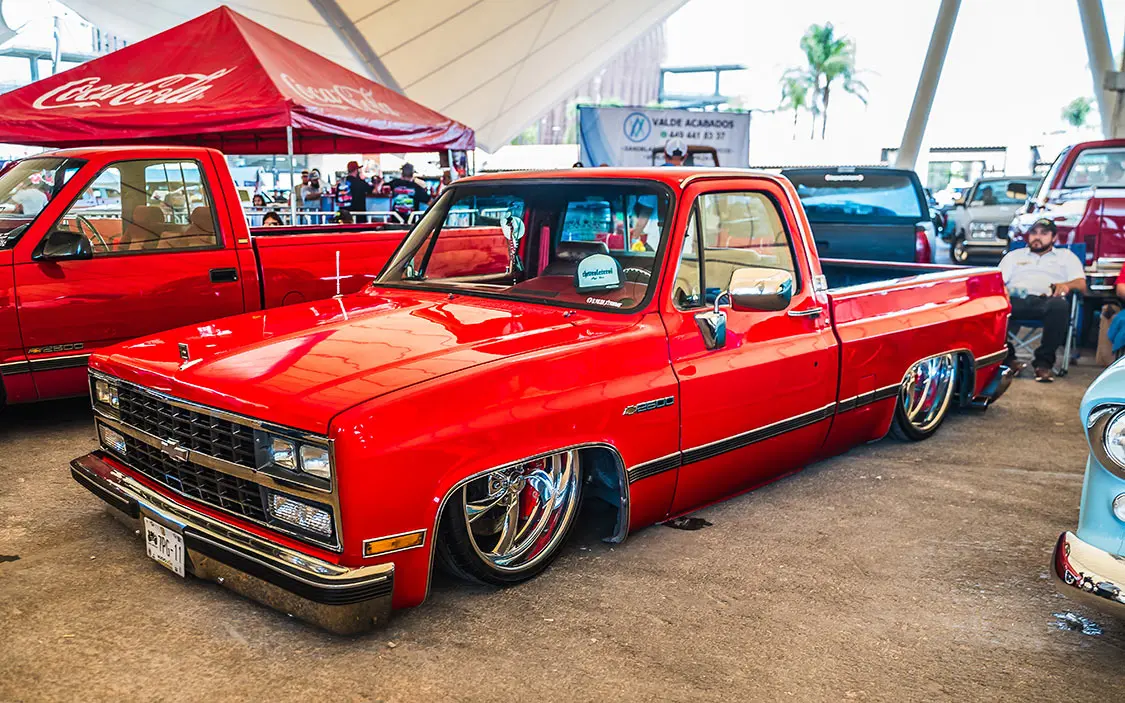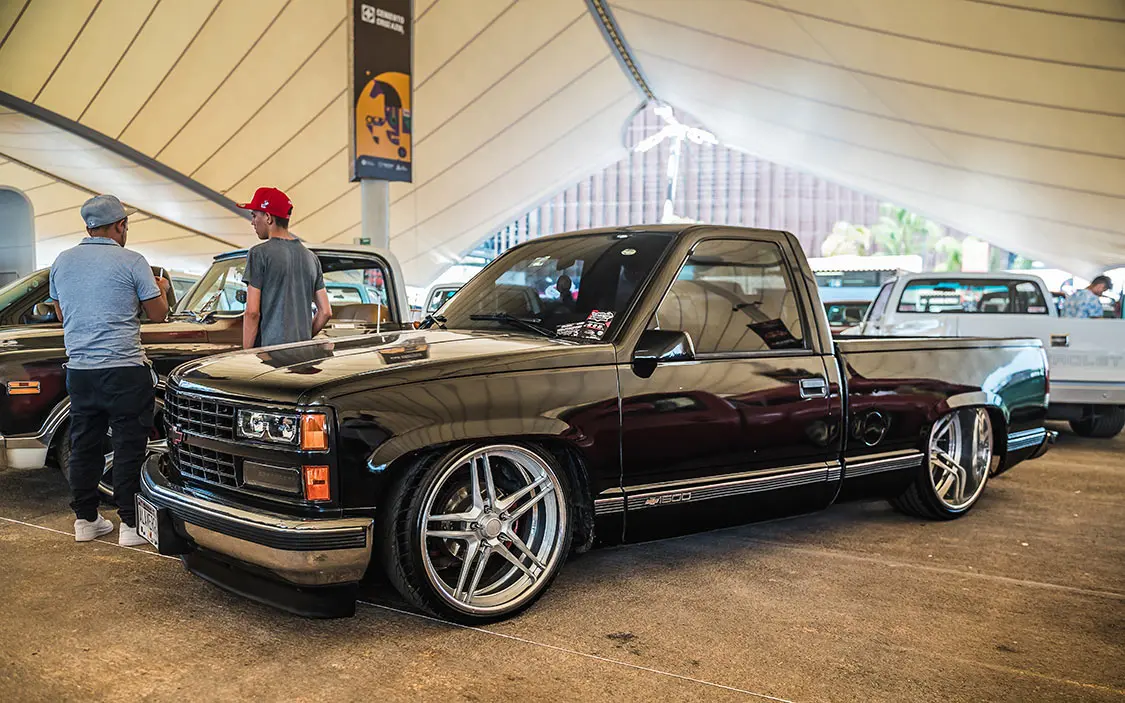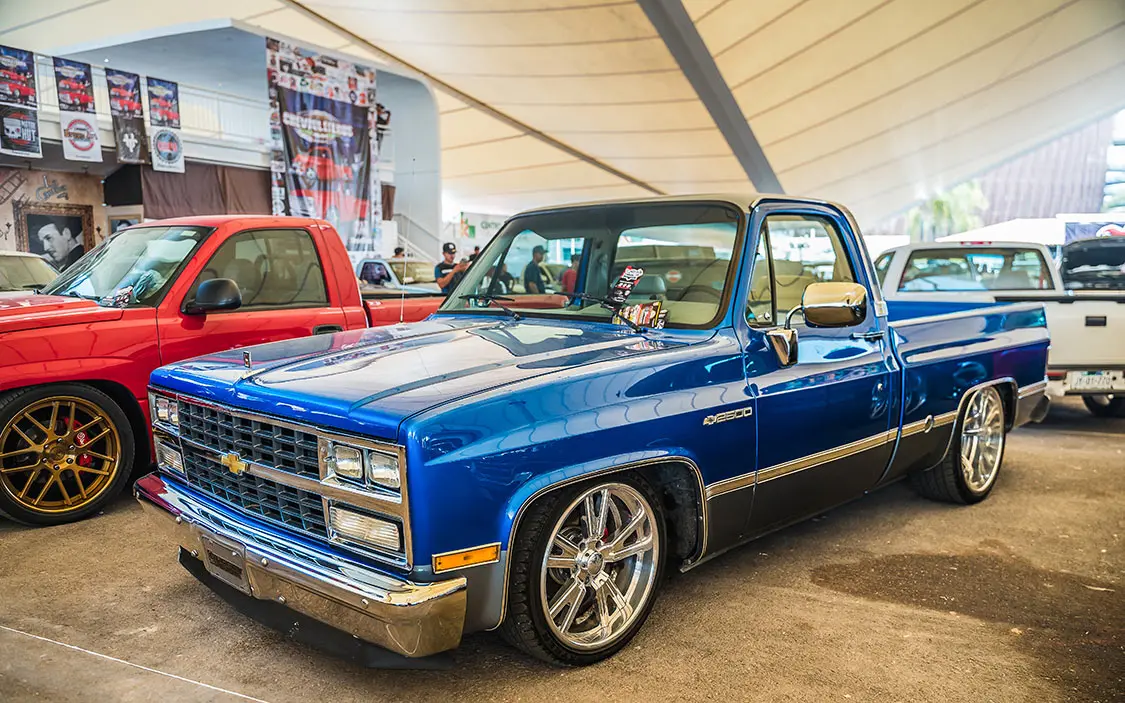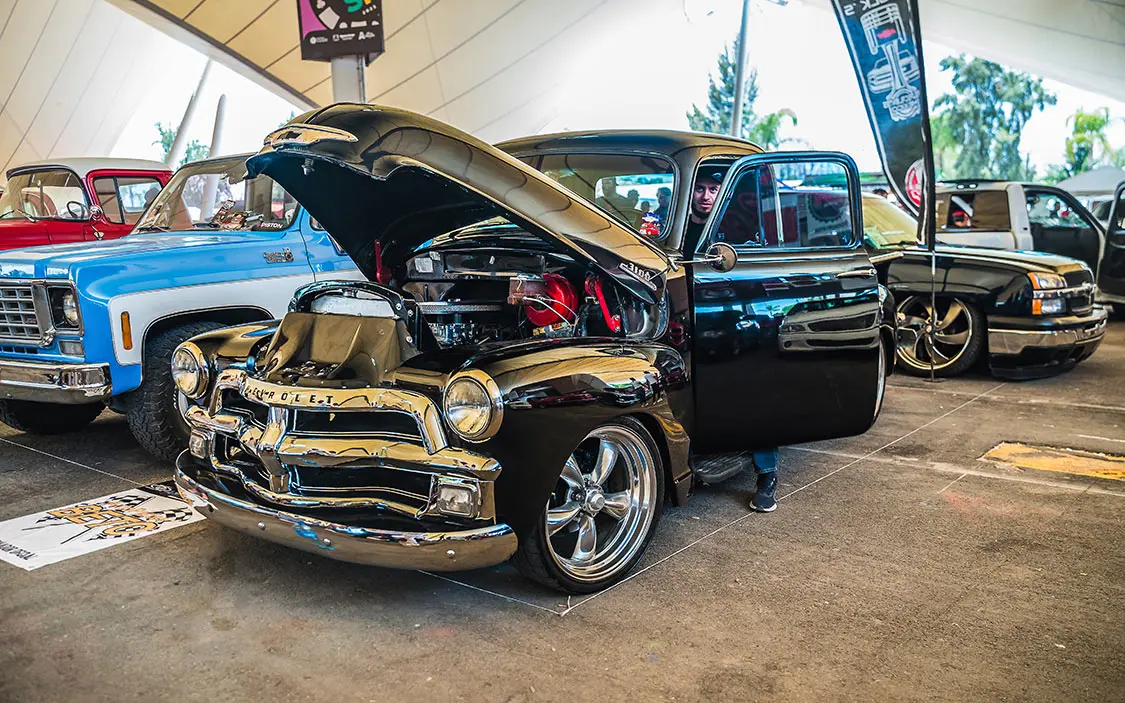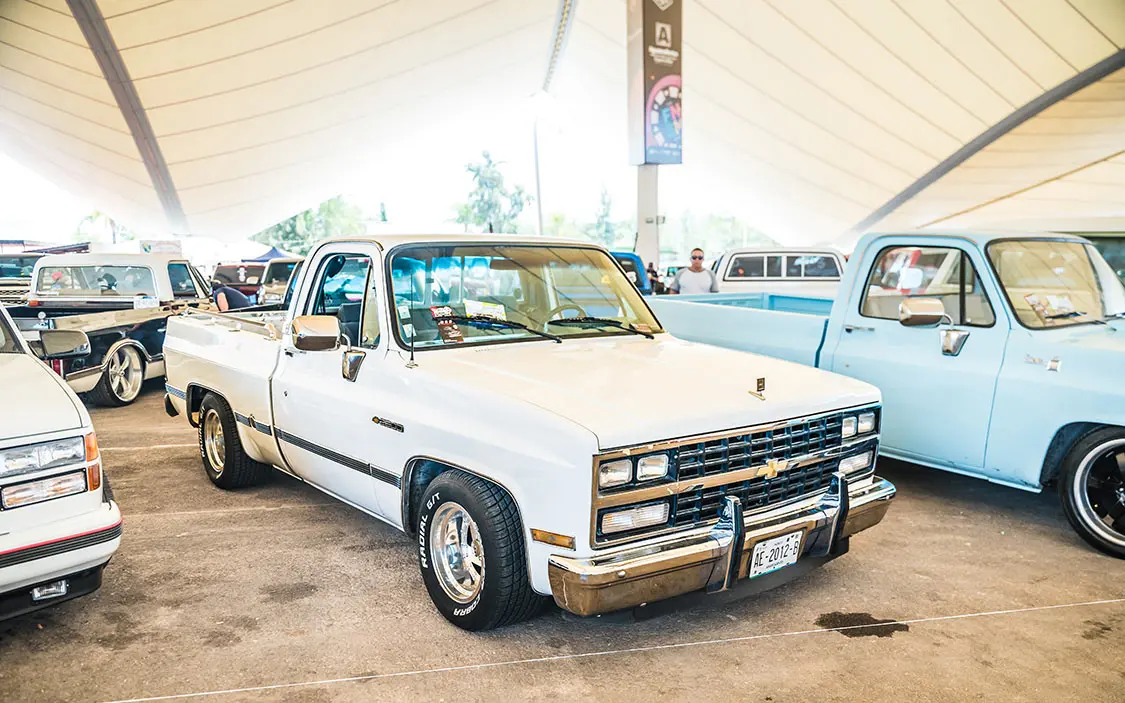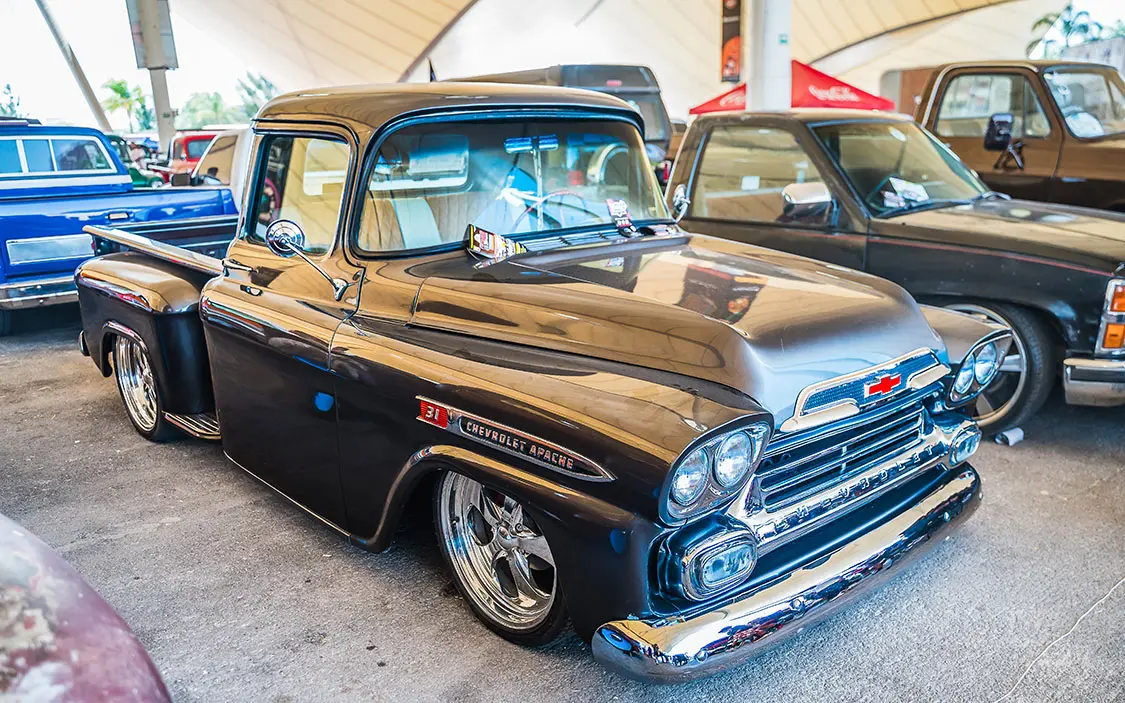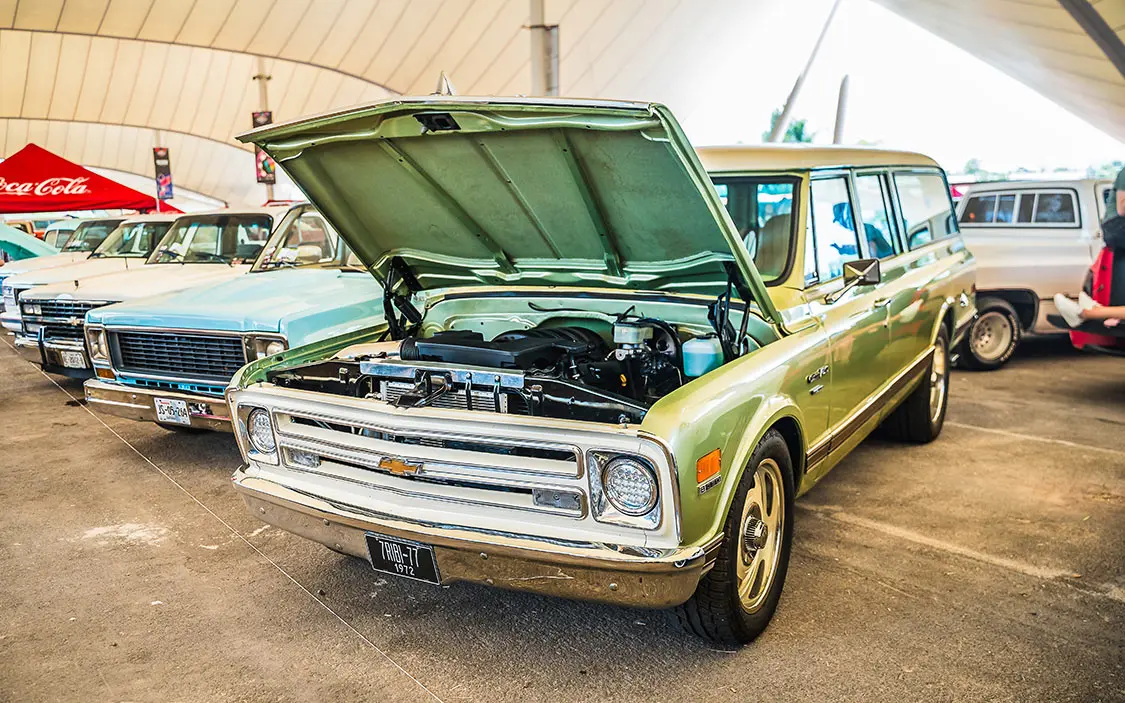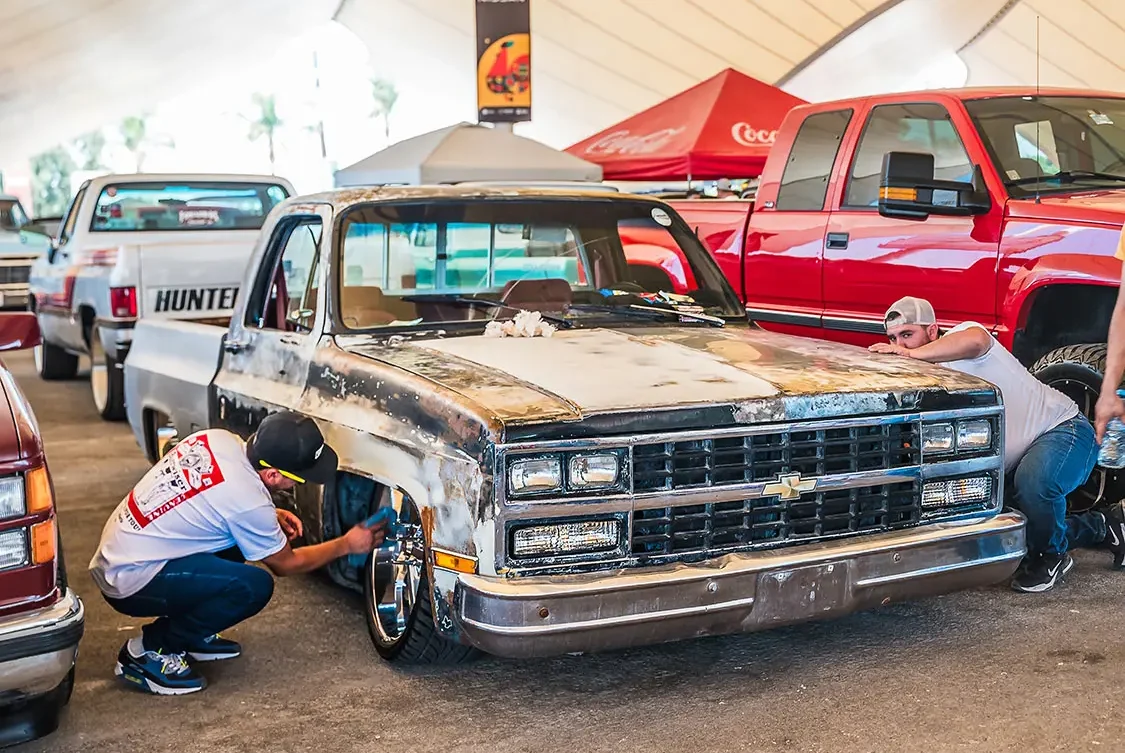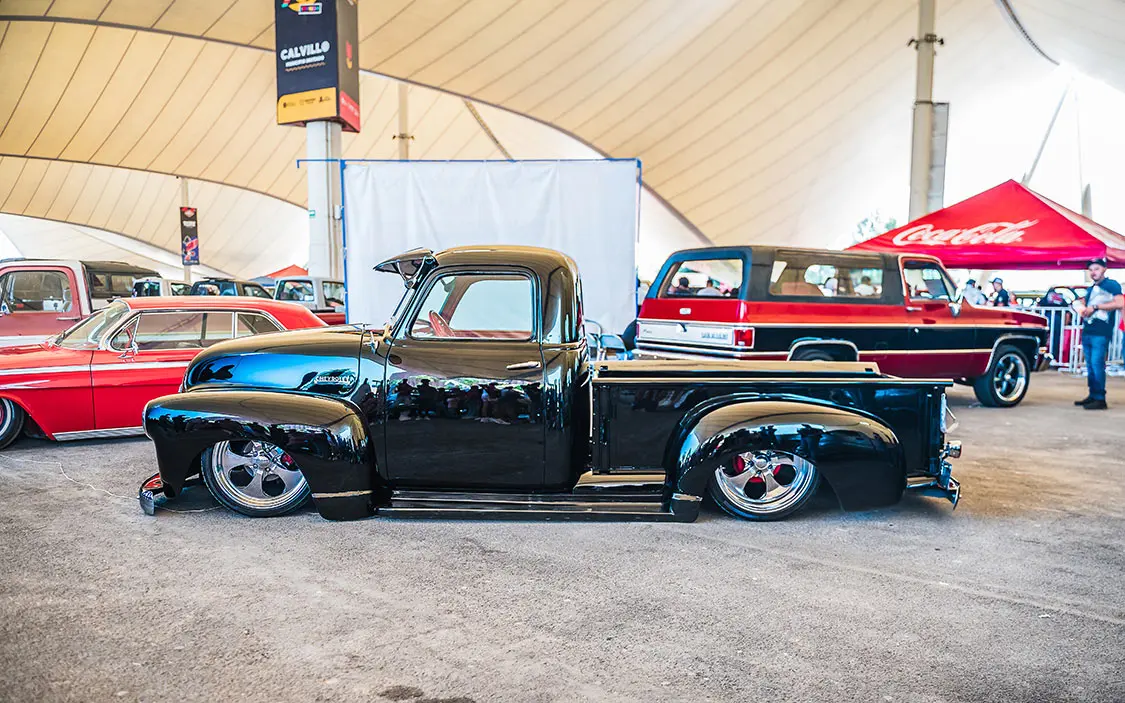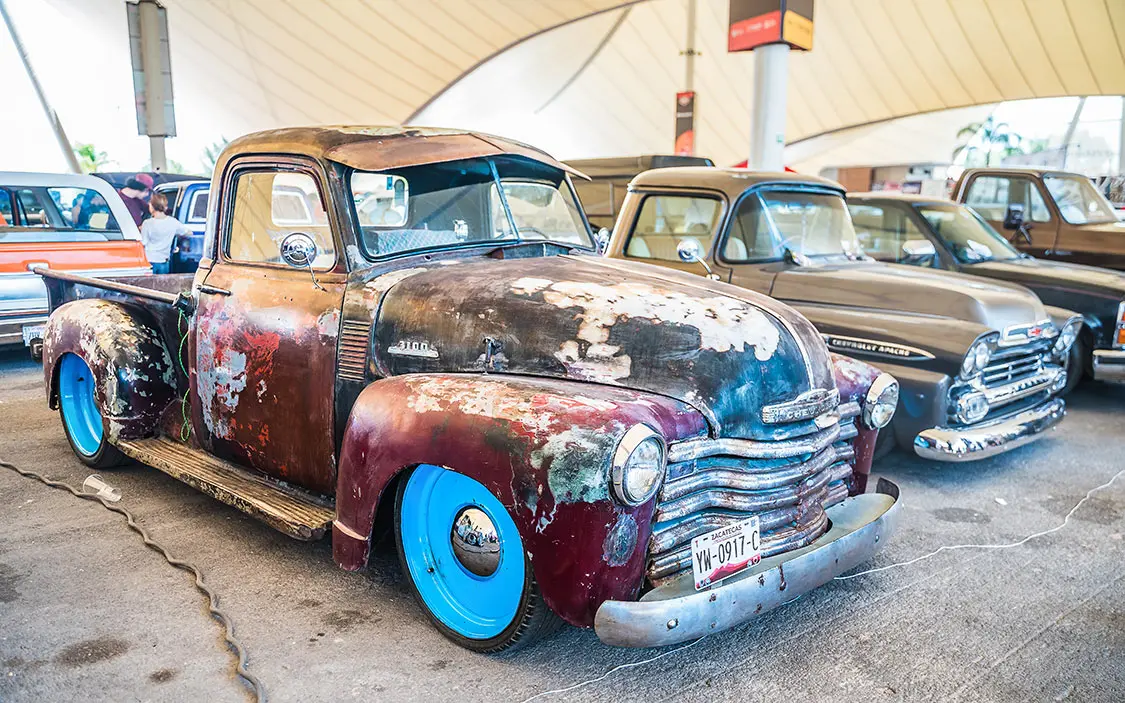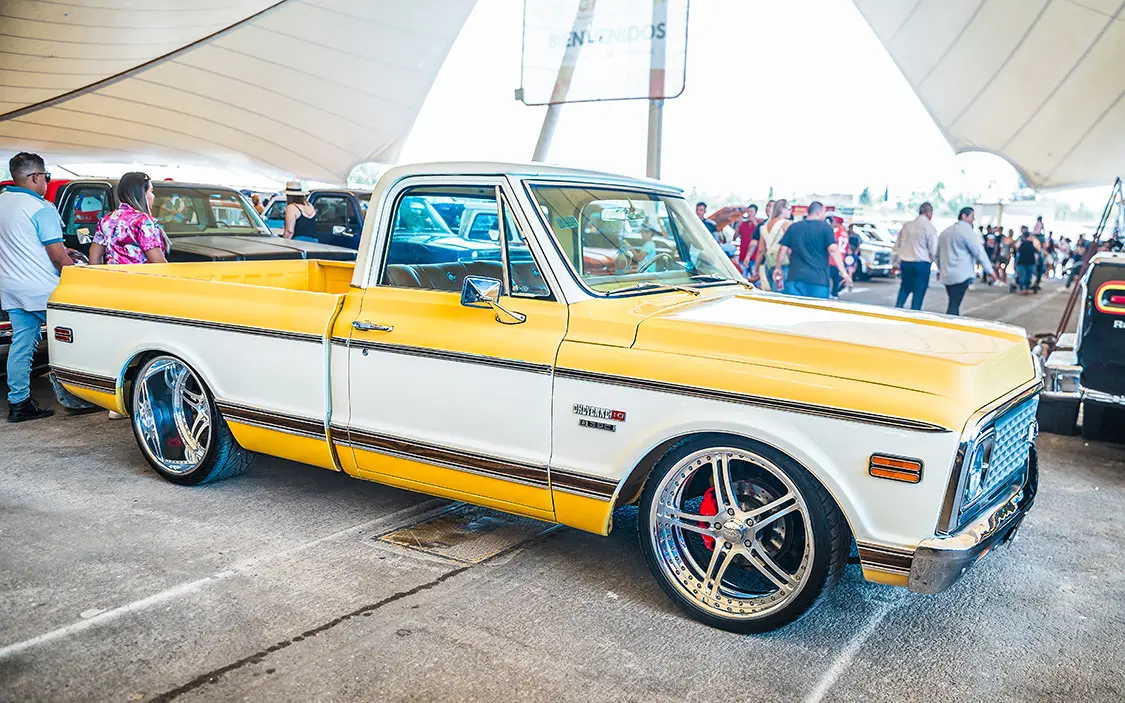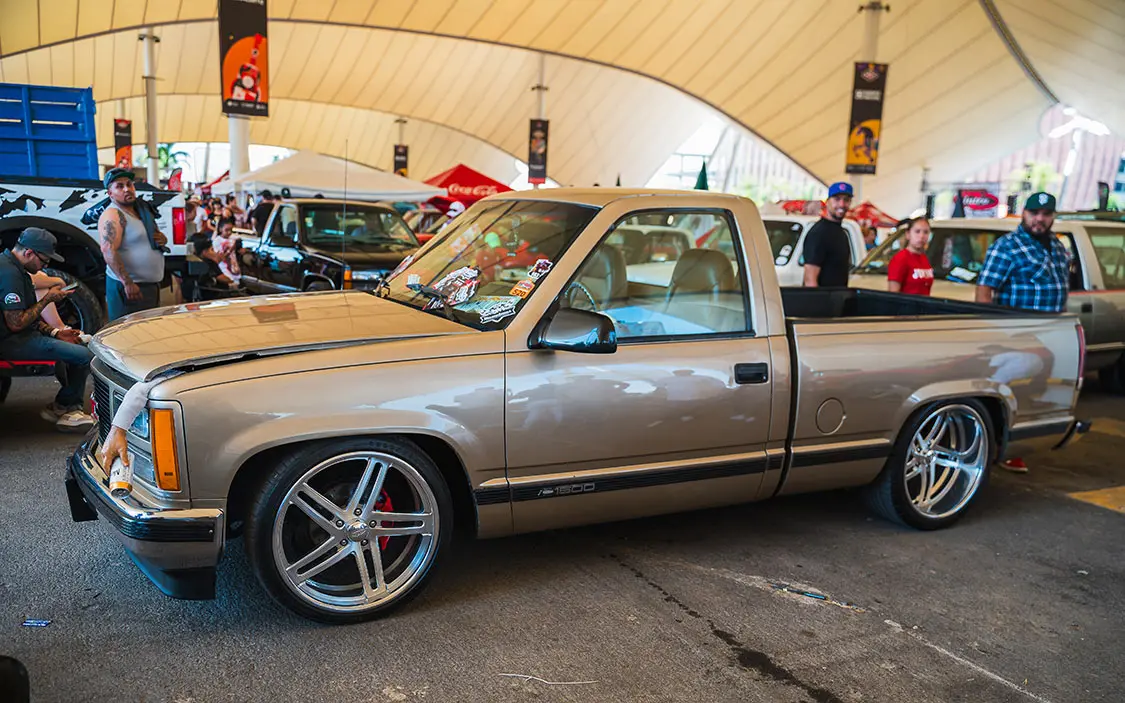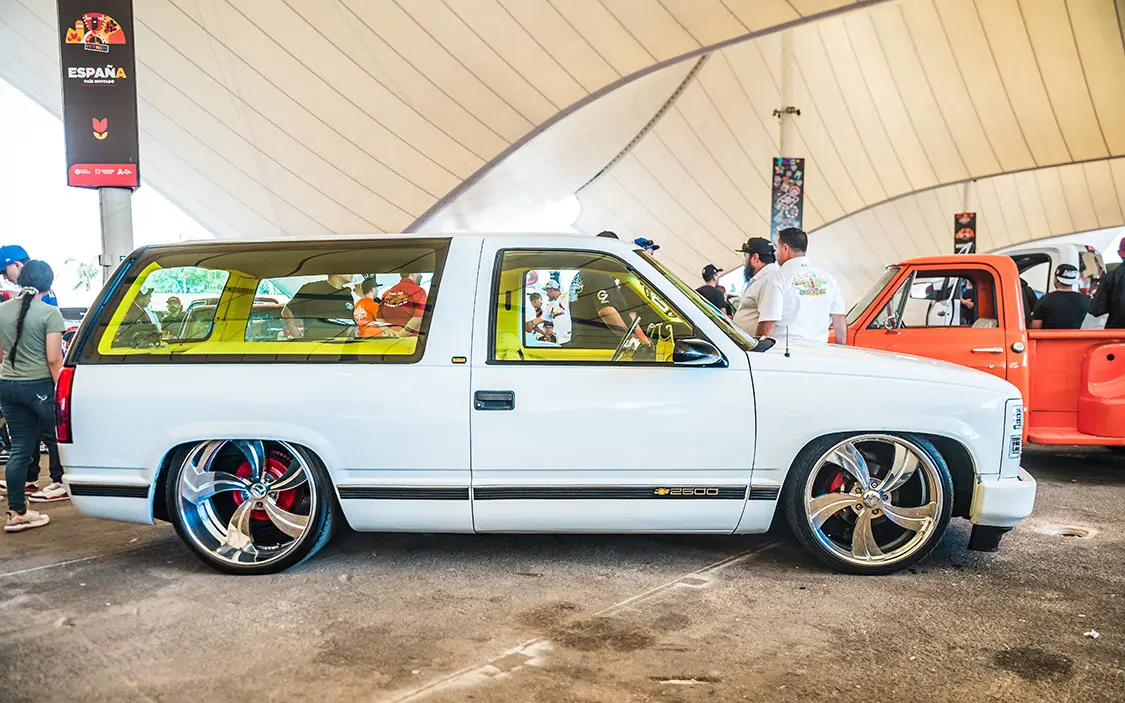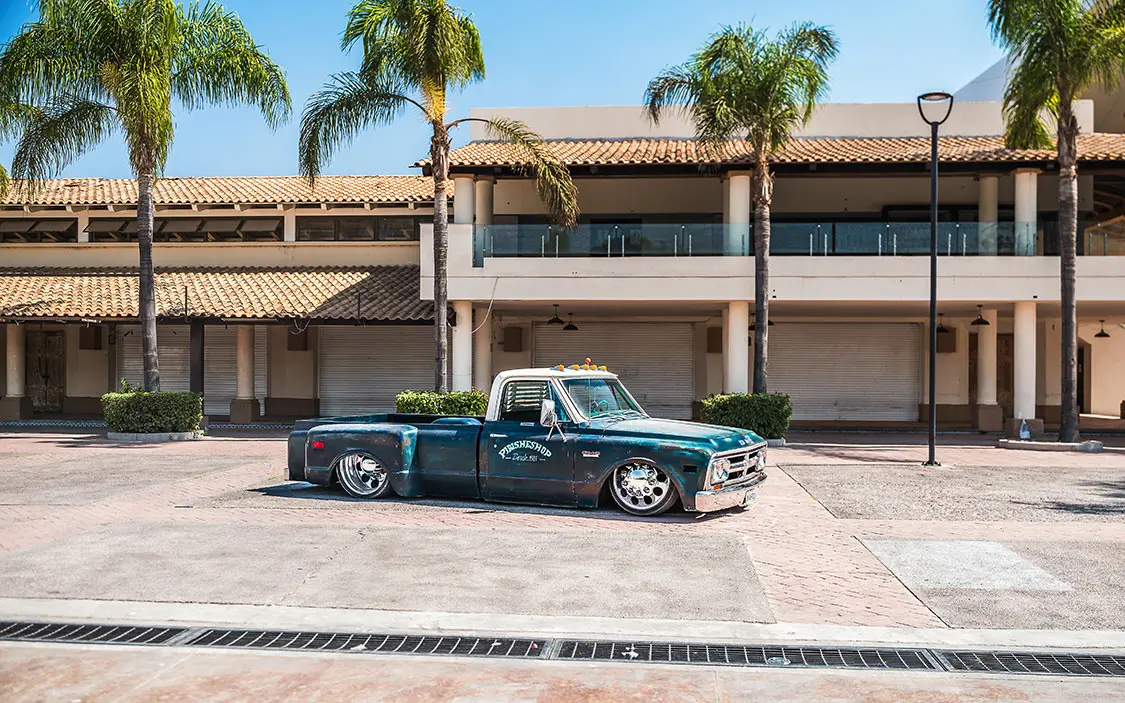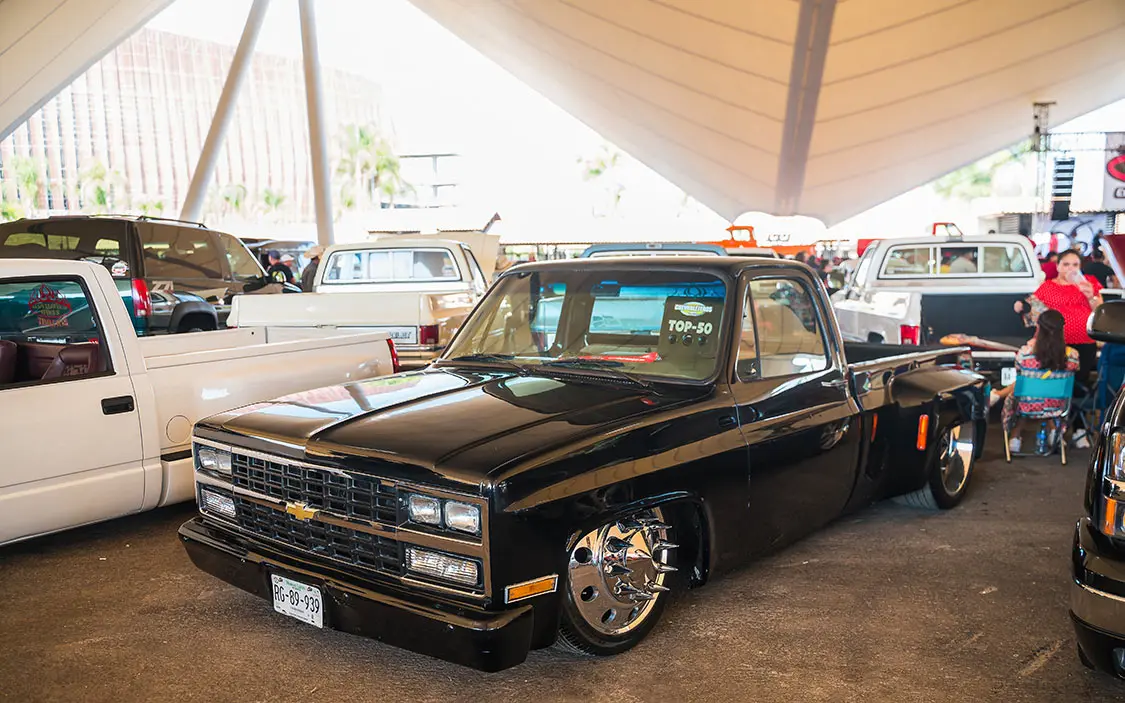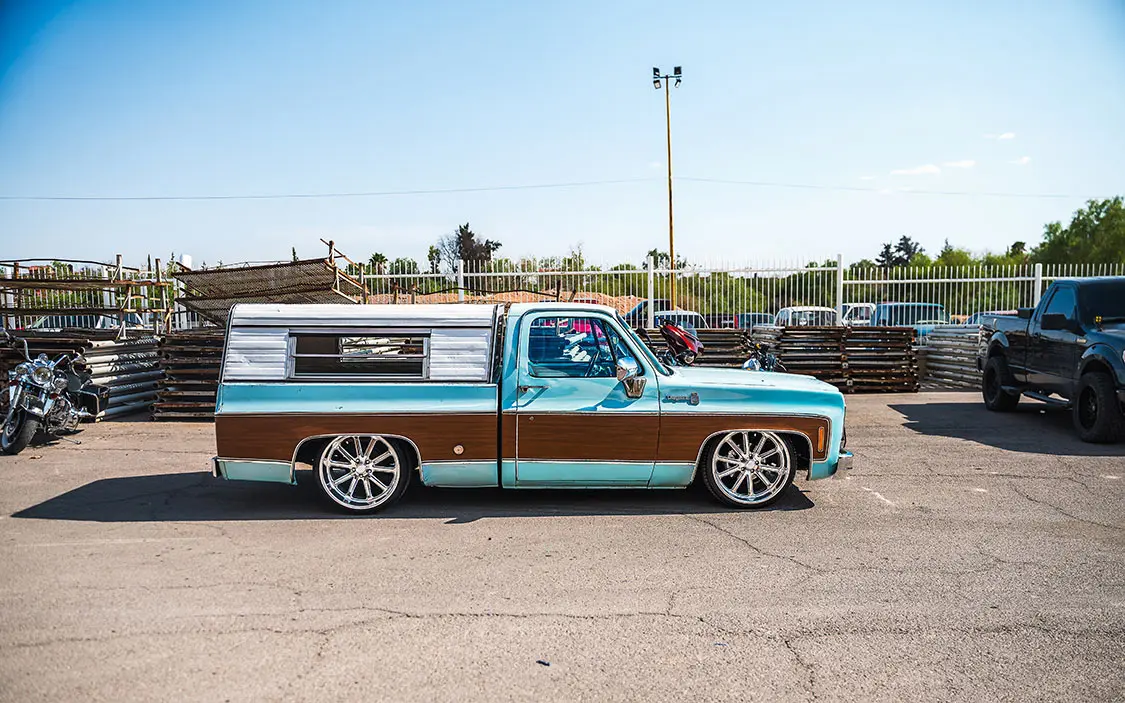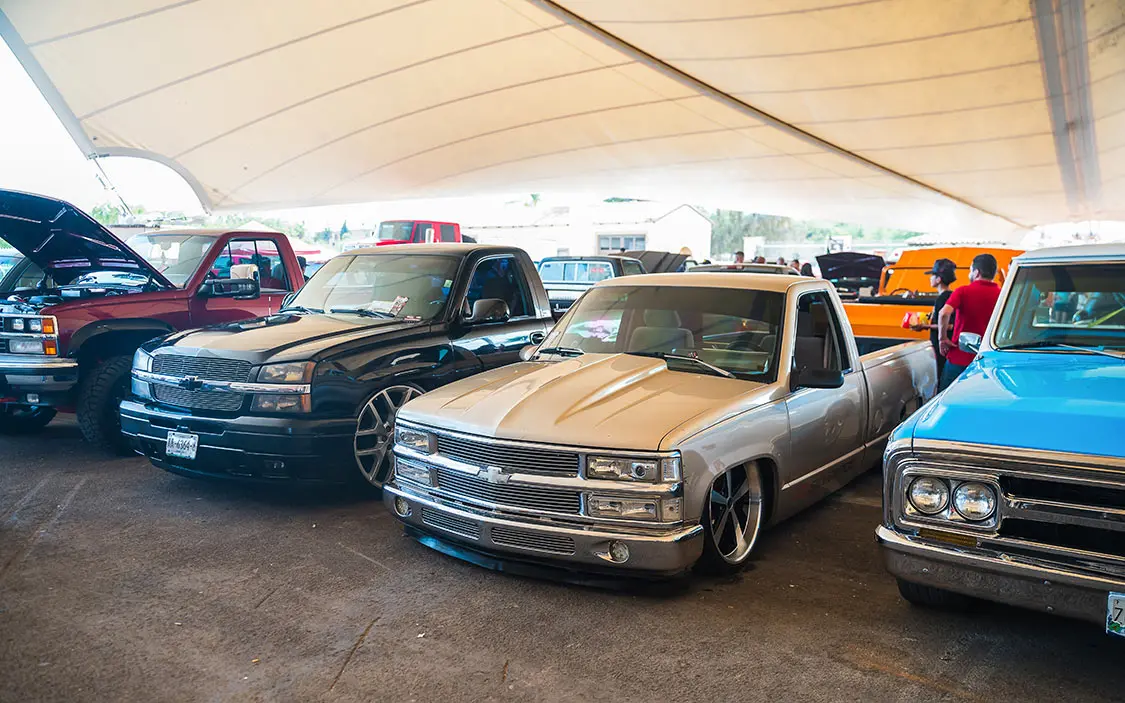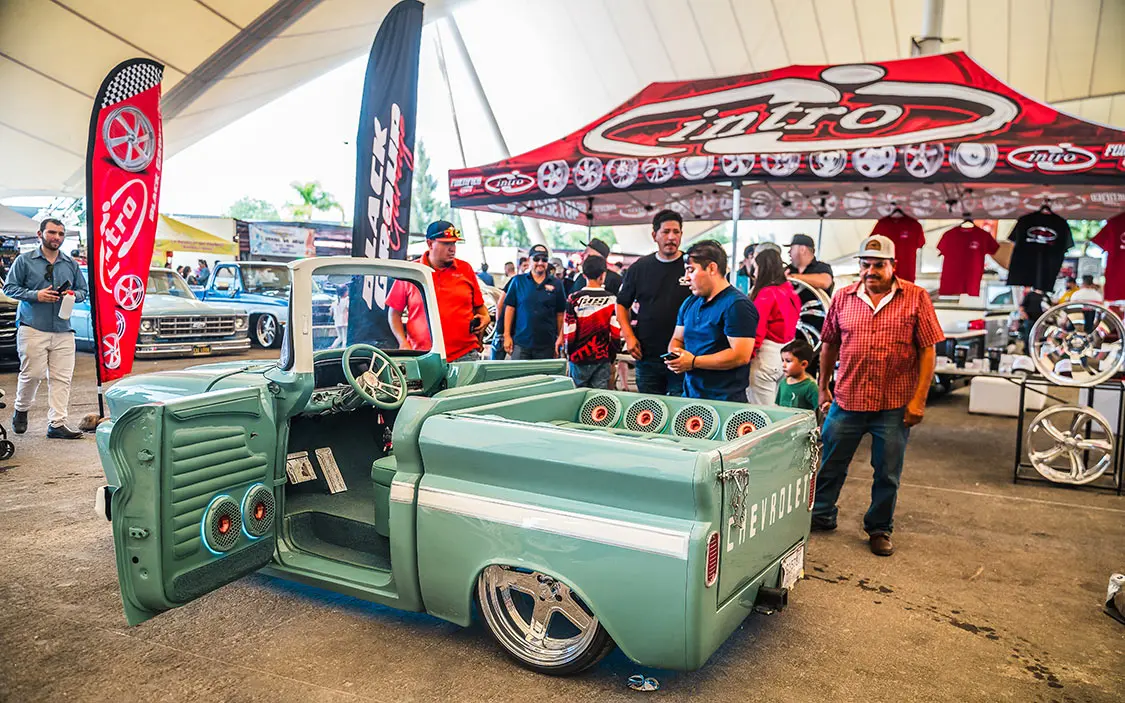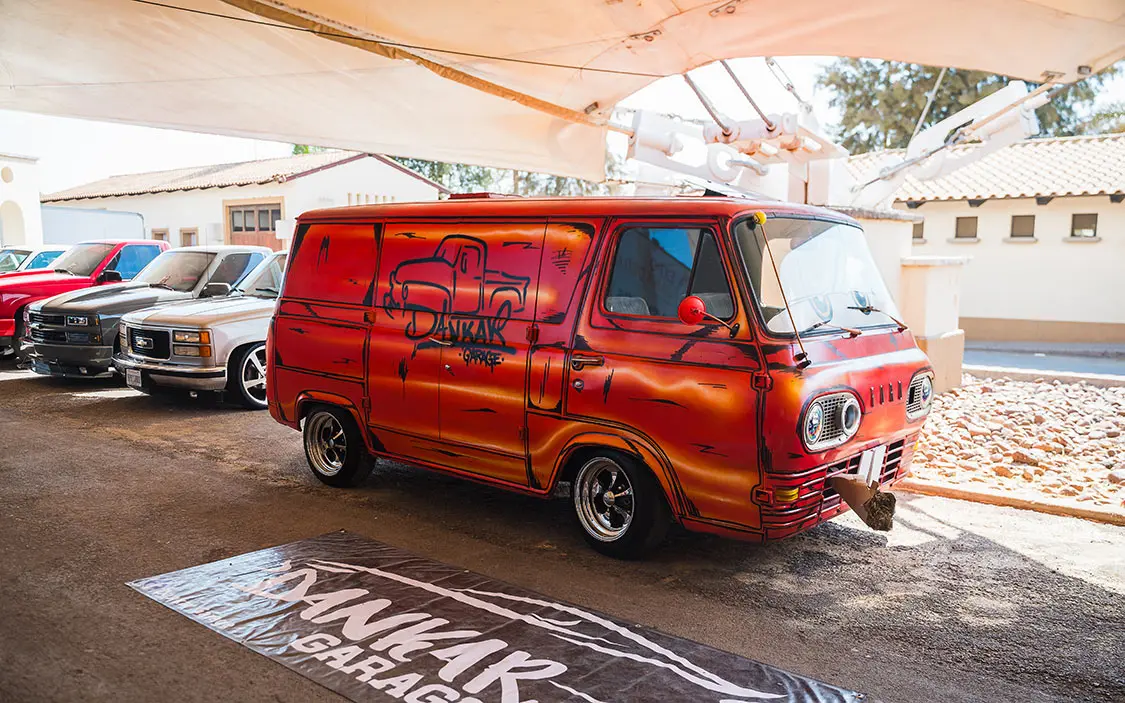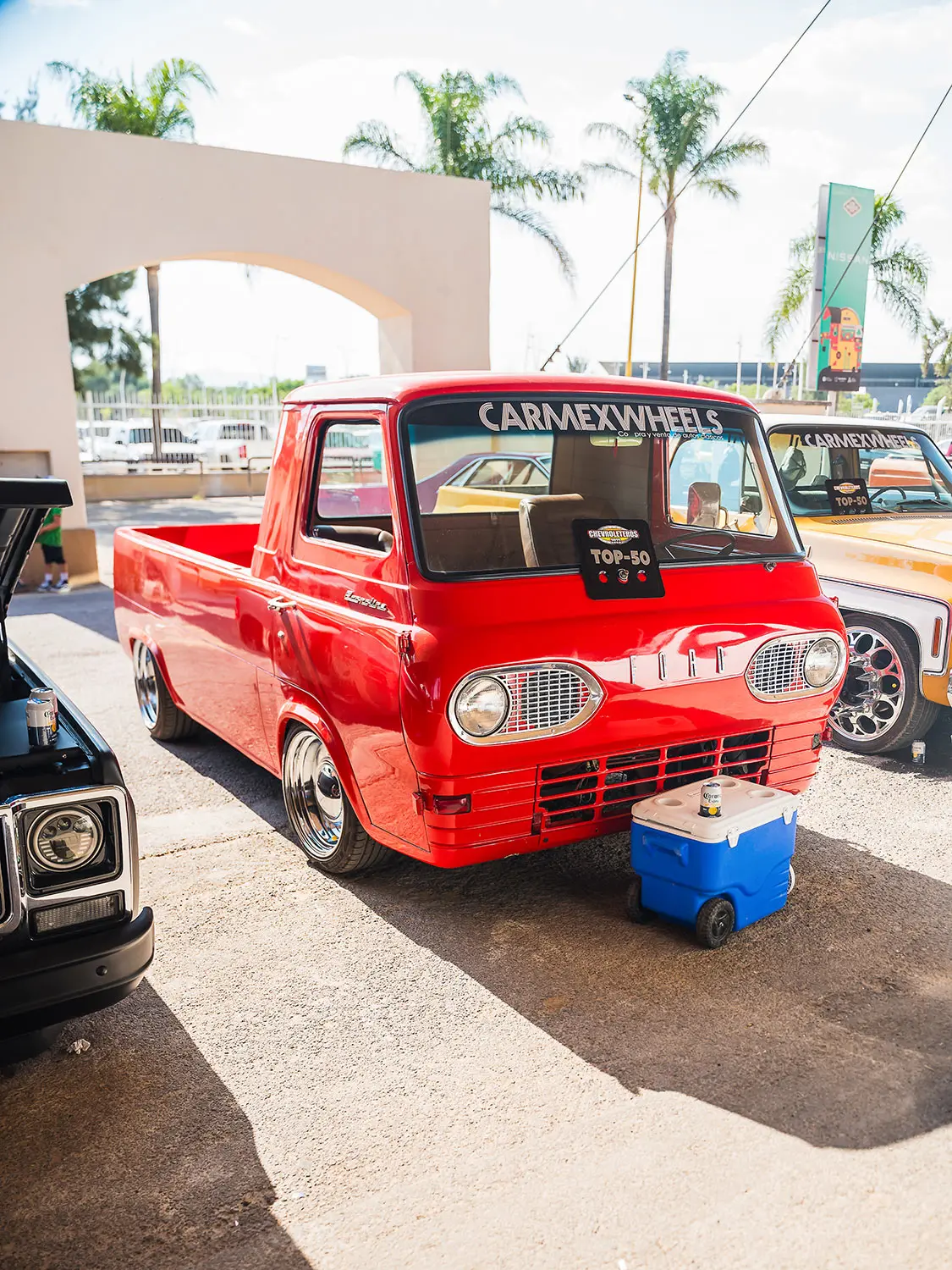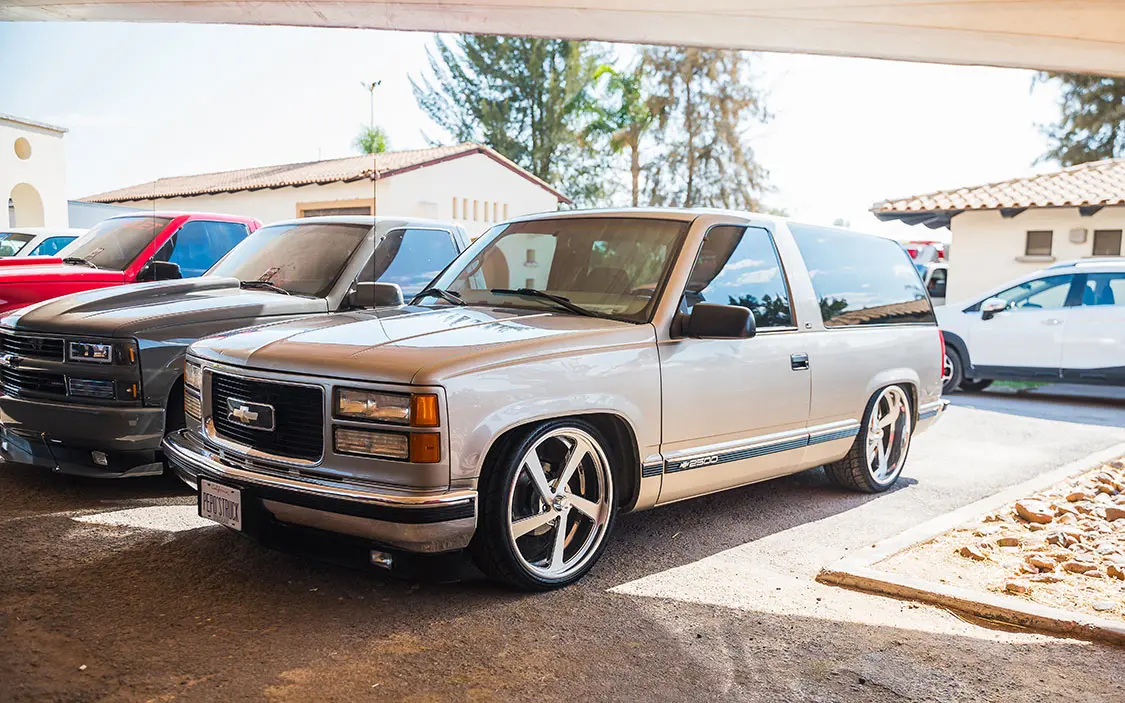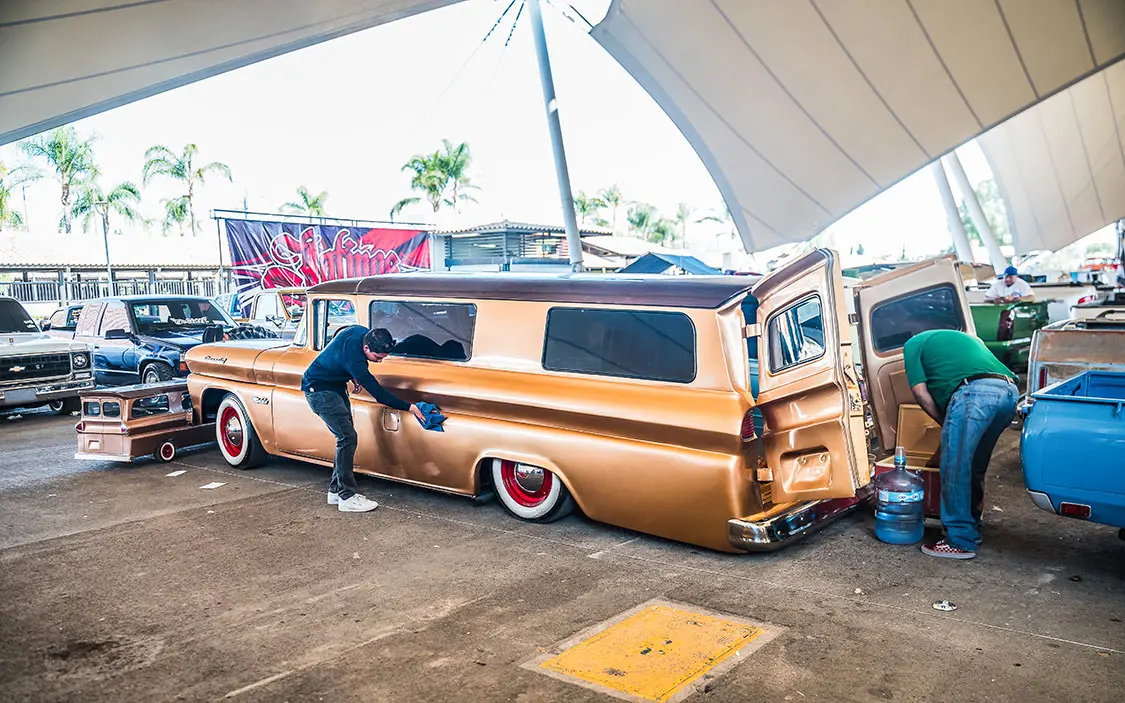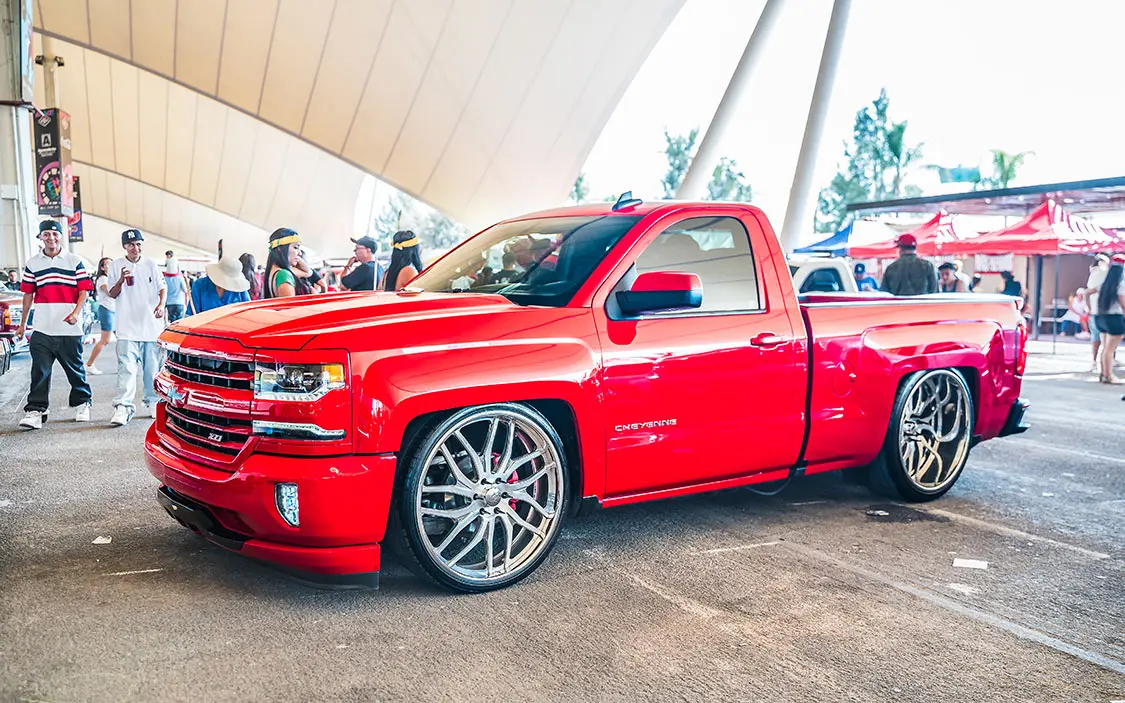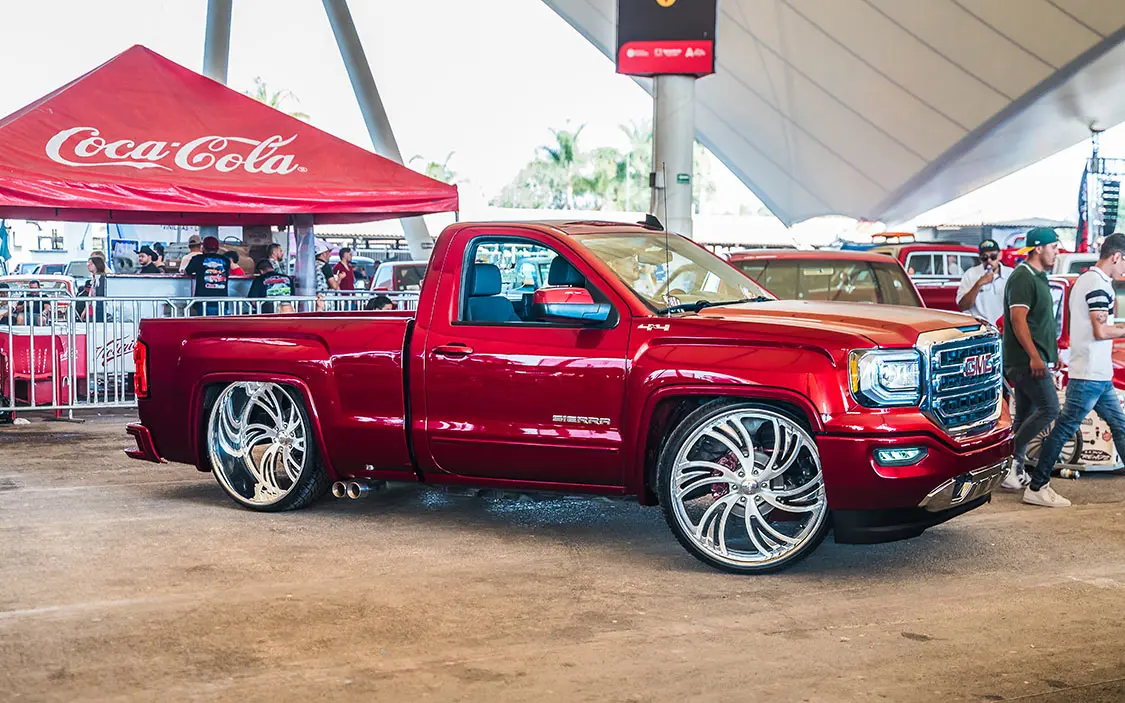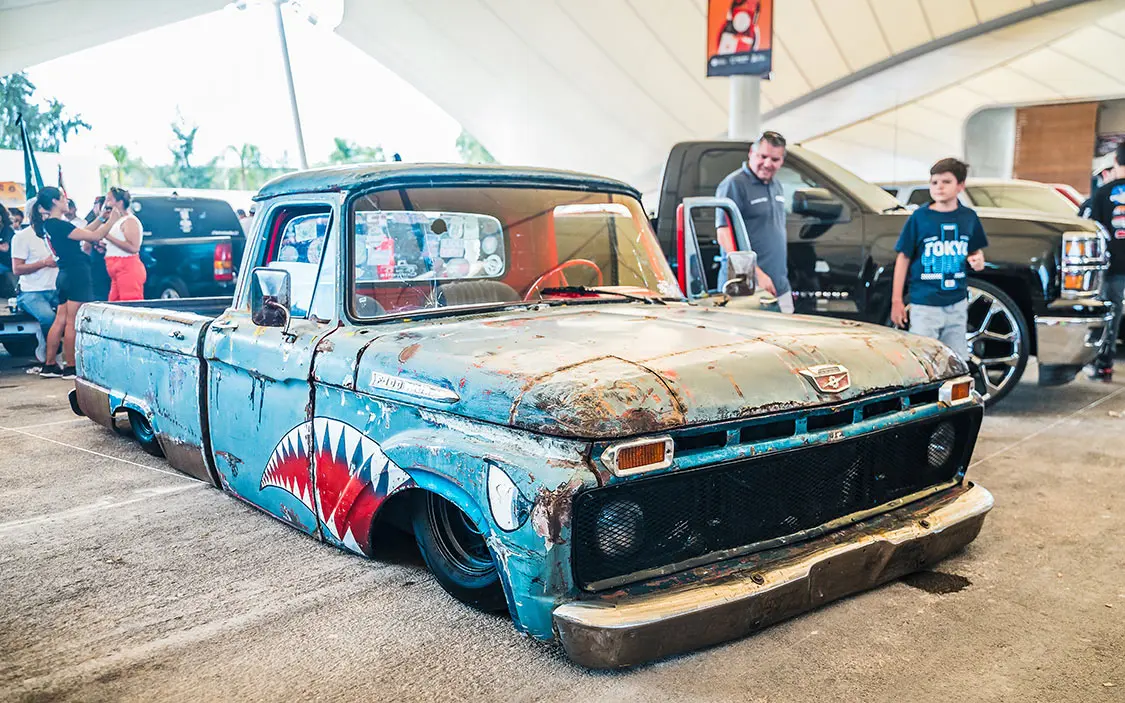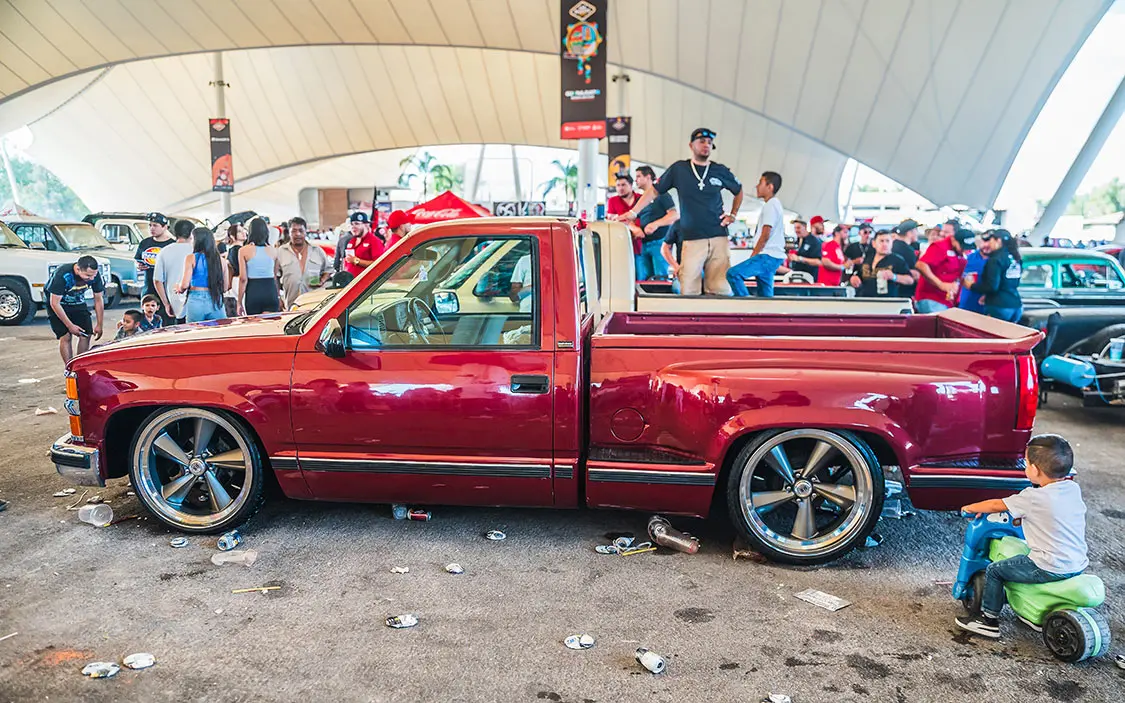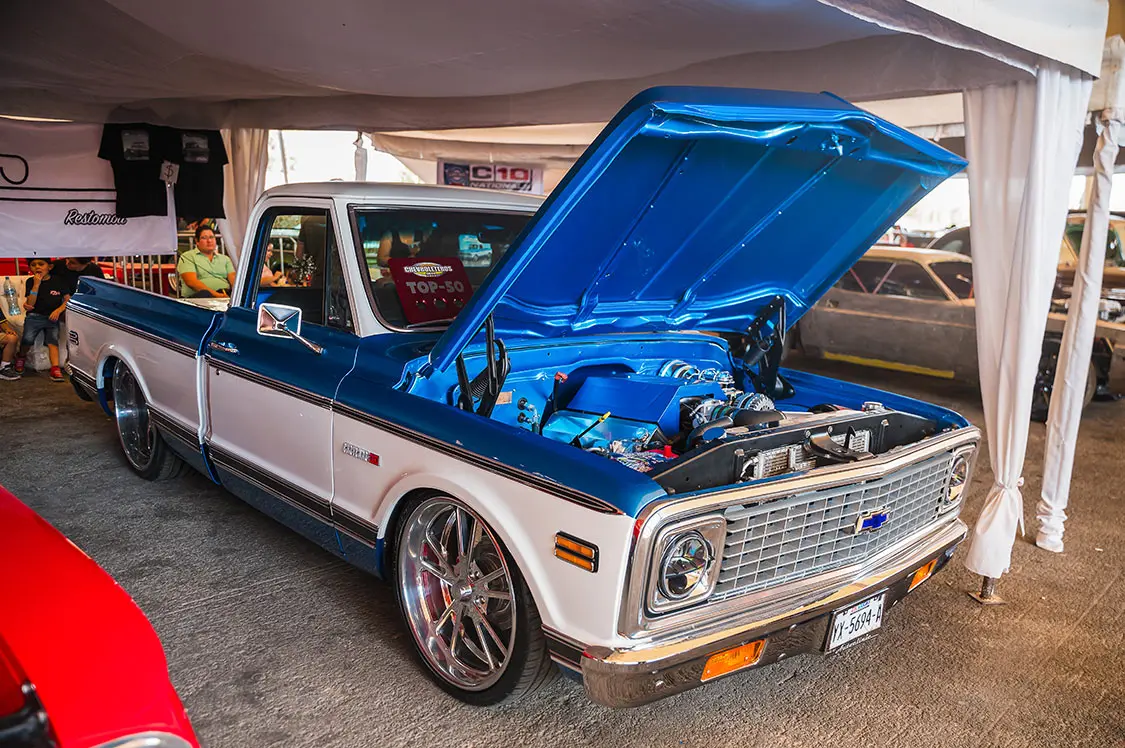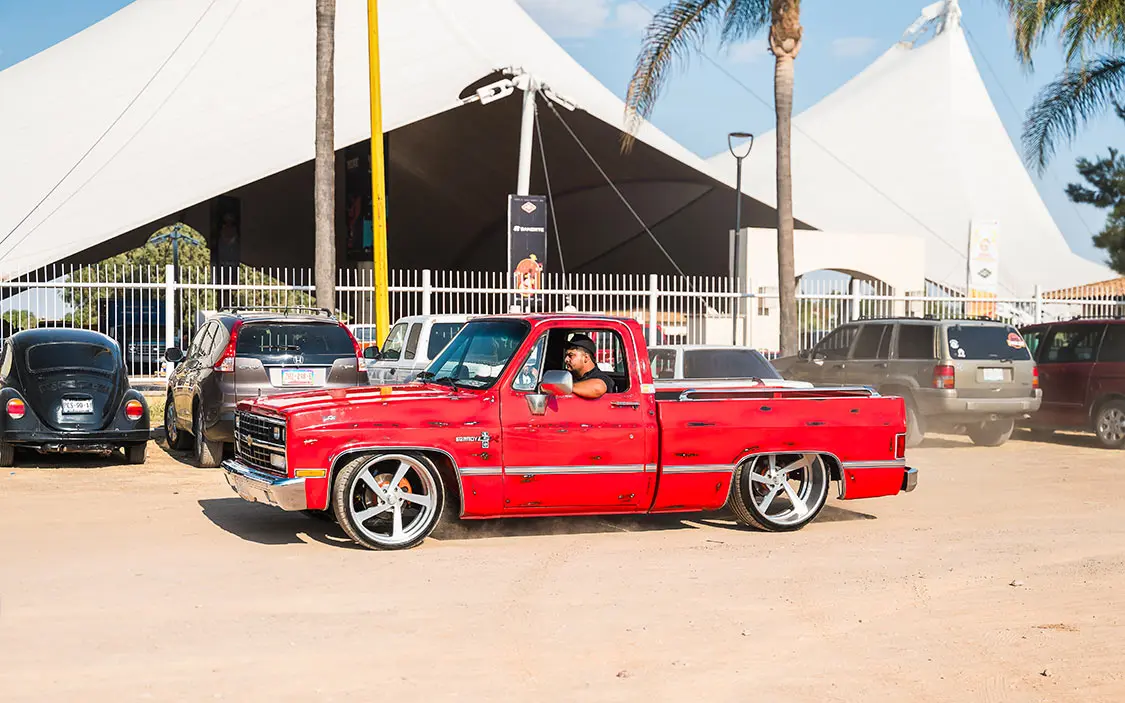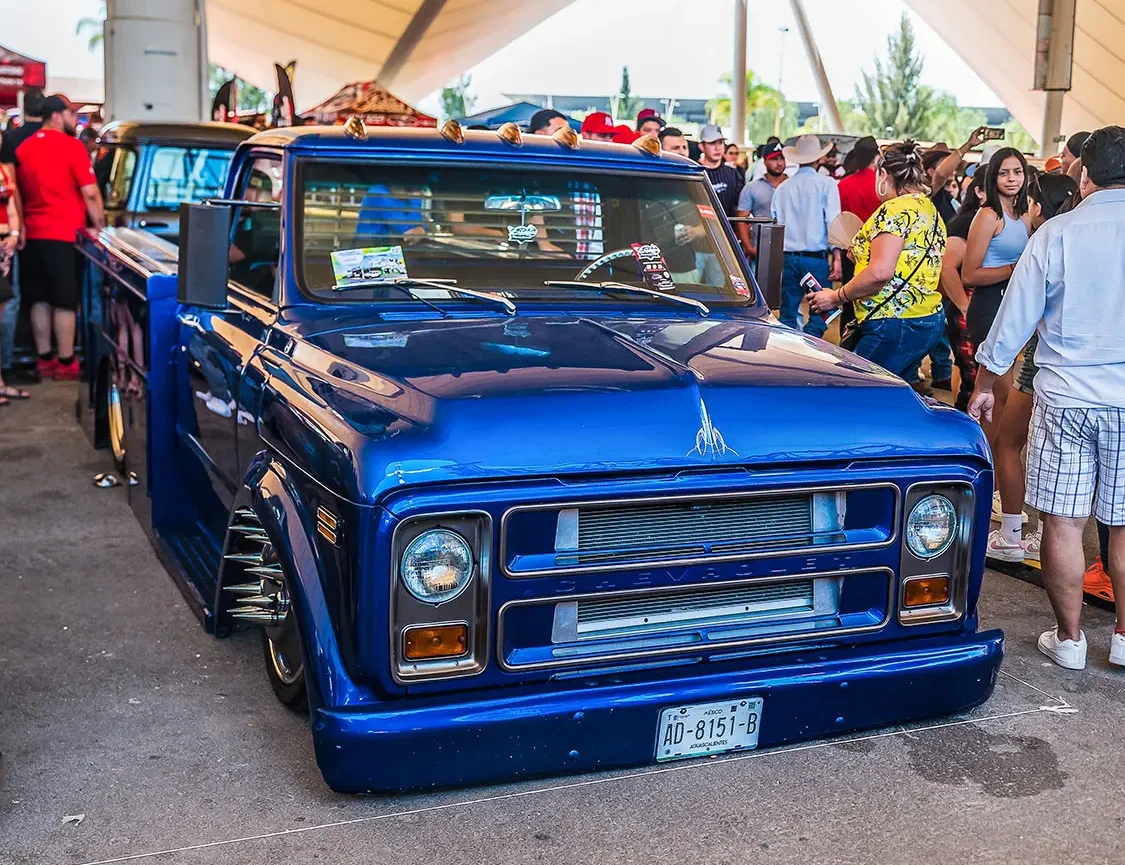 ---
The post Los Chevroleteros Show: Mexico's Premier Automotive Event appeared first on Street Trucks.