Kleinn HK9 Train Horn System
If you've been to any diesel event over the past few years, you'll understand that a set of train air horns on your rig is becoming more of a requirement than a luxury. While many could argue it's not a logical investment, the side benefit of having air horns, other than getting noticed immediately, is the supporting on-board air system required to run them. For most enthusiasts, having on-board air comes in handy for airing up tires and toys, plus you get some cool train horns as the bonus.
Air horns have been on big rigs, and obviously trains, for decades as safety warning devices. They are loud and effective. But for diesel owners wanting to really get noticed, and scare the pants off of unsuspecting bystanders, air horns are the way to go. So in search of the most complete and loudest system around for our own Project Cowboy Cadillac, a 2006 Super Duty, we ventured to Tucson, Arizona, to visit the folks at Kleinn Automotive Air Horns. They claim to have the loudest and coolest setup available, and they were up for the challenge.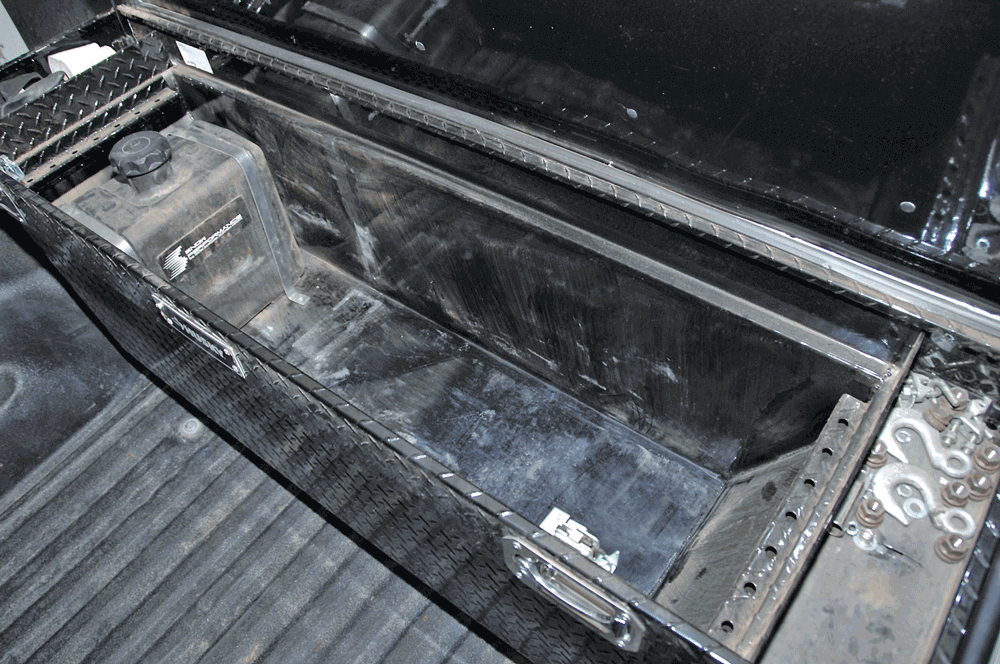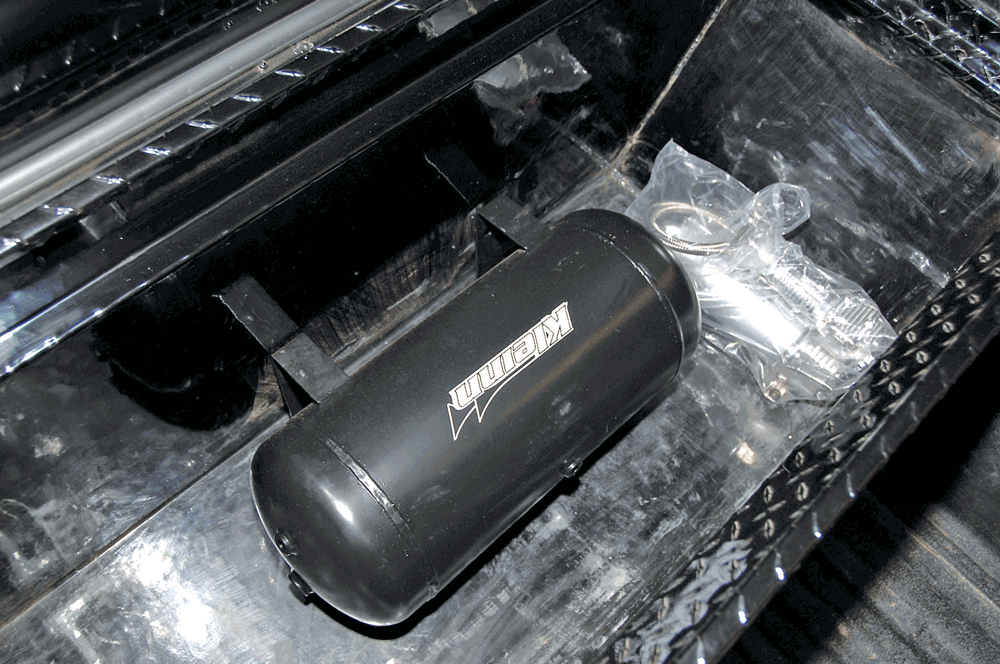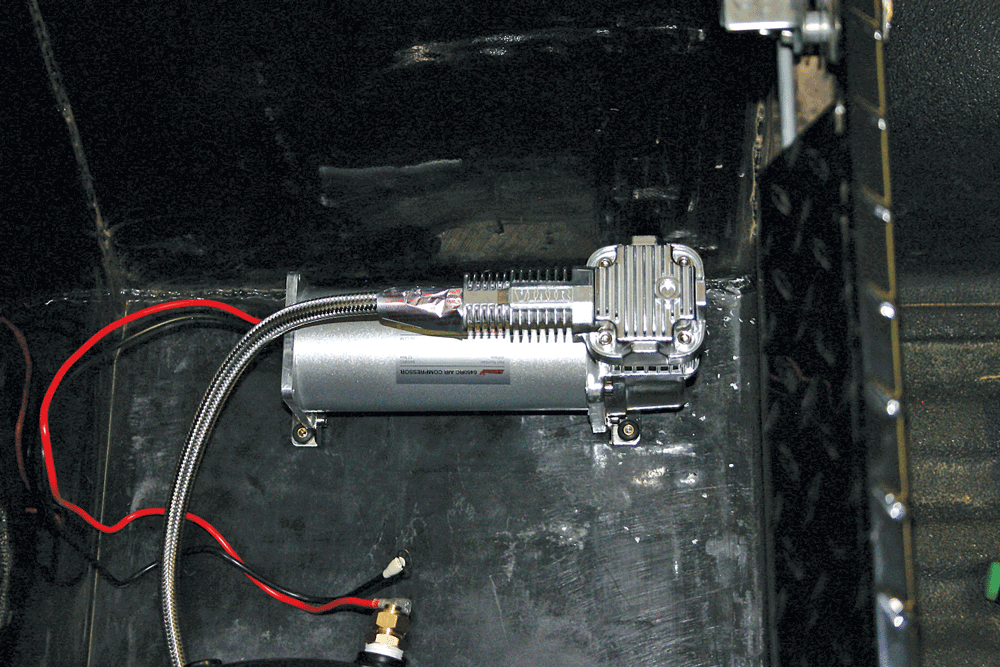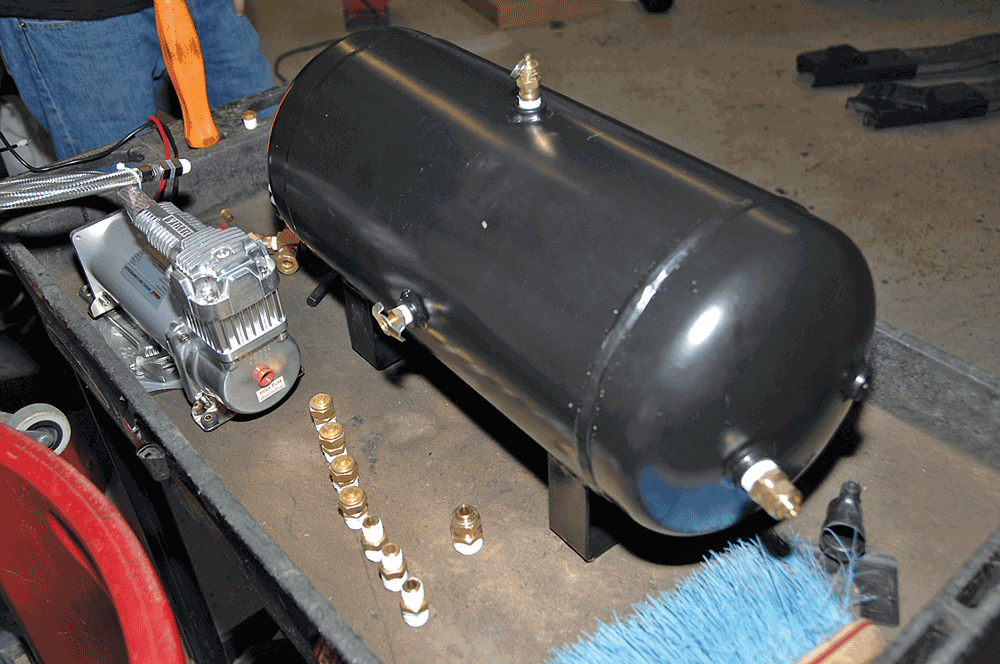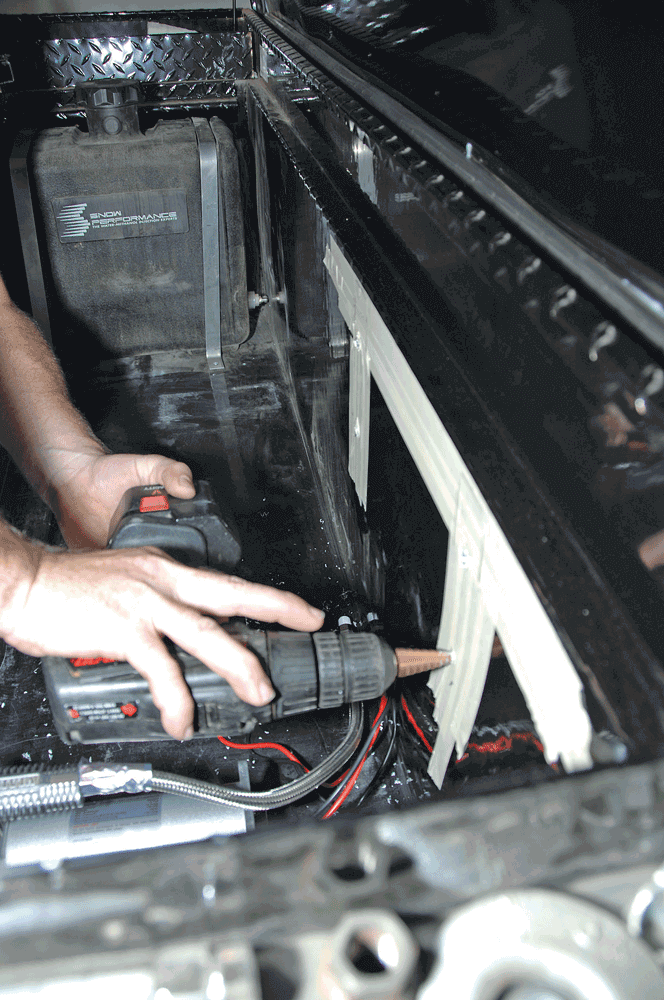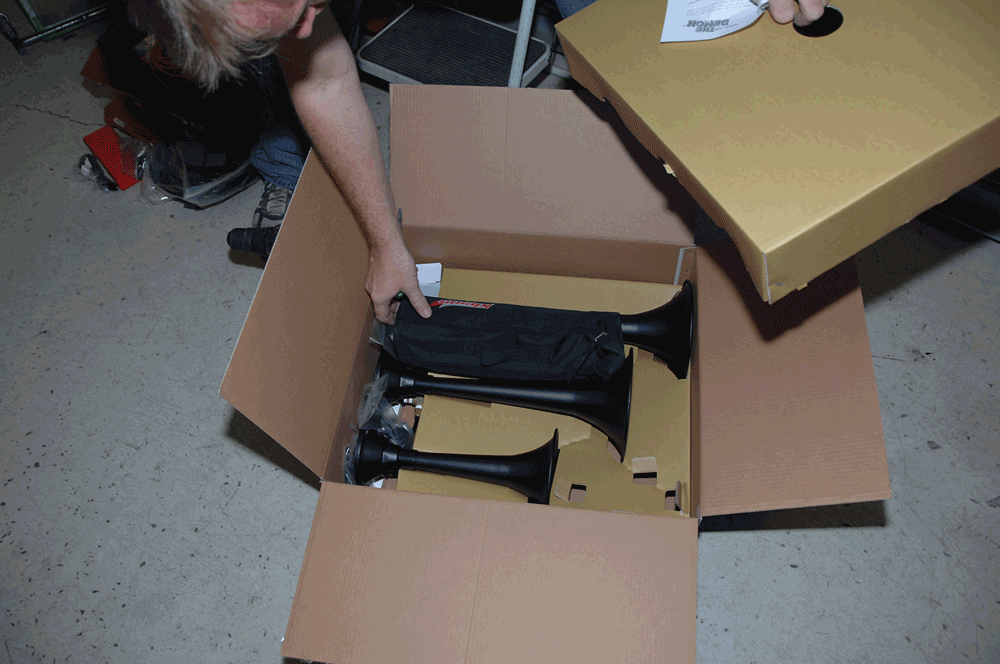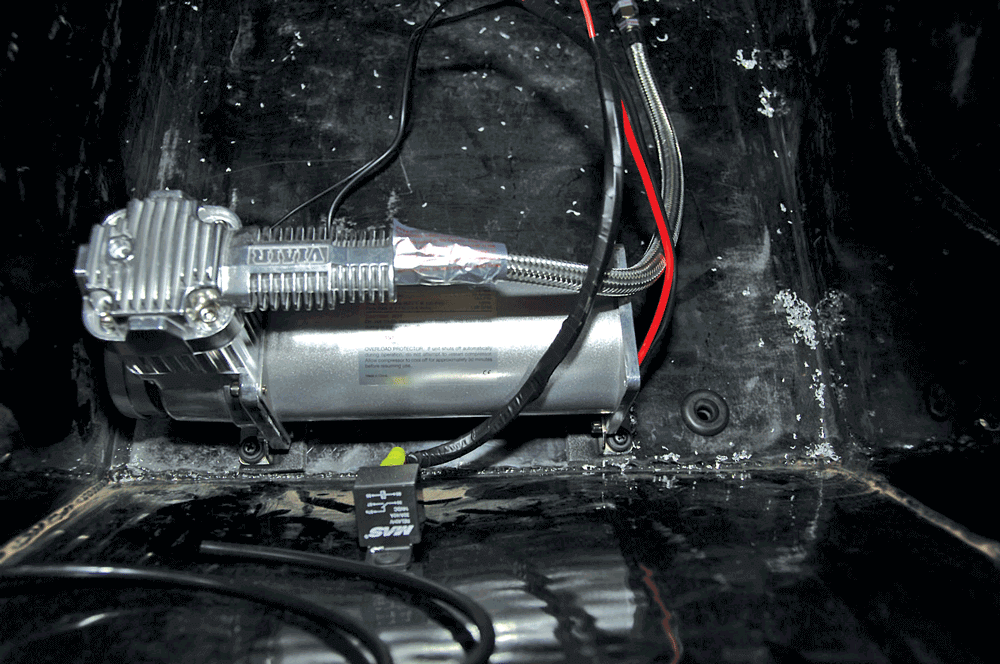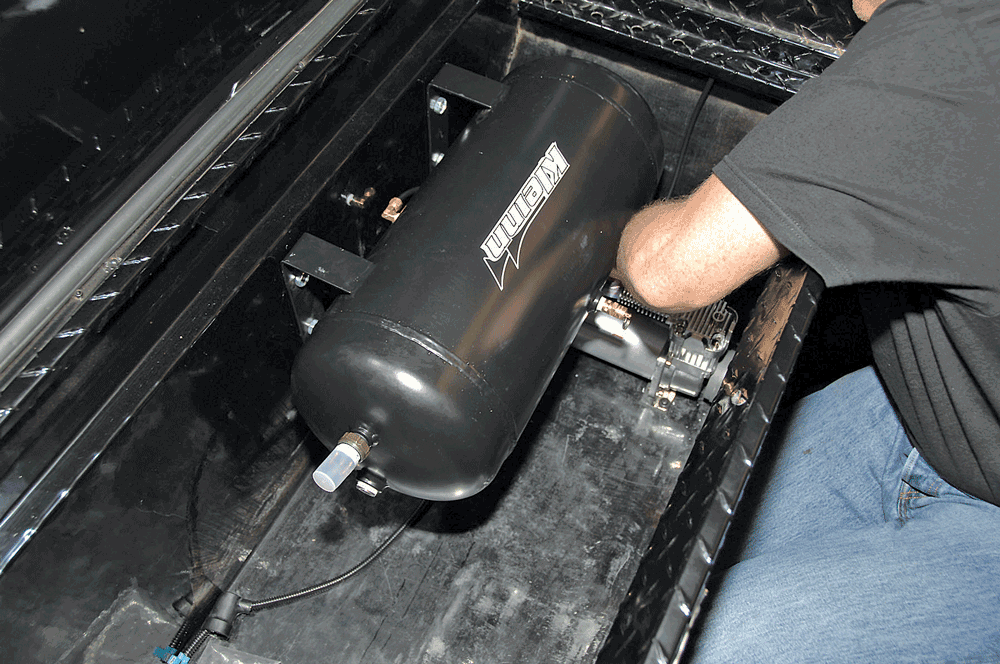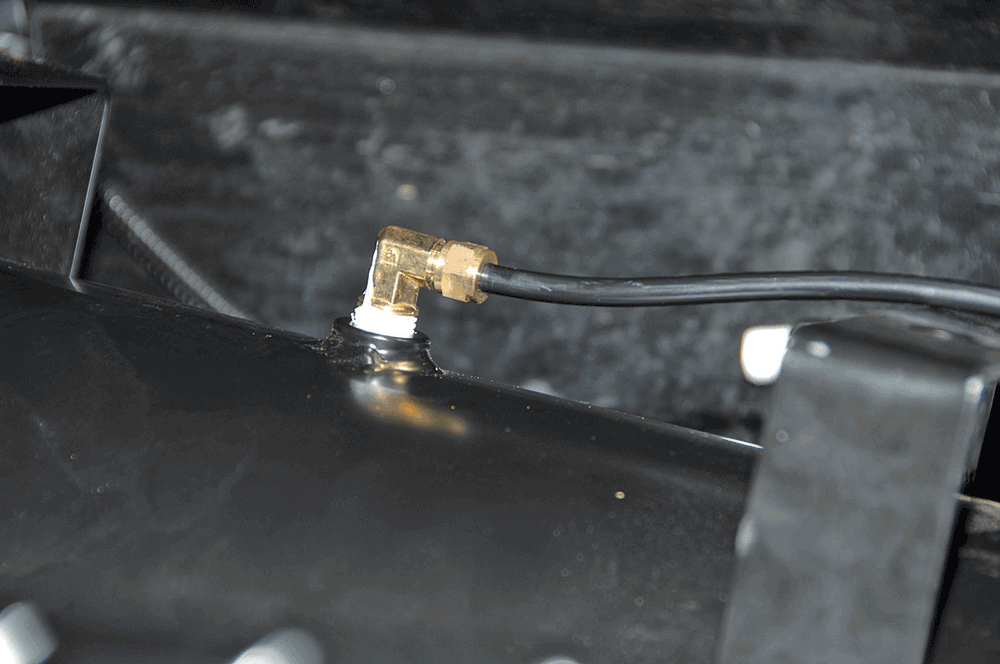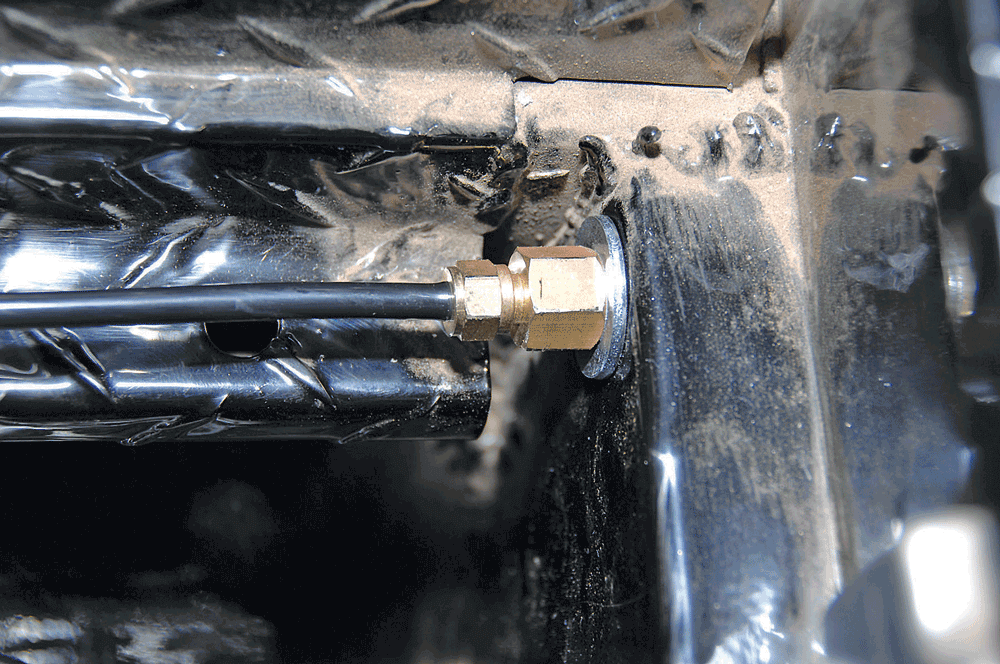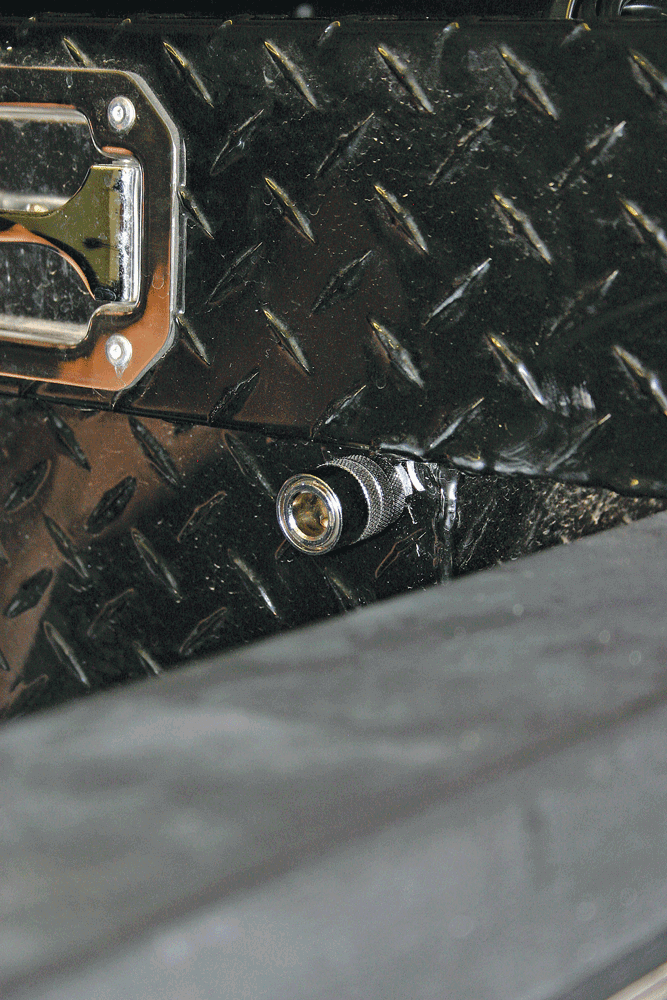 Their HK9 Pro Blaster Train Horn System features the brand-new Kleinn Model 730 Demon train horn. Unlike other train horns, these are built to take on the worst that the elements have to offer and keep coming back for more. Made from spun steel with stainless steel diaphragms and protected by Kleinn's XCR 2.0 extreme corrosion-resistant coating, the Demon not only performs well, but will look great doing it for years to come. Also included in the HK9 Pro Blaster Kit is a 5-gallon heavy-duty steel air tank, a Kleinn 6450RC 100% duty cycle oil-less air compressor, a convenient tire inflation hose, and every part and fitting needed for a typical, professional installation.
To fully enable the lungs of the Demon and to turn up the volume, an Ultra BlastMaster valve upgrade kit (P/N 6890) was also included, which adds two more Kleinn VX6003 heavy-duty valves, all required fittings and additional ½-inch DOT-rated air line needed to get maximum high-pressure airflow from the air tank to each trumpet to create serious sound.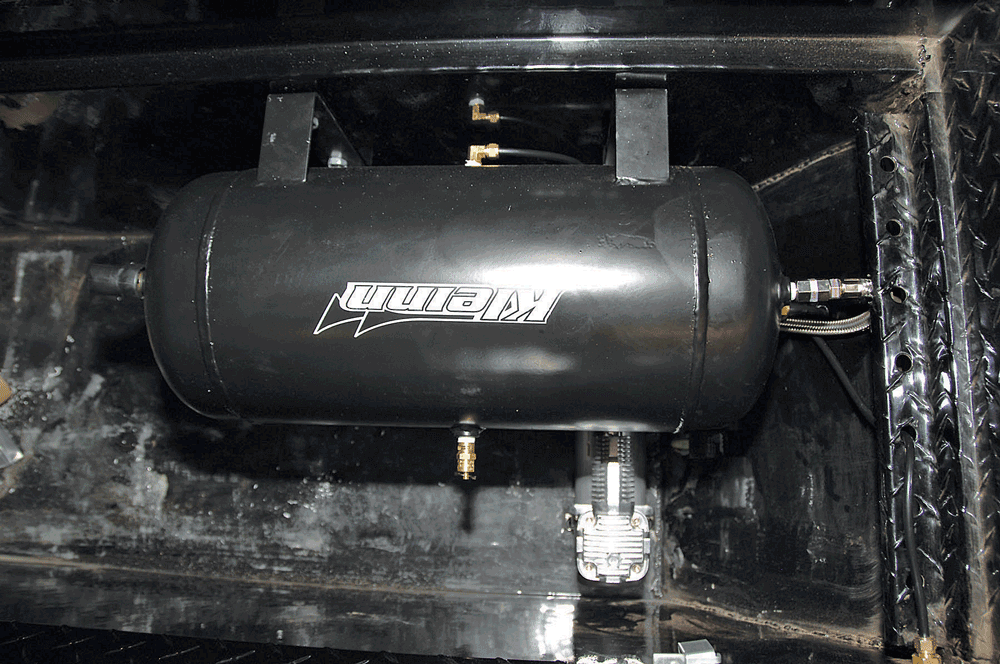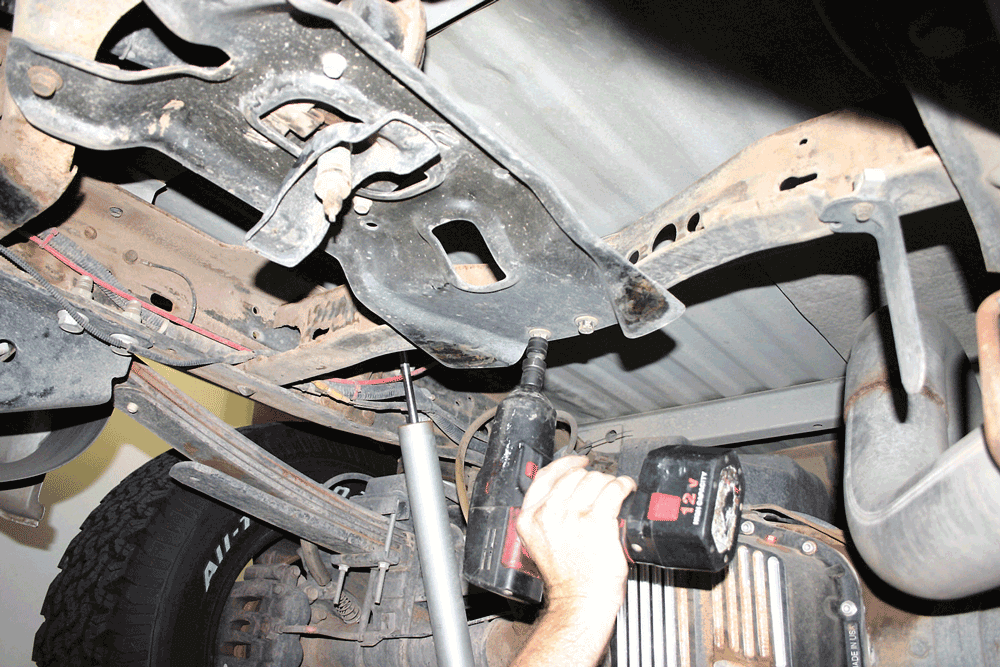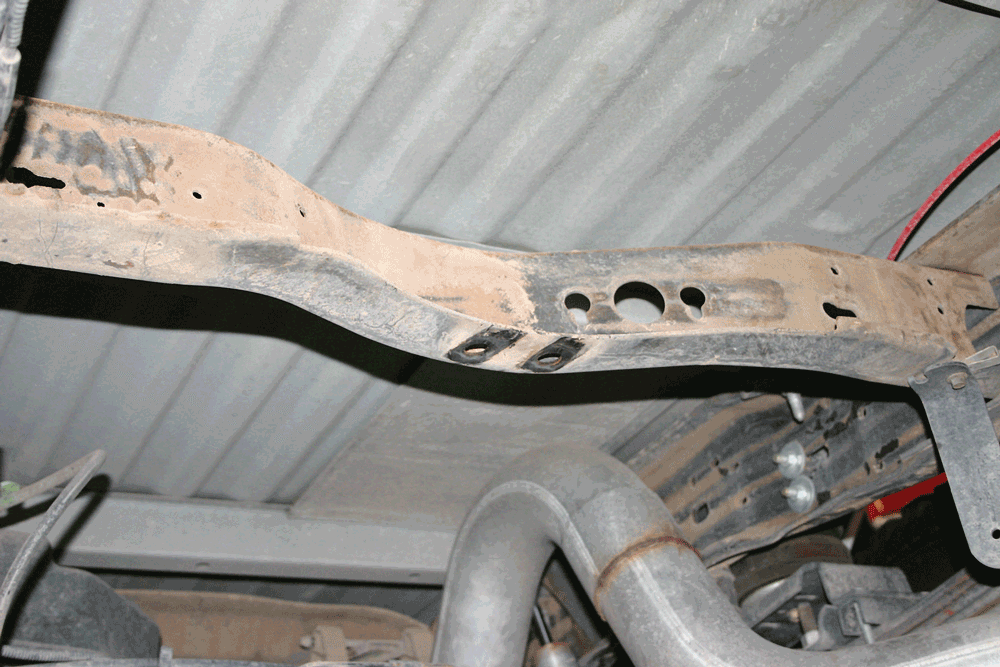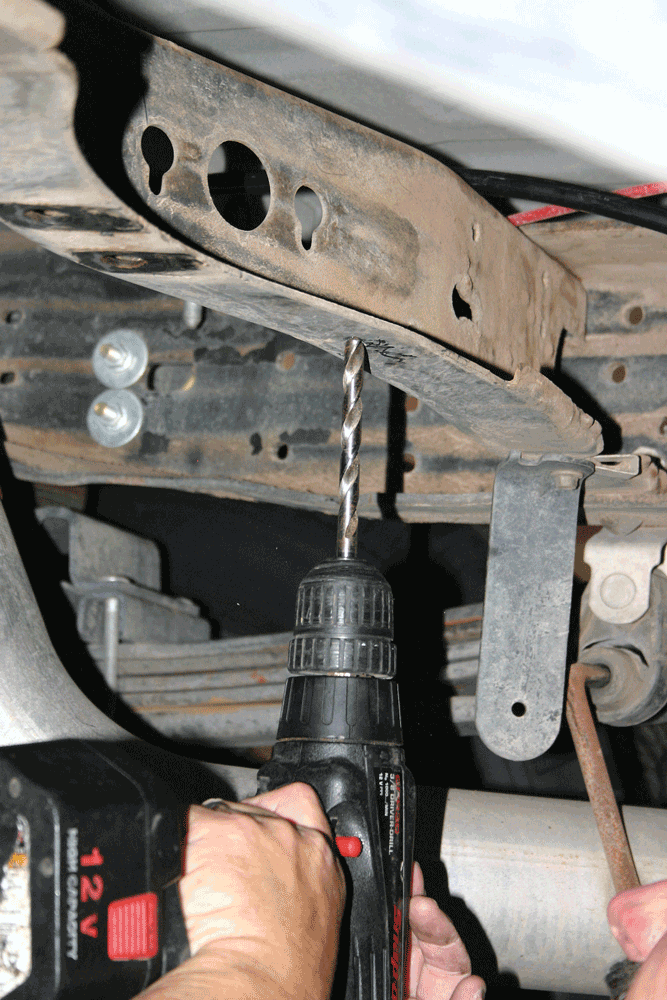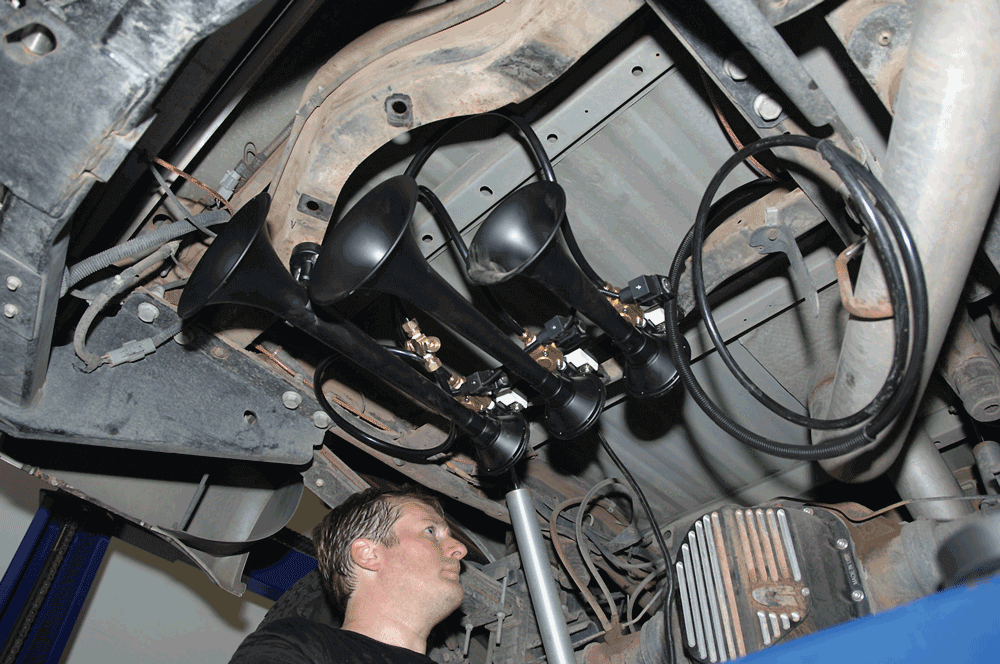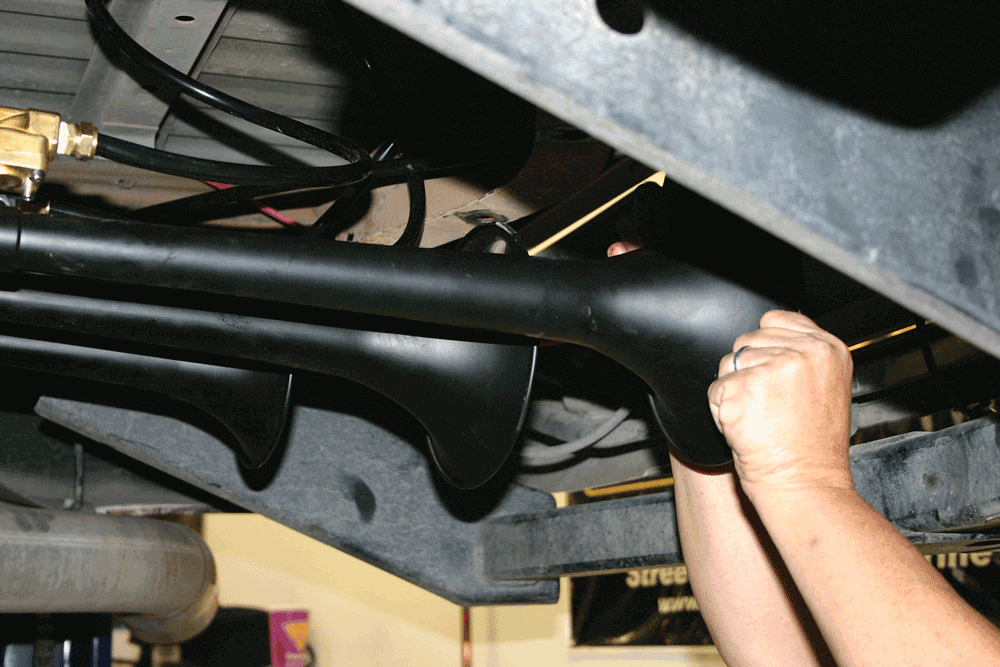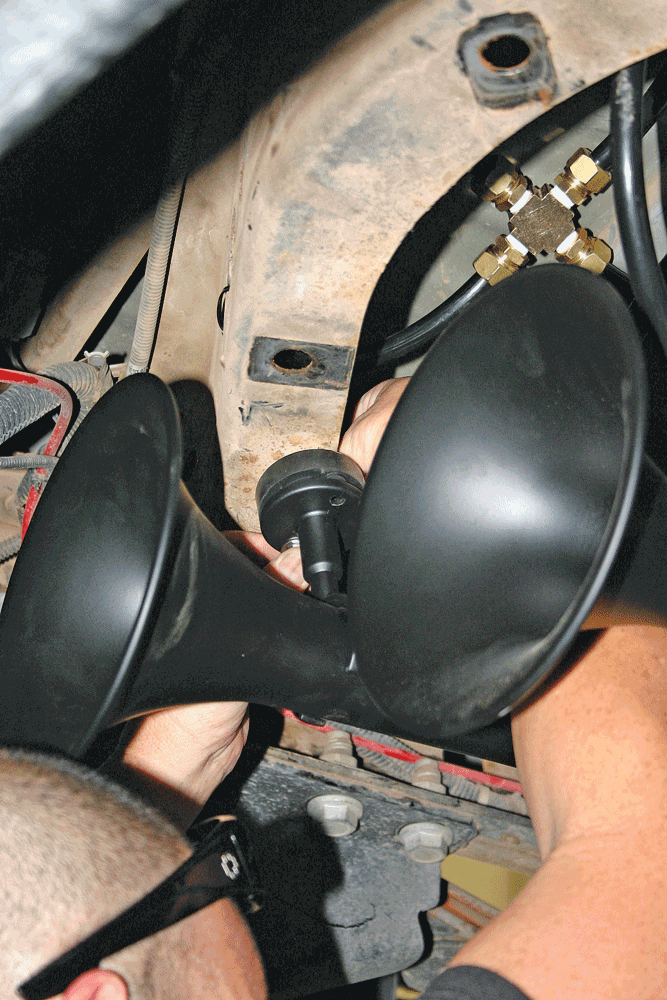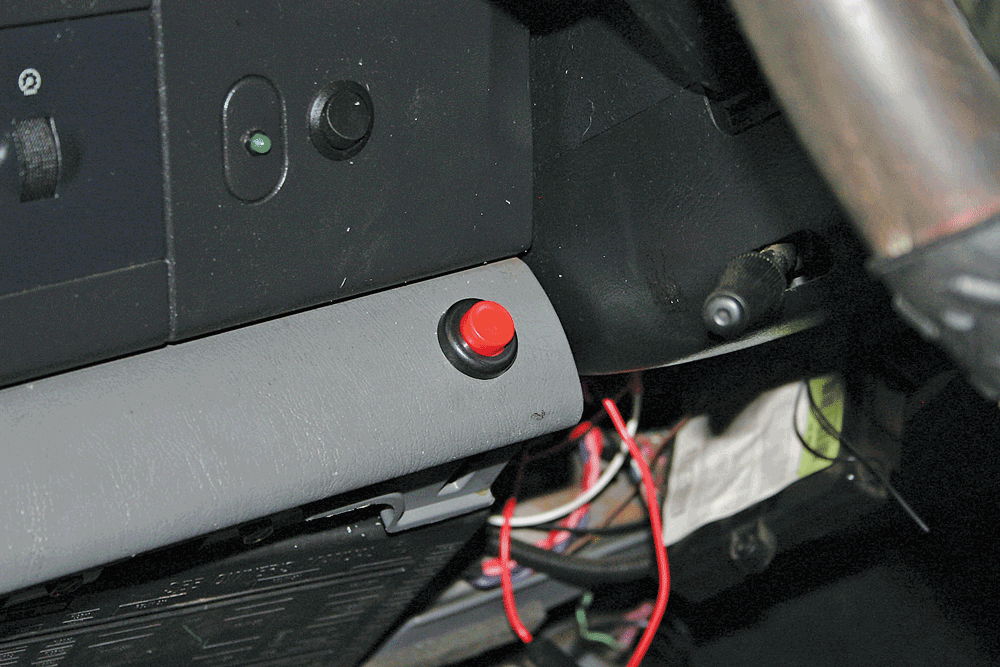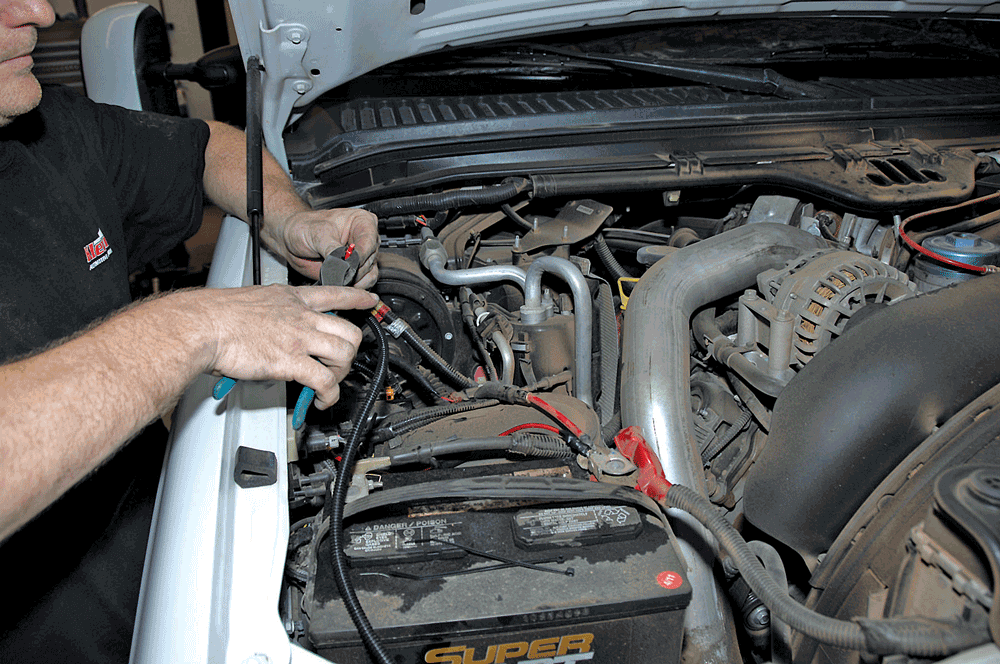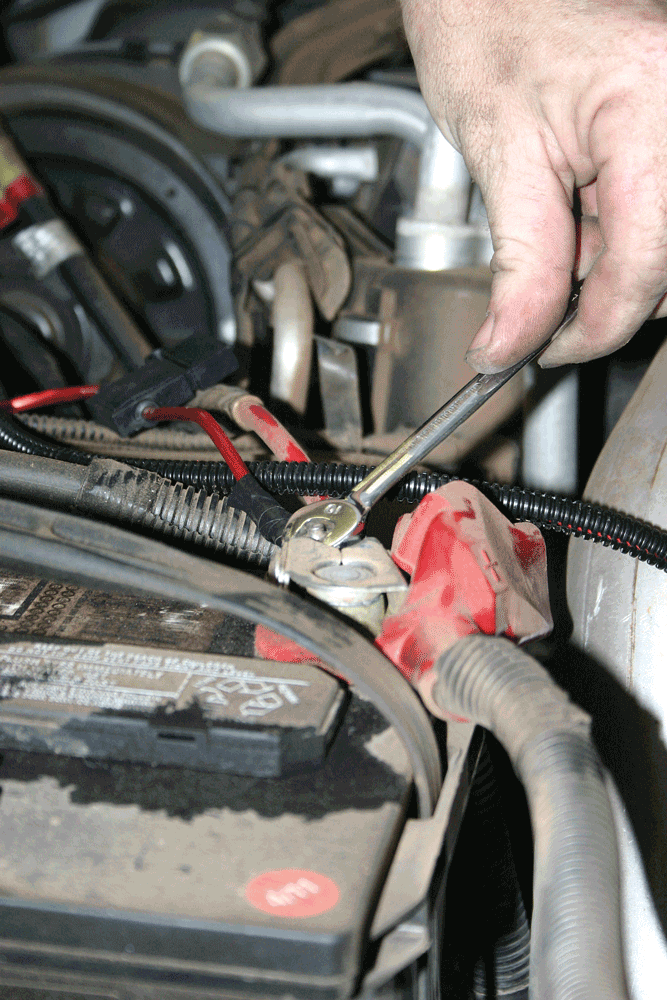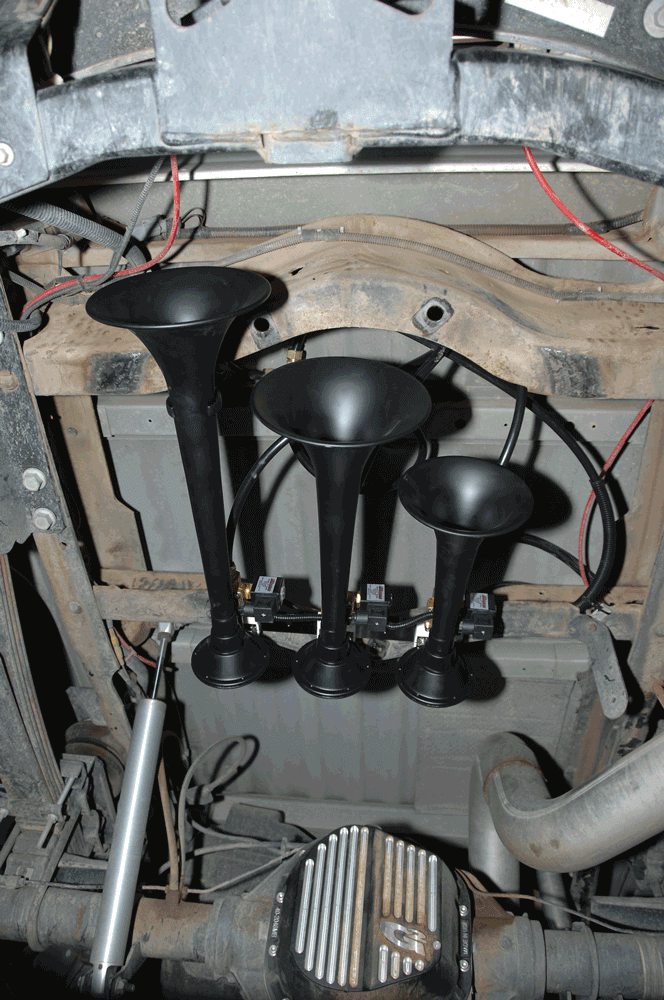 While the installation may seem involved based on all the fittings, valves, switches and lines that come with the kit, the install can be done by anyone with basic tools and the ability to make a few electrical connections. For our install, Matz Truck Accessories of Tucson was the shop that took on the job, with Kleinn reps doing all the work. Since being meticulous is the name of the game when it involves air and electrical fittings, the job took the better part of the day. We installed the tank and compressor inside the toolbox of the truck, and mounted the horns underneath where the stock spare tire was for an ultra-clean install. And with the ½-inch-line upgrades, we ended up with not only a capable on-board air system, but the loudest train horns on the market.
If you're interested in making your diesel stand out at an event, and having an on-board air system as well, then check into Kleinn's full lineup of air systems and train horns. And if you want to hear this truck's system in action, visit www.kleinn.com/videos.htm. DW
Can You Make It Even Louder?
Kleinn offers loud horns, as well as a way to make them even louder! BlastMaster and Ultra BlastMaster Train Horn Valve Upgrade kits are available for the largest train horns, depending on the model. To get the maximum volume out of the horns, we're adding the Ultra BlastMaster upgrade to the HK9 system we're installing. Two more heavy-duty electric valves, fittings, manifold and air line work together to deliver the most air possible to each individual horn.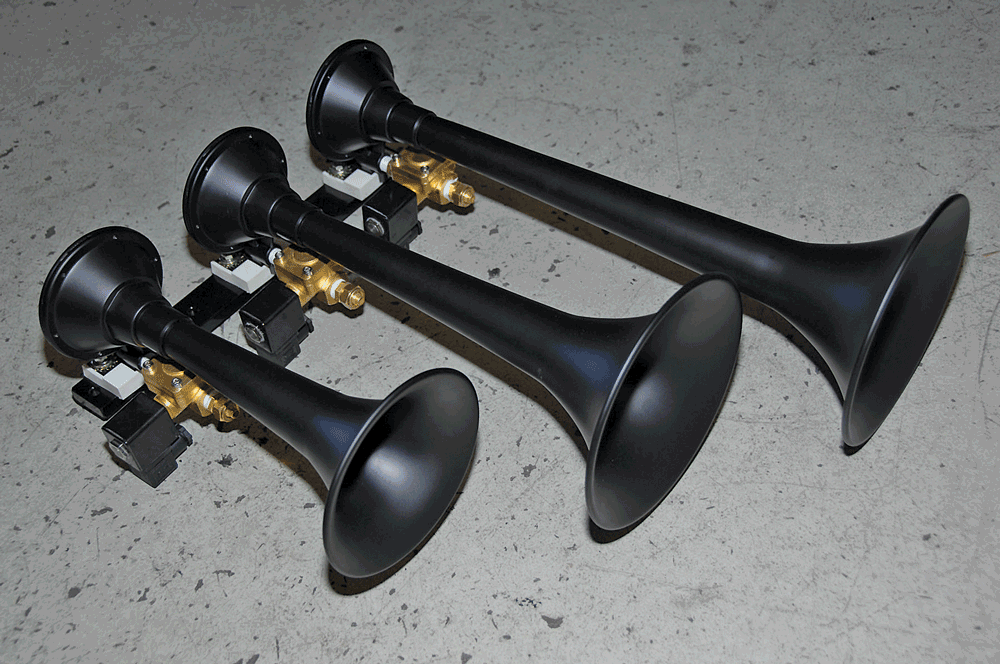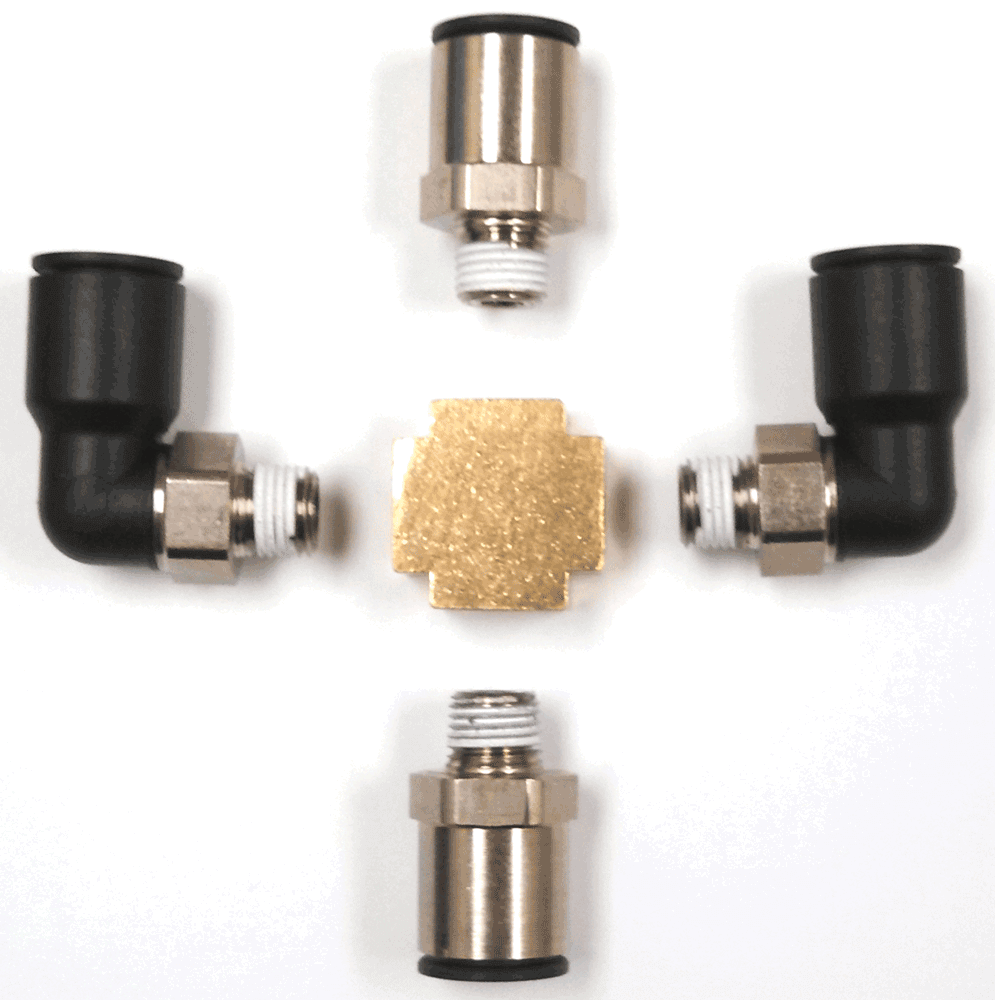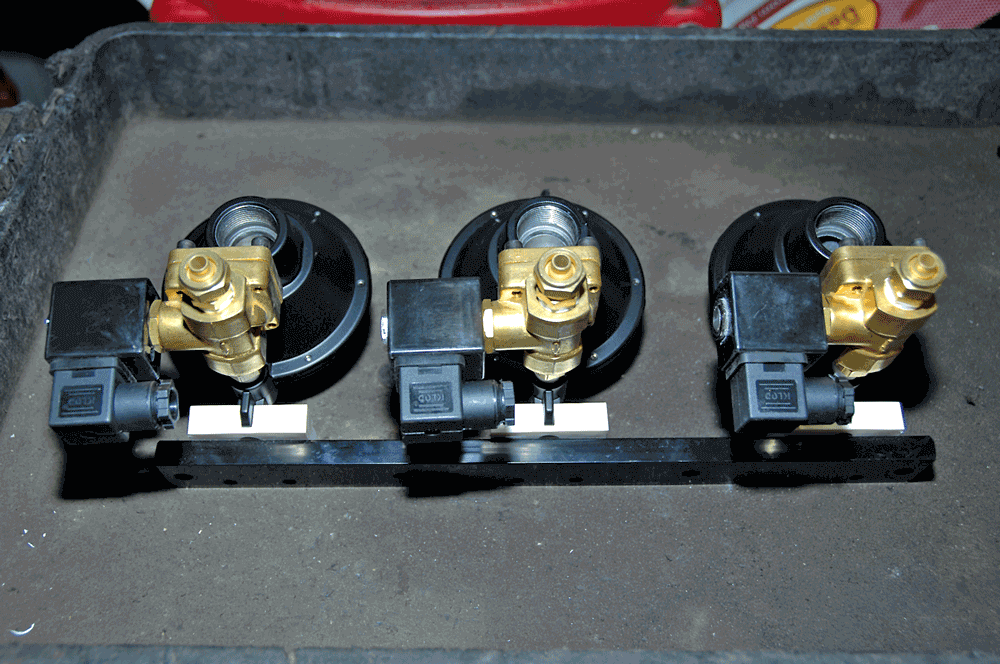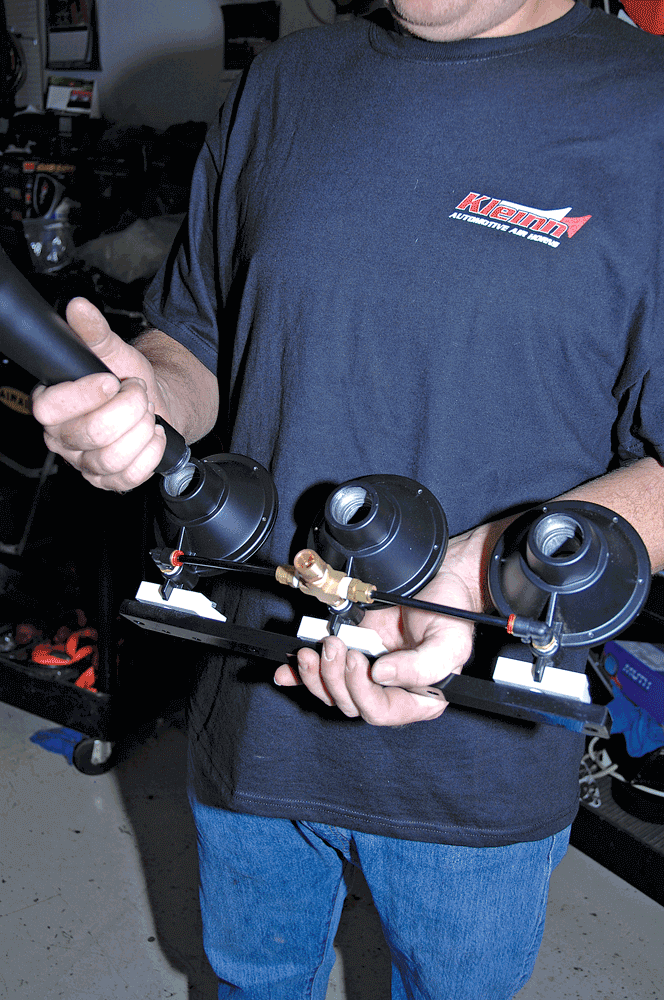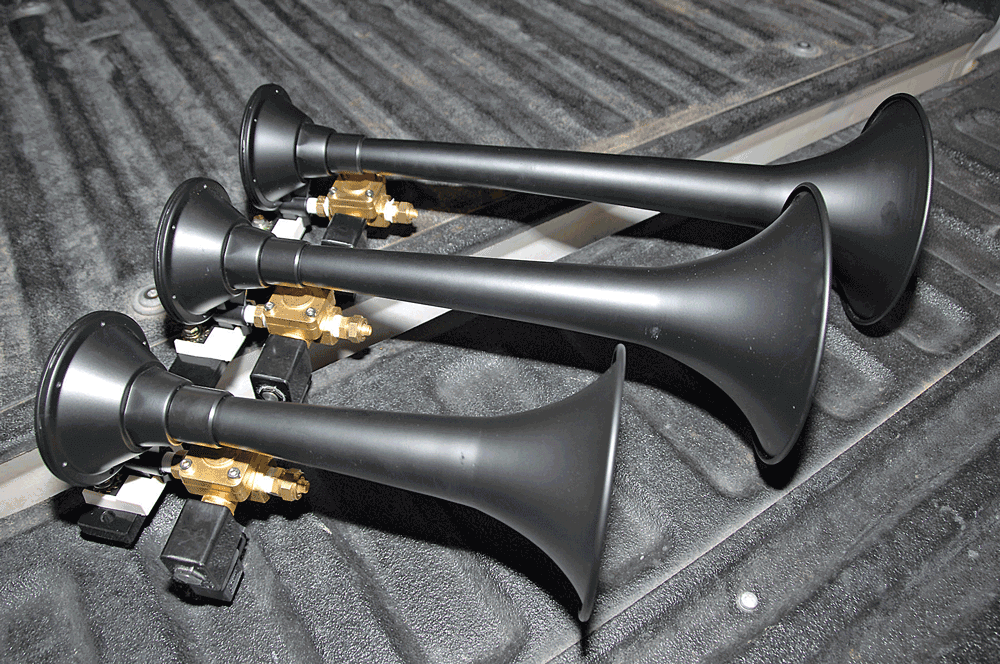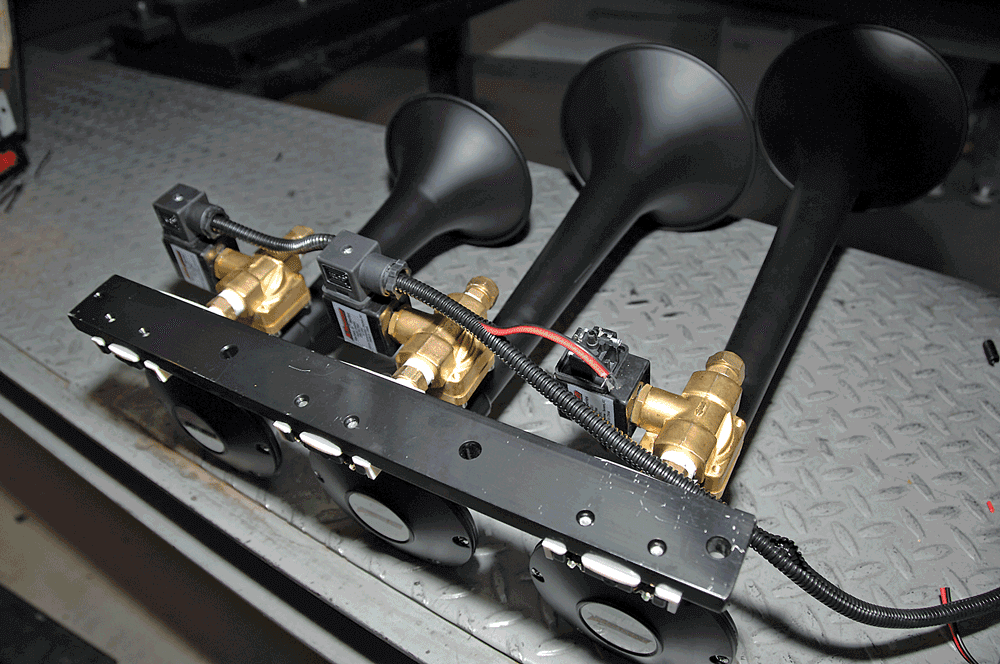 Kleinn Air Horns
2094 N. Dragoon St.
Tucson, AZ 85745
520-579-1531
www.kleinn.com
Matz Truck Accessories
4535 S 12th Ave.
Tucson, AZ 85714
520-620-0570
www.matztruck.com
The post Kleinn HK9 Train Horn System appeared first on Diesel World.