The iGB L!VE 2023 Conference, which drew over 5,000 participants from around the globe, was a great success. The conference, which took place from July 11th through 14th in Amsterdam, featured many speakers, panels and networking events.
iGB L!VE brought together the worlds iGaming affiliates and iGaming through friendships formed, parties thrown and knowledge shared. This was yet another fantastic conference. From the "psychology of iGaming players" to how to "break into Latin America", this conference touched on some extremely interesting topics. The conference featured keynote speeches and panels with industry experts such as:
Max Trafimovich
Chief Commercial Officer at SOFTSWISS
The Regulatory Landscape for Operators: Proven Strategies
Javier Vargas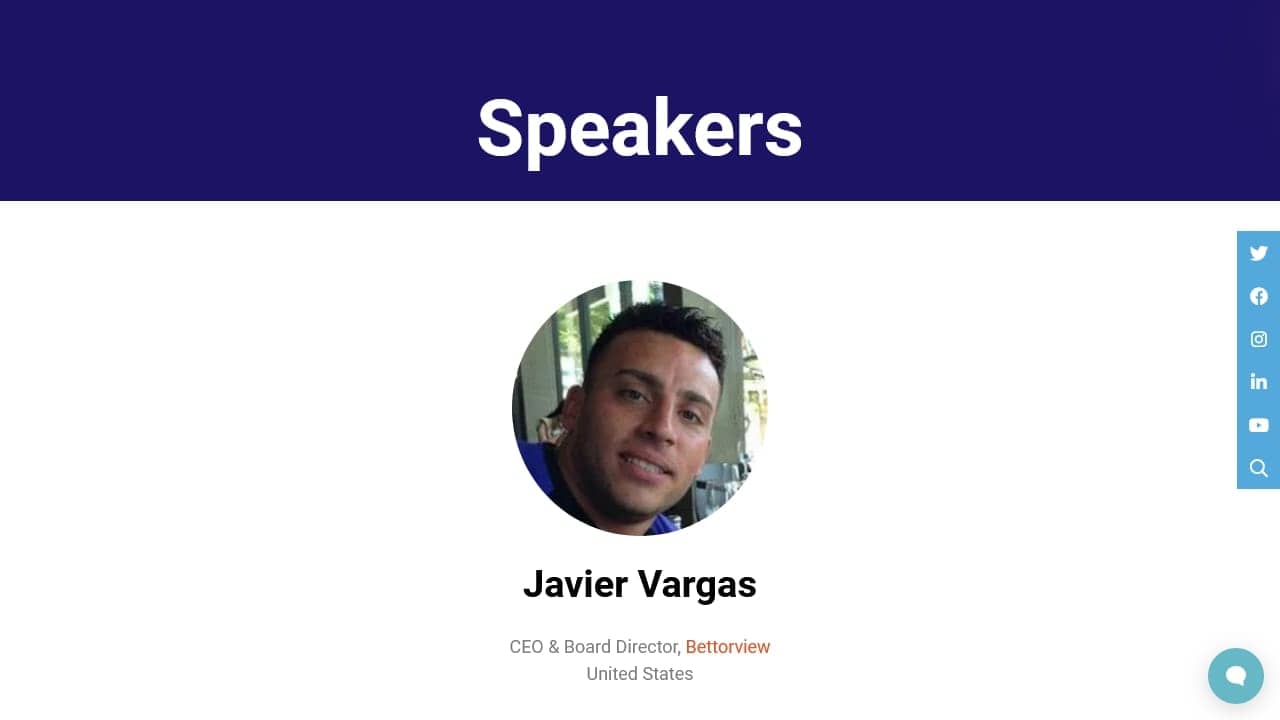 CEO & Board Director, Bettorview.
Responsible Gaming and American Affiliates
Martina Cilia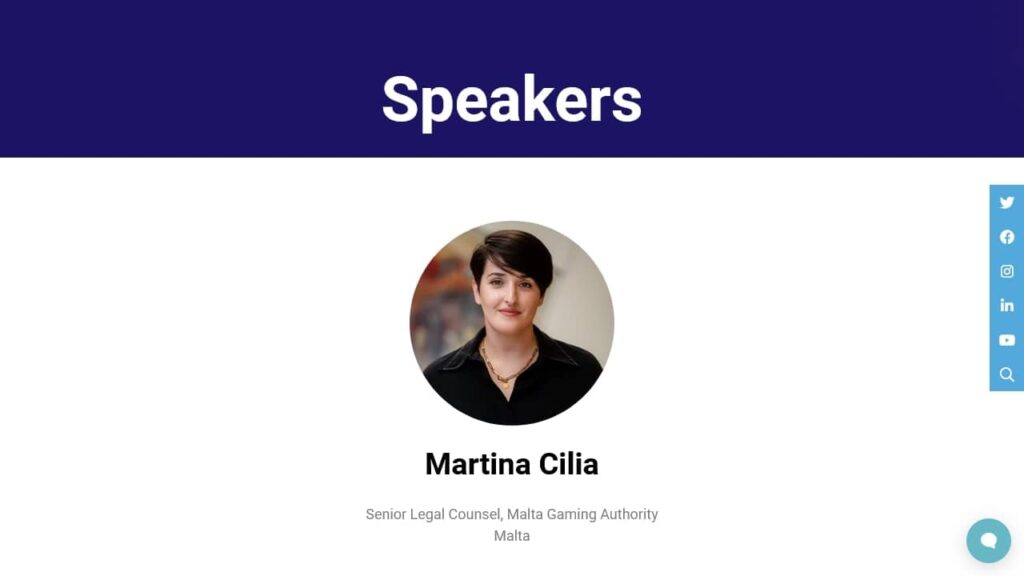 Senior Legal Advisor, Malta Gaming Authority
Europe's iGaming Industry, Striving for a Sustainable Future.
Christina Thakor-Rankin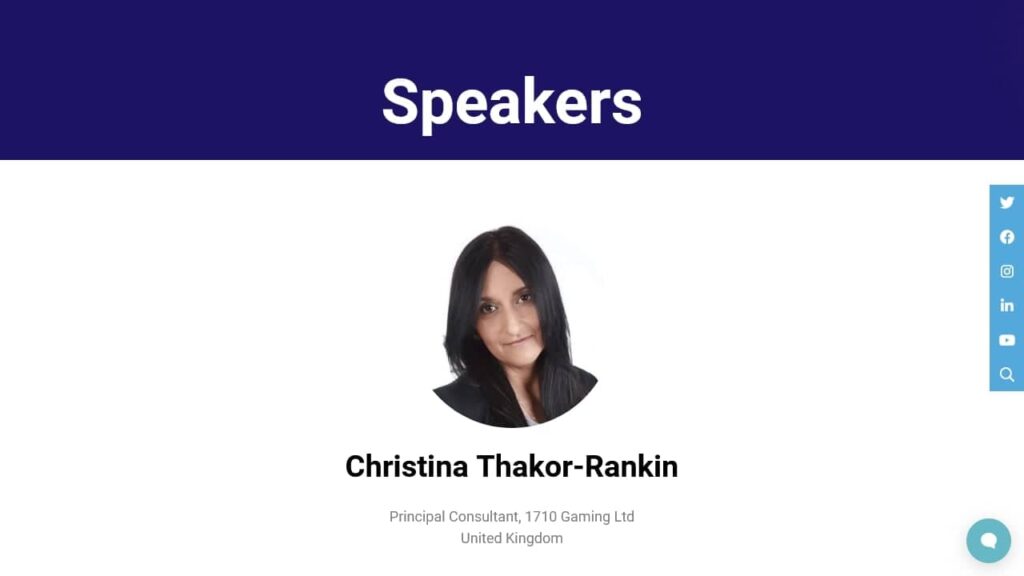 Principal Consultant, 1710 Gaming Ltd.
The Rise of Women's Sport, and The Impact on the Gaming Industry.
Dagmar Janssen