What happenedA women's magazine GlamourThe winners of the "Women of the Year Awards" were honored at a gala last week in London.
• All of the winners were actually women.
• The magazine's "Women of the Year" honorees included female actress Millie Bobby Brown, female actress America Ferrera, female singer Leigh-Anne Pinnock, female actress Ariana DeBose, female singer Halle Bailey, female actress Lily Allen, female singer Olivia Dean, female actress Hannah Waddingham, female influencer Fats Timbo, female reality star Georgia Harrison, and a group of female soccer players.
Why it mattersIt's a brave (and potentially problematical) departure from current social trends. In recent years, most "women of the year" lists were considered—by the people who care about such things—to be insufficiently "inclusive" if no transgender individuals were represented.
• Glamour In 2015, the "Women of the year" award ceremony honored Caitlin Jenniferner, the former male athlete who ran as a Republican for Governor of California in 2021.
• Rachel Levine, the transgender health care bureaucrat, was one of USA TodayWomen of the Year in 2022.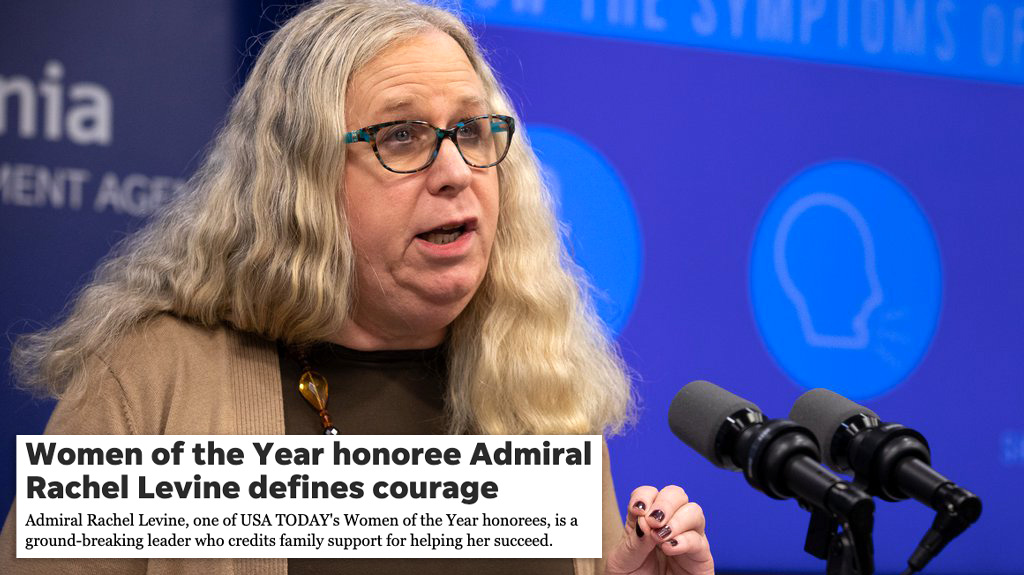 • This year's Australian edition of…